On a quest to free playfulness!
I'm always exploring to discover new ideas, places and states of consciousness for my immersive experiences. The exploration always begins with play, bliss and physical activation. Join my newsletter and be in the loop!

Immersive Experience Creator. Owner Studio la Cour (est. 2005).
MA in game and interaction design and BA in visual communication
from The Royal Danish Academy of Design.
Contact information
Jakob la Cour
Phone: +45 2186 2132
E-mail: play@jakoblacour.com
Vat no. (CVR): DK28072570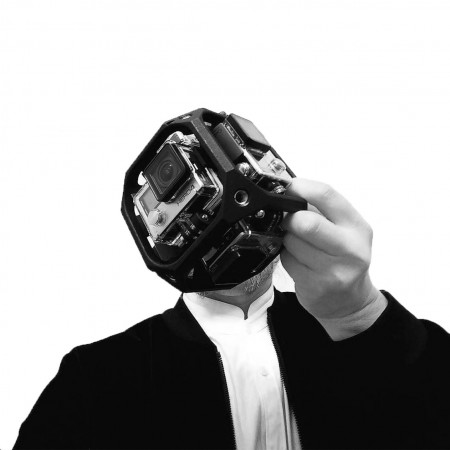 ---
---
About Jakob la Cour
I am deeply fascinated by the power of play. A power so ingrained within us all. Yet a part of us that can easily be suppressed. I want to nurture the playful being and give that part of our culture the best growth conditions.
So I seek out new play experiences and the places and people that ignite playfulness. I reflect with questions like: "How is the experience flow?" or "What are the systemic elements that induce play?". Read my full story.

---