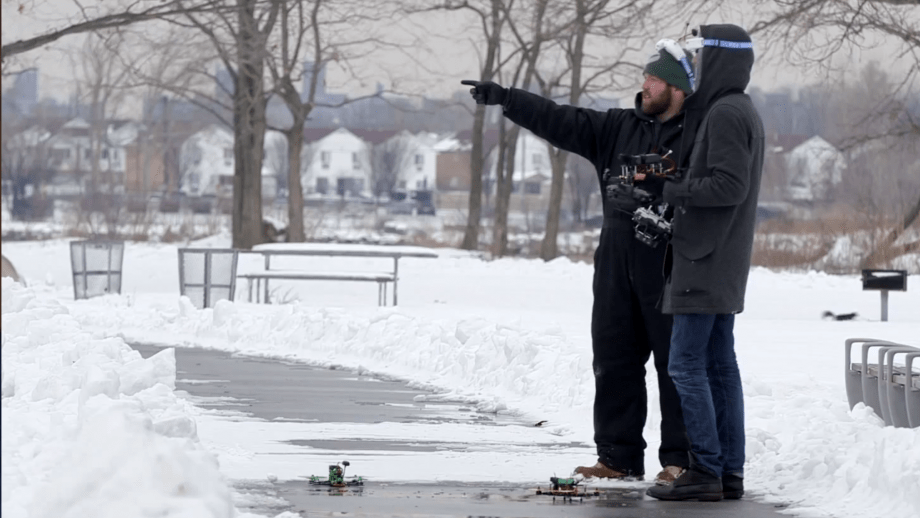 FPV racing is so cool!!! Love it. I would really love to try this quadcopter racing with first person point of view.
This gives an idea why it is so cool!

Here is how to build one. Note the ressources in the video description.

The video headset KIT Fat Shark Teleporter is also nice. I bet it could be used for a lot of fun stuff.
http://www.getfpv.com/fatshark-teleporter-v3-video-goggles.html
[img id="9310″ width="700″]
---
---