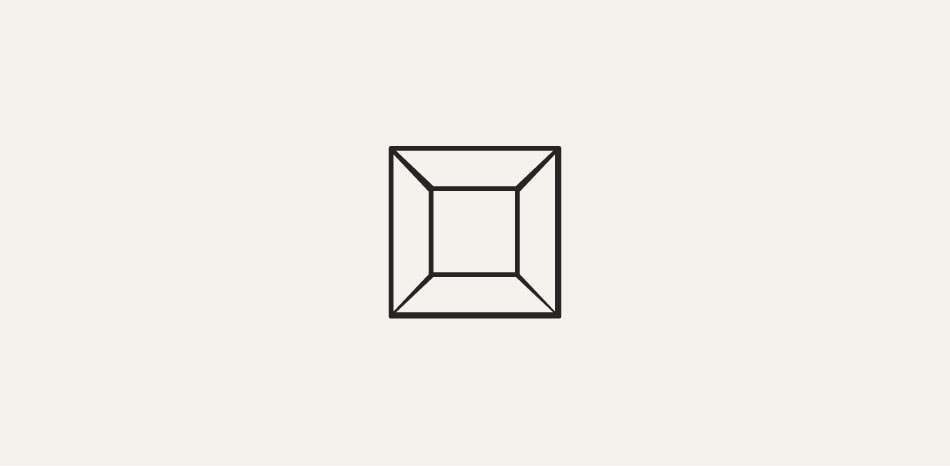 [ezcol_2third] [img id="8138″ width="920″ height="400″]
Physical cooperation game in pairs about becoming the last avatar standing in a triangle maze. This game is part of the Avatar Controller games series.
As a player you can either choose to become a pilot or an avatar. As a pilot-player your challenge is to take control of a fellow avatar-player with the avatar controller and overcome the obstacle of navigating the maze to find the hidden weapons to be able to eliminate the other avatars. As an avatar-player you are blindfolded and get instructions through an earpiece that you has to act upon.
If the pilot overcome the struggle to navigate their avatar to a hidden weapon inside the maze then they get the change to shoot and eliminate the other avatars to be the last avatar standing.
Spectators get to cheer for their favorite avatar.
Review from w00t festival 2014 by Holly Gramazio: http://www.hollygramazio.net/blog/2014/6/24/nowhere-id-rather-be
…of the games I did play I was particularly taken by Jakob La Cour's The Avatar Controller…"
– Holly Gramazio, game designer
Flickr photo gallery: https://www.flickr.com/photos/97588719@N00/sets/72157644993613925/
Proces
Meanwhile at #w00t @jakob_la_cour prepares for Avatar Controller #dkgame pic.twitter.com/hwnPlR3QgN

— Thomas Vigild (@vigild) May 30, 2014

[/ezcol_2third]
[ezcol_1third_end]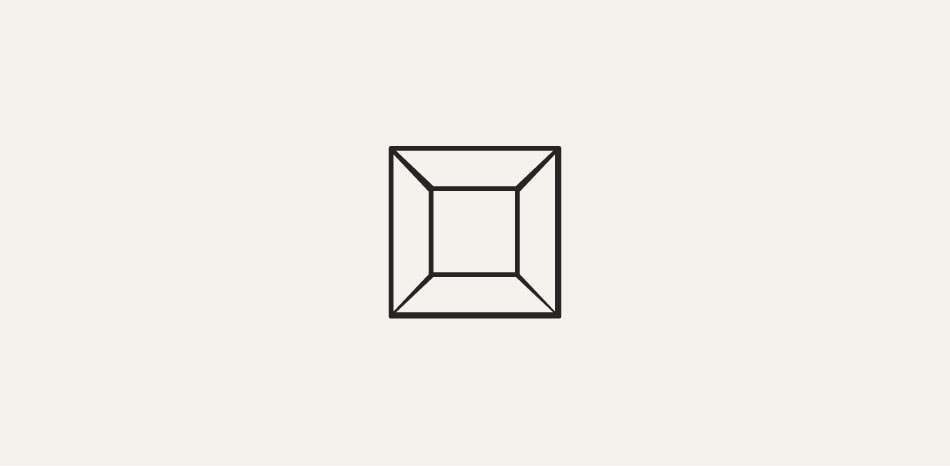 Game direction: Jakob la Cour
Game design: Jakob la Cour, Patrick Jarnfelt, Jonas Maaløe
Technical production: Patrick Jarnfelt, Jonas Maaløe
Production management: Jonas Maaløe
Scenography: Jakob la Cour
Production assistants: Søren Oest Jacobsen, Mathias Linde, Mads Emil Christensen, Pelle Rubin Galløe
Participants: 6 (3 pairs)
Activities: Navigation, cooperation, slow-action
Genre: Physical active social game
Date: May 30, 2014
Place: Copenhagen, Dennmark (Hækkelabyrinten beside Metronomen)
Featured: w00t festival 2014, Copenhagen, Denmark
[/ezcol_1third_end] [ezcol_1half]
Avatar Controller
The avatar controller is a playware application that enables avatar play. The playware gives a person the ability to take control and direct the body of someone else. This constellation creates two roles the pilot and the avatar. By equipping yourself with the custom 'avatar-gear' you disable your own free will and human autonomy to become an avatar. The pilot gives instructions to the avatar with the avatar controller and the avatar acts upon instructions from the pilot received through earphones.
The work is build on experience from earlier projects such as Avatar Laboratory (2012) and Let's Pretend we're Robots (2011).
[/ezcol_1half] [ezcol_1half_end] [img id="9644″ width="700″ height="350″]
Concept design: Jakob la Cour
UI: Jakob la Cour, Jonas Maaløe
Technical production: Patrick Jarnfelt, Jonas Maaløe
Production management: Jonas Maaløe
Audio design: Jonas Maaløe
Featured: w00t festival 2014, Copenhagen, Denmark, LINK
[/ezcol_1half_end]