For booking please contact for more info:
+45 2186 2132
info@jakoblacour.com
Performance
Mystical Touch
20 mins / 1 participant
Mixed-reality performance
Random Magic
90 mins / 8-12 participants
Playful performance
Newborns
90 mins / 8-12 participants
Ceremonial performance
Game
Avatar Controller Maze
60 mins / Min. 4 participants
Interactive movement game
Event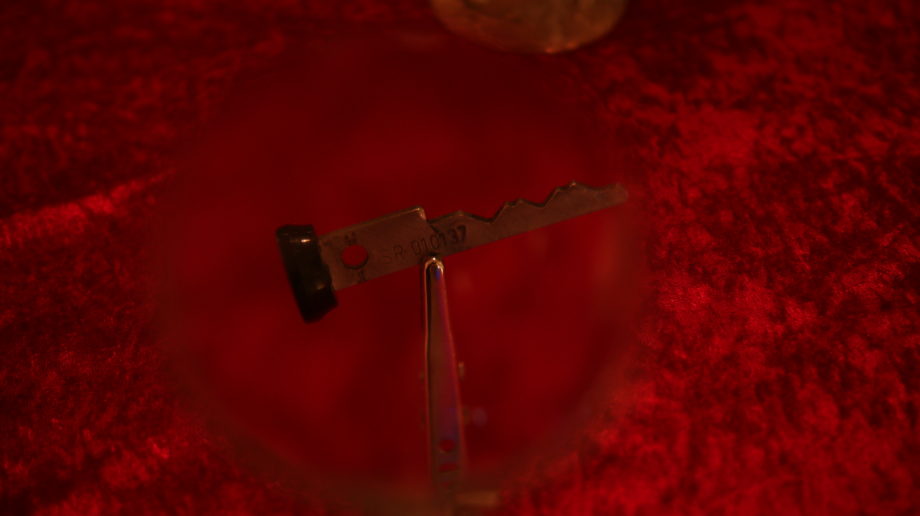 The Key Mystery
75 mins continuously / up to 200 participants
Interactive treasure hunt for kids
Video
Salig ASMR
25+ videos
ASMR videos
Workshop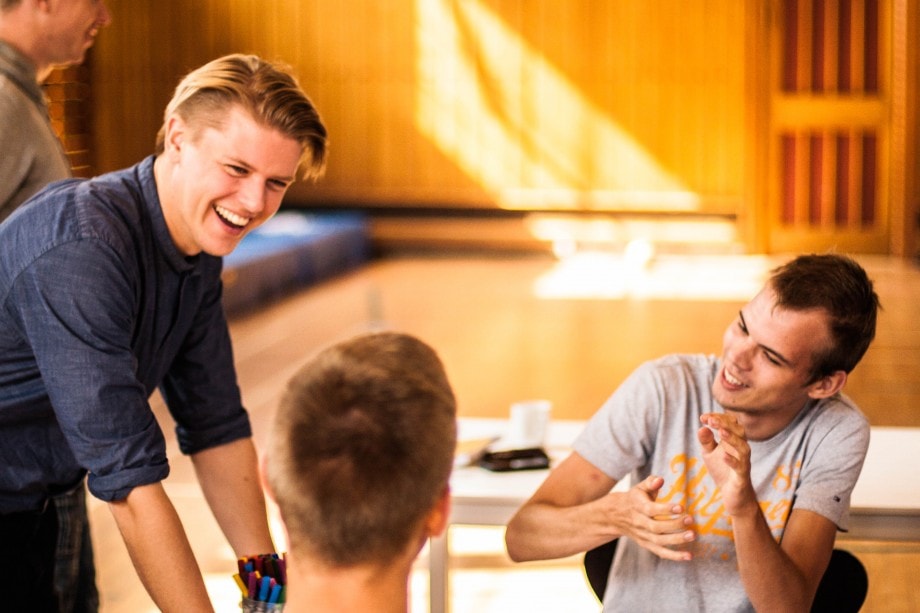 Creative Competence
Minimum of 3 hours / 12+ participants
Participatory and hands-on workshop to develop creative competence and cooperation skills.
Creation Process
Minimum of 3 hours / 12+ participants
Learn the ultimate creation process to get from problem to solution.
360 VR video production
Minimum of 3 hours
Create an immersive media experience with 360 video cameras and VR-headsets.
Lecture
Designing Immersive Experiences
30 mins
The essential design elements to create immersive experiences that transform the participants.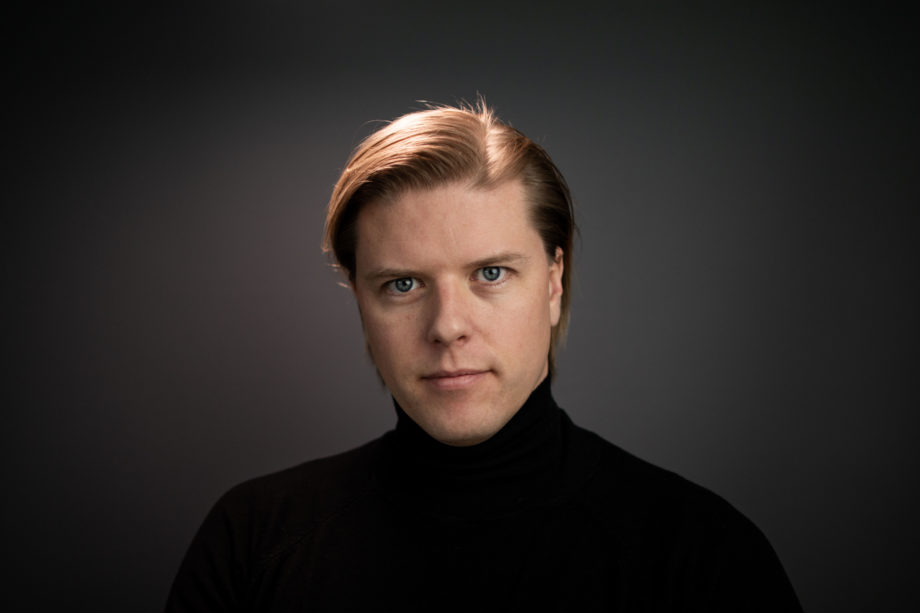 Personal Storytelling
30 mins
Storytelling about my background, my key insights, and transformational experiences.
Equipment
Virtual reality equipment rental
JAKOB LA COUR STUDIO offers equipment rental and facilitation including 20 x Oculus Go units.
For booking please contact for more info:
+45 2186 2132
info@jakoblacour.com