Methods that I use in my practice to build strong and powerful immersive and interactive experiences.
Get inspired and use the list to boost your creative output.
Go create!

---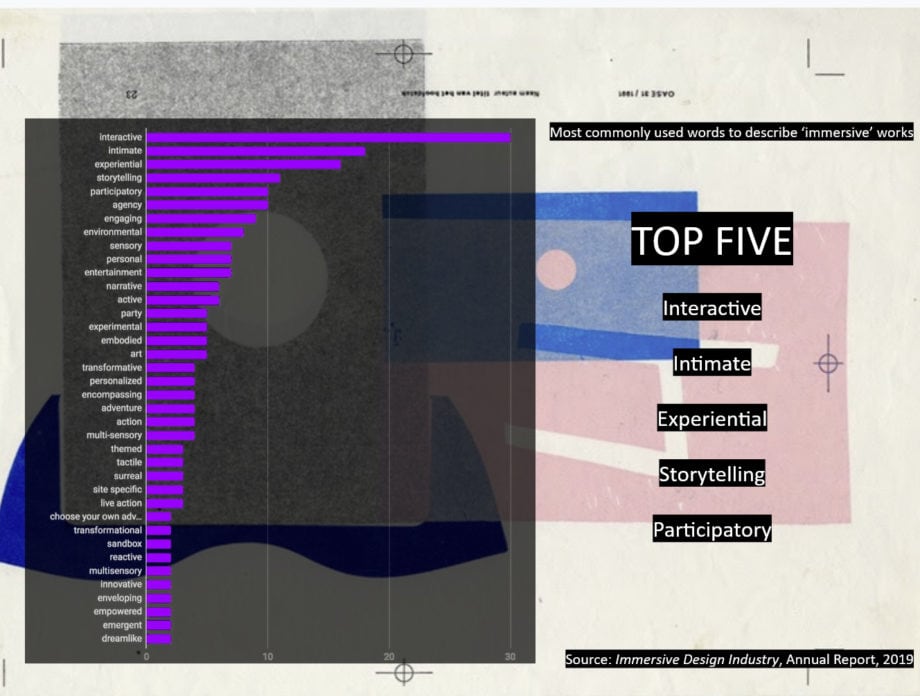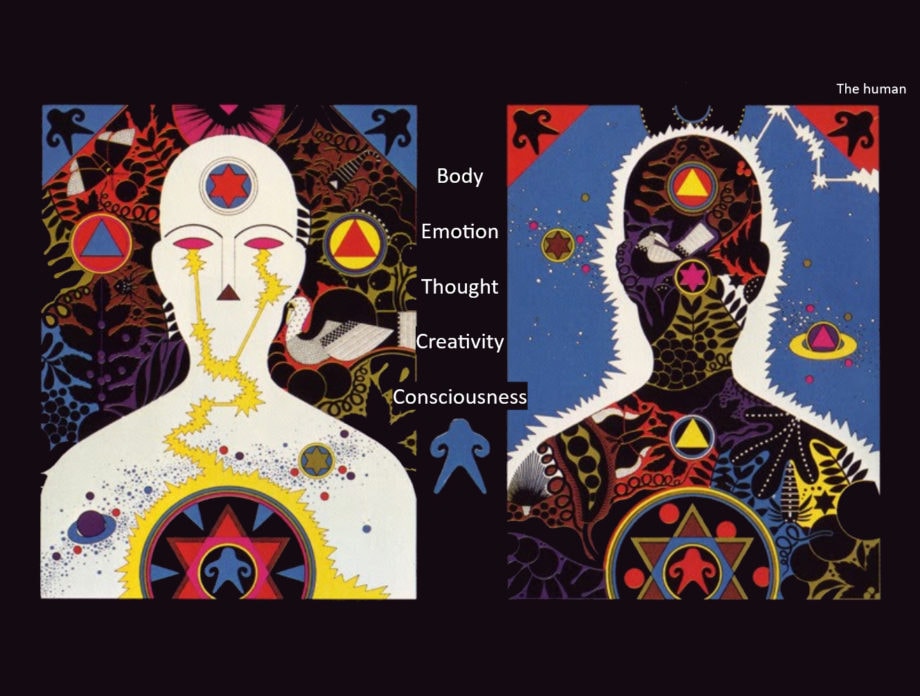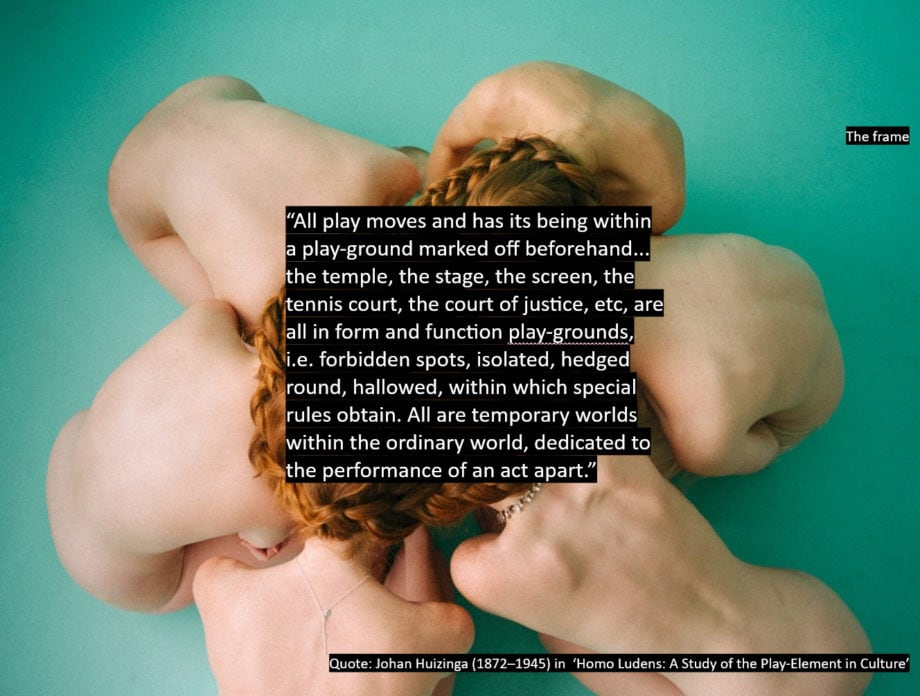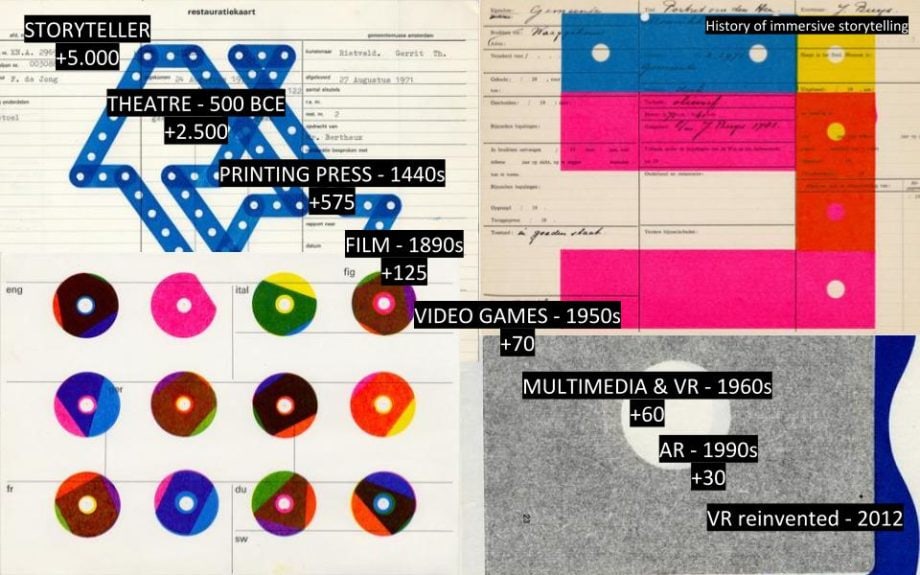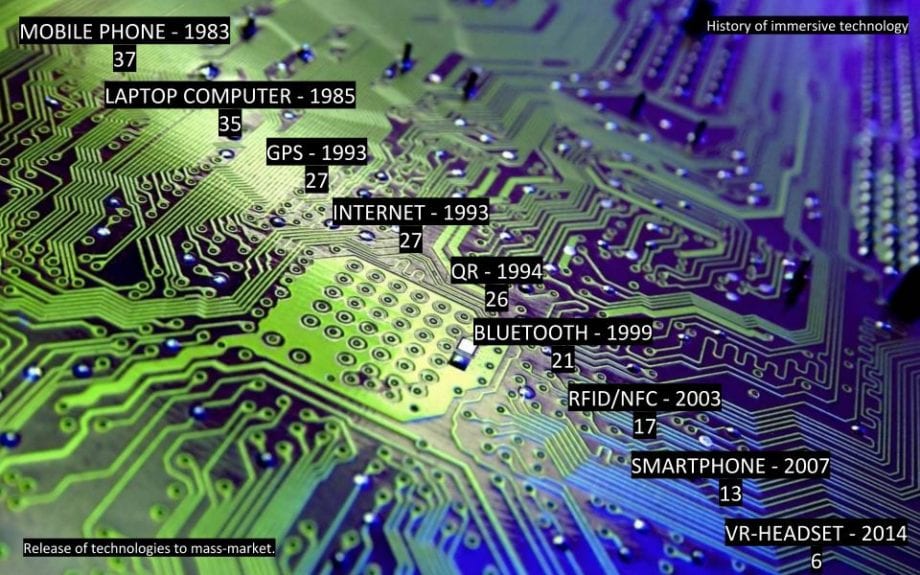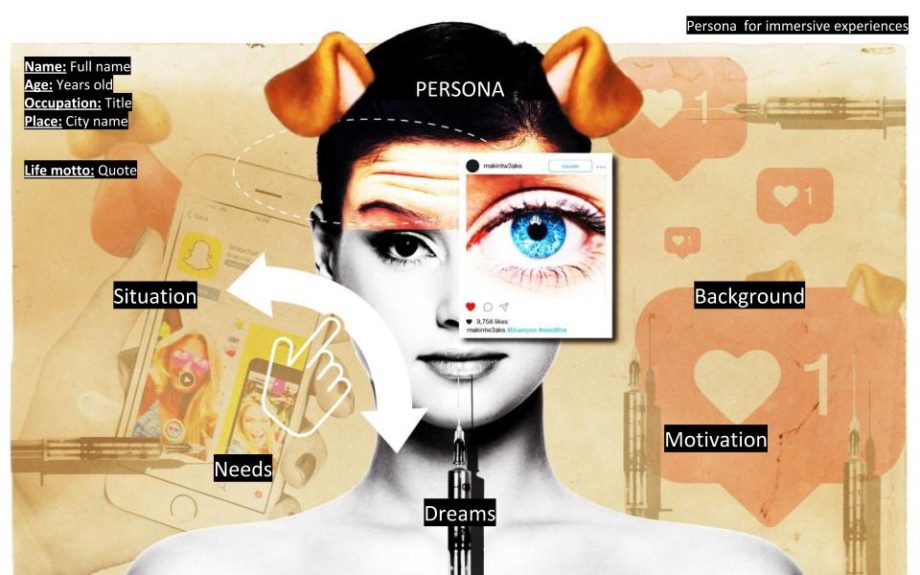 ---
AUDIENCE STORY EXPERIENCE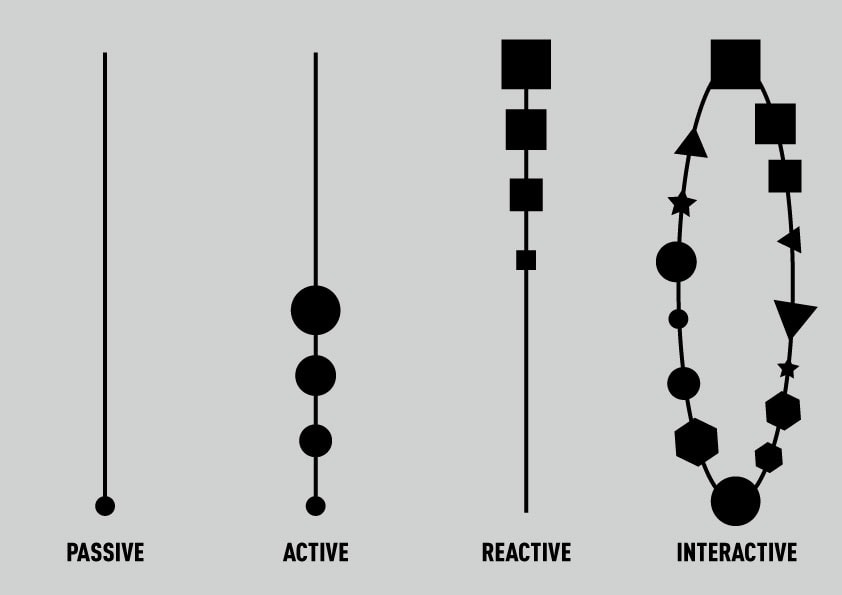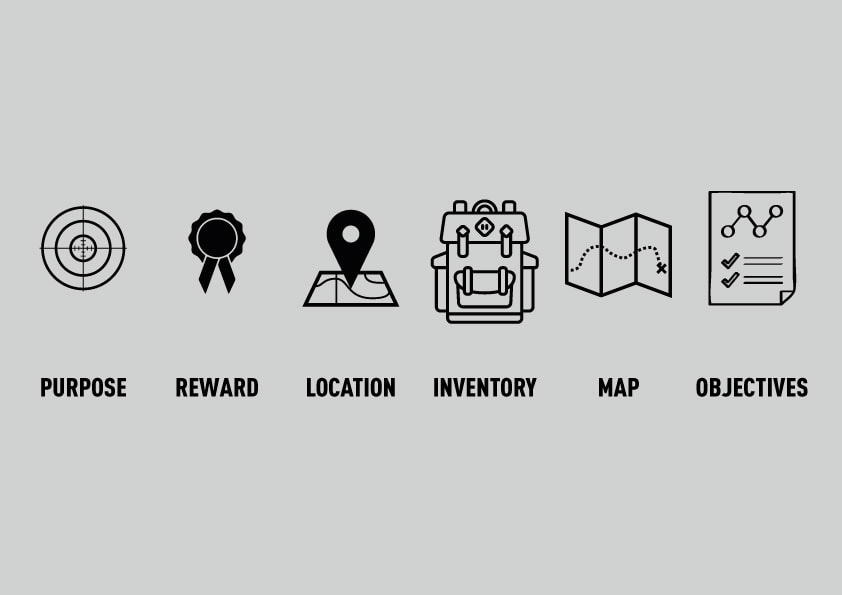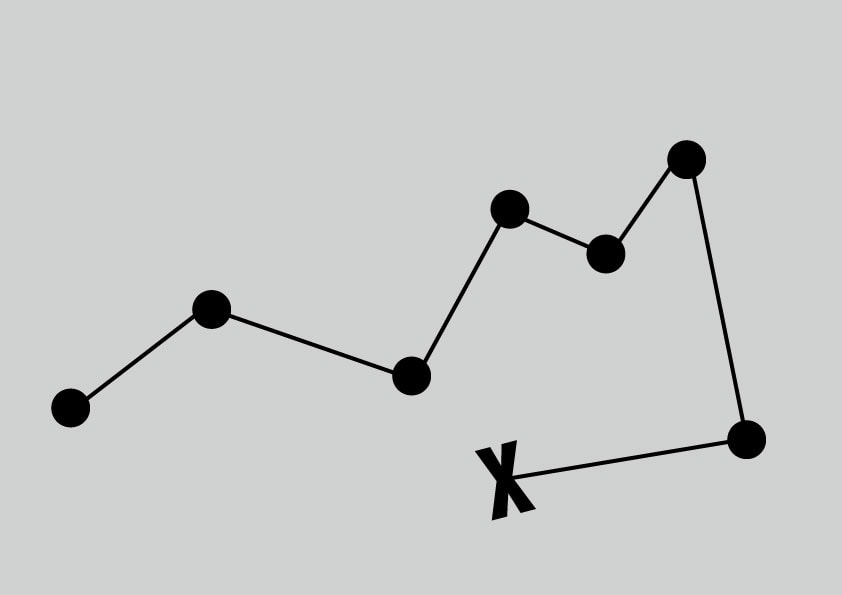 CREATIVE PROCESS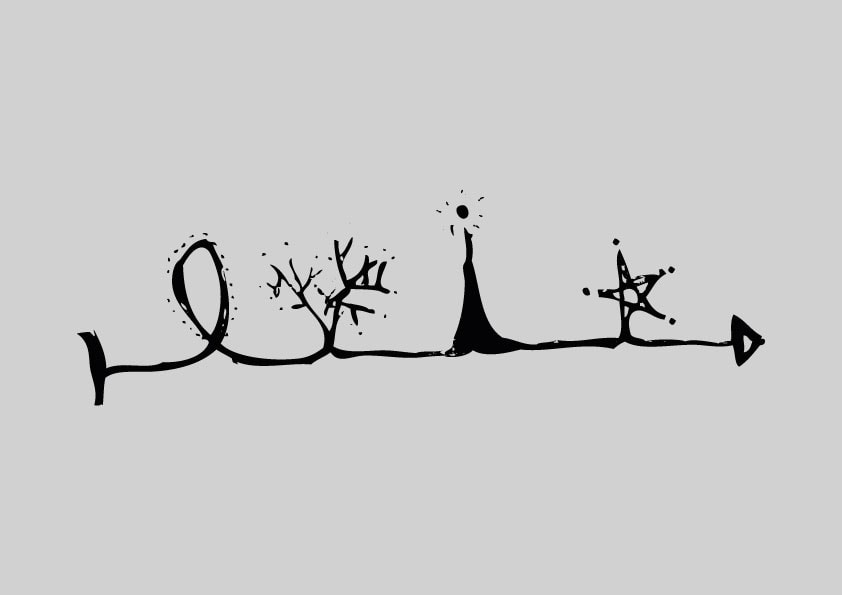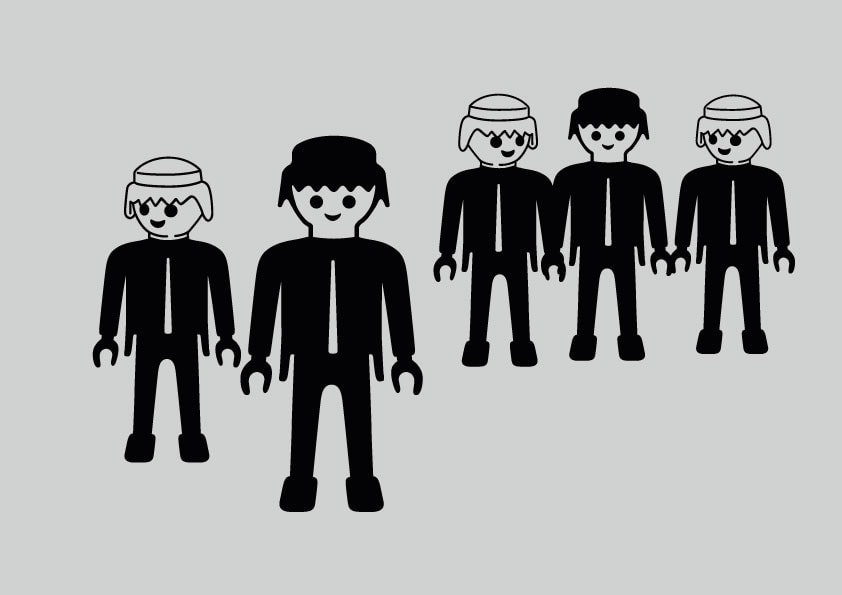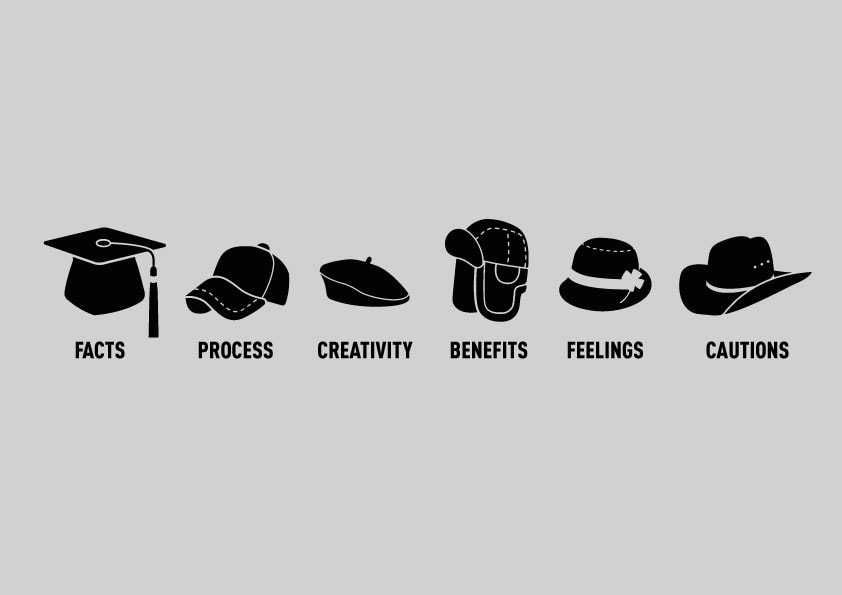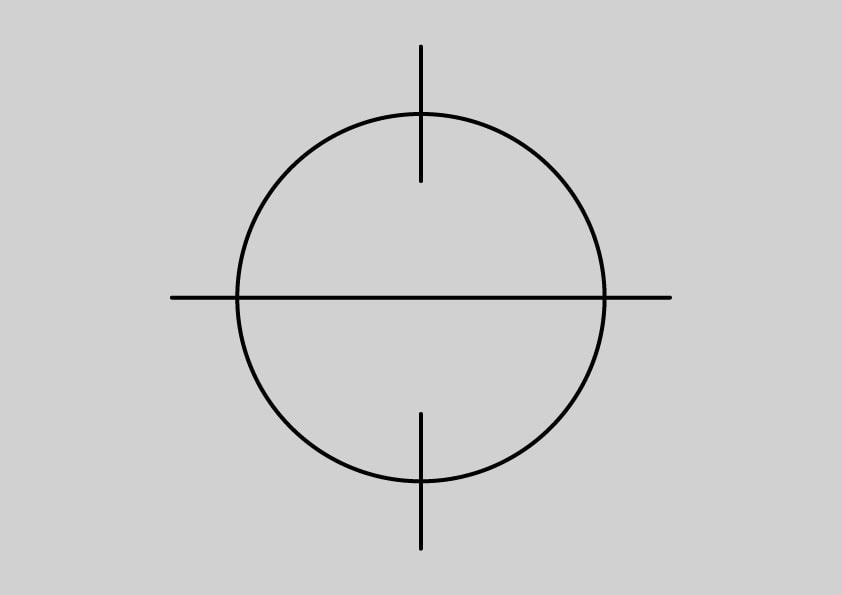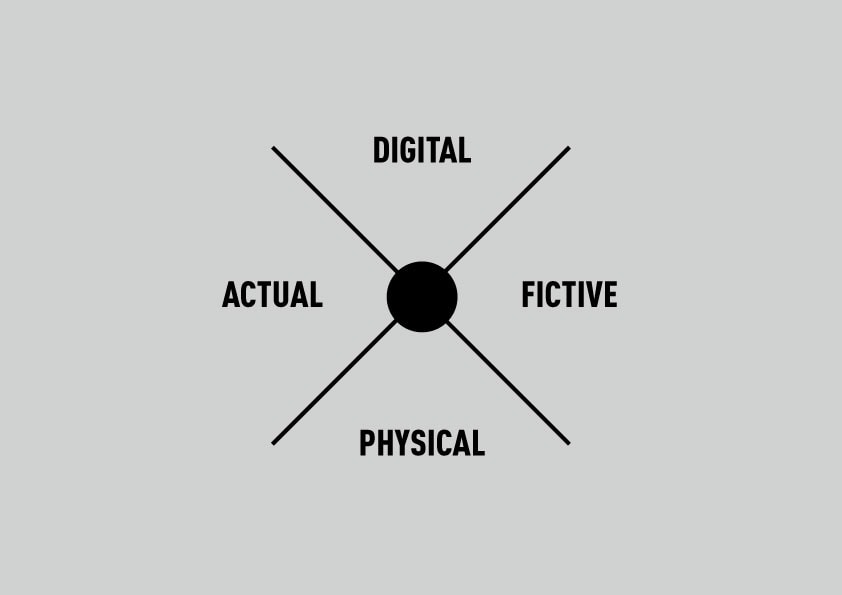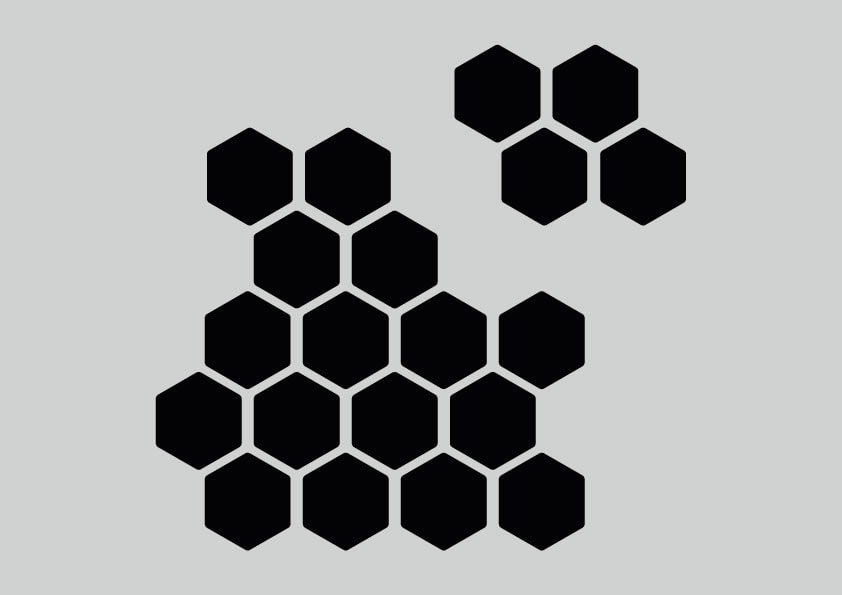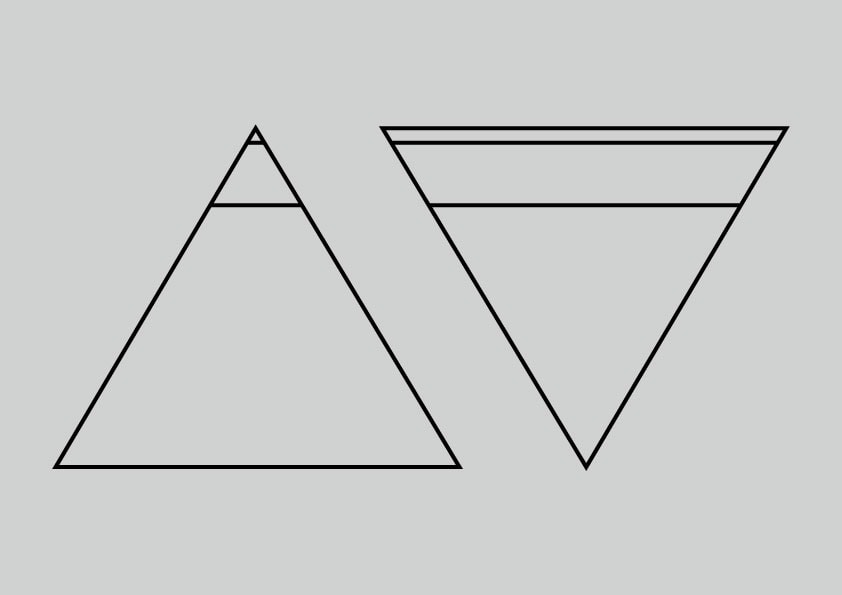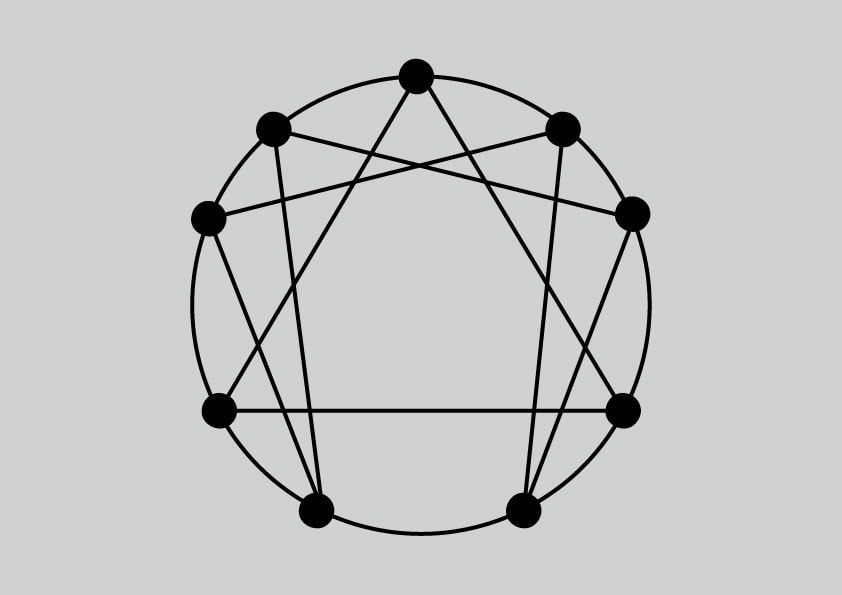 PERFORMER INTERACTION WITH AUDIENCE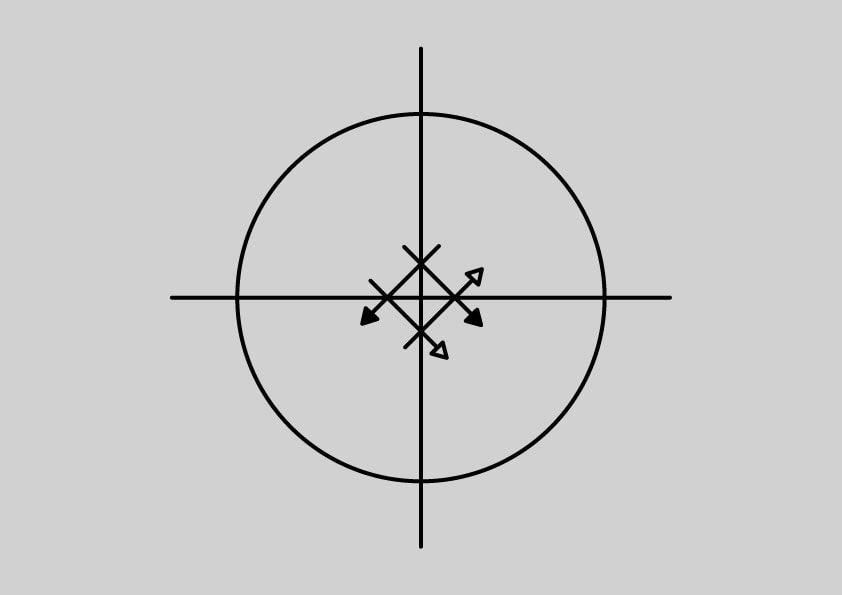 Other methods in development
Interactive Experience Design Framework
Universe Design
Persona framework
Player Controls
Media architecture
Contact points
Interaction Types
Culture Calibration
Trigger -> Event
Intensity
General methods
Search
Archive
Collection
Interpretation
Look & feel
Explanation
Modelling
Experimentation
Intervention
---
Key Principles
So in my work these are the key principles when I am developing.
Using improvisation practice as experimentation
Playing to research, develop and learn
Designing away from the screen
Map, model, 1:1-test & present
---
External resources