Since 2008 I've been collecting inspirational images, ideas, and things that have caught my attention while browsing the vast sea of information on the world wide web. Here you can scroll back in time.

Disclaimer
All images are copyrighted to their respective owners. If any owners wish specific content to be removed it will be done so promptly.
2023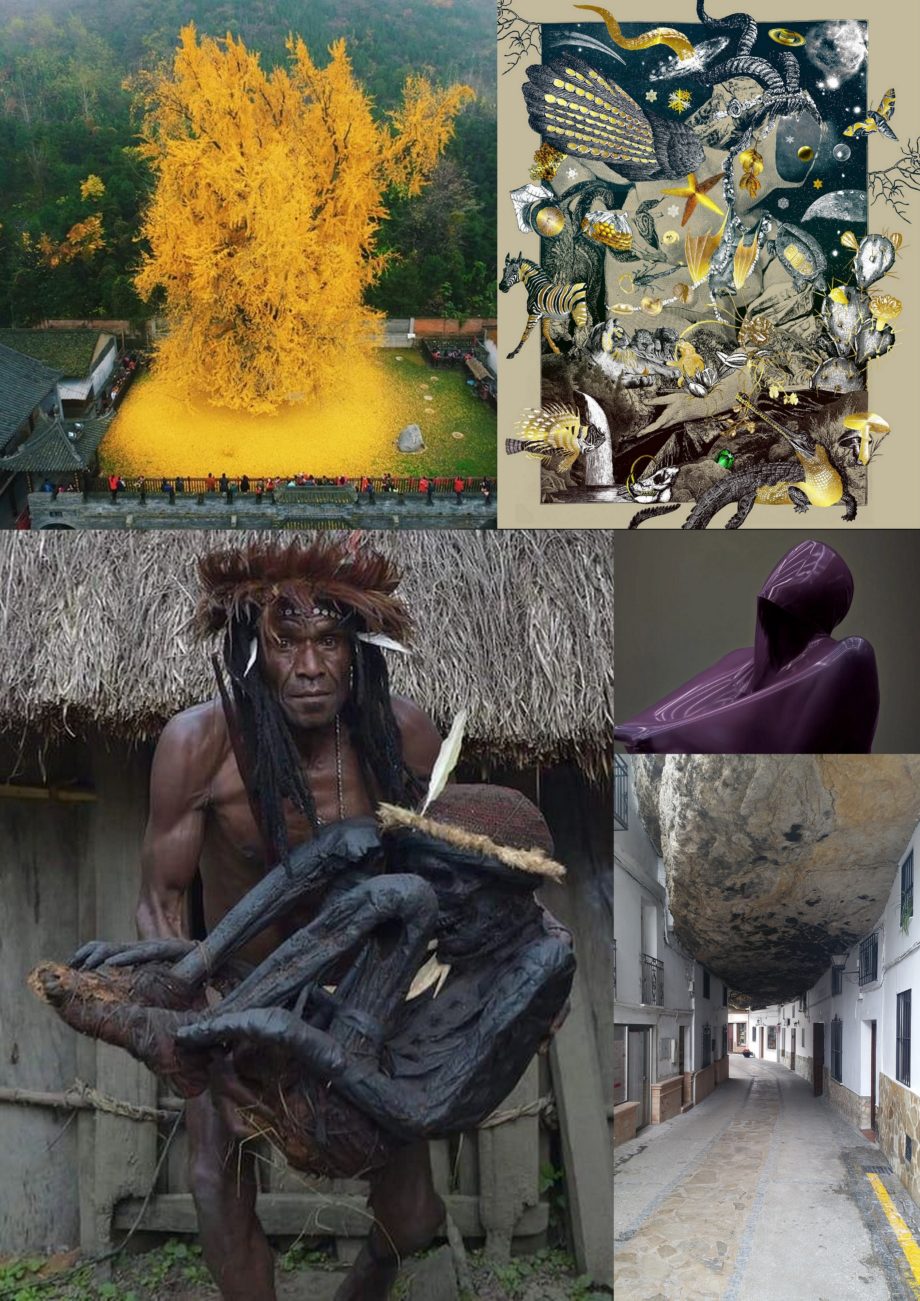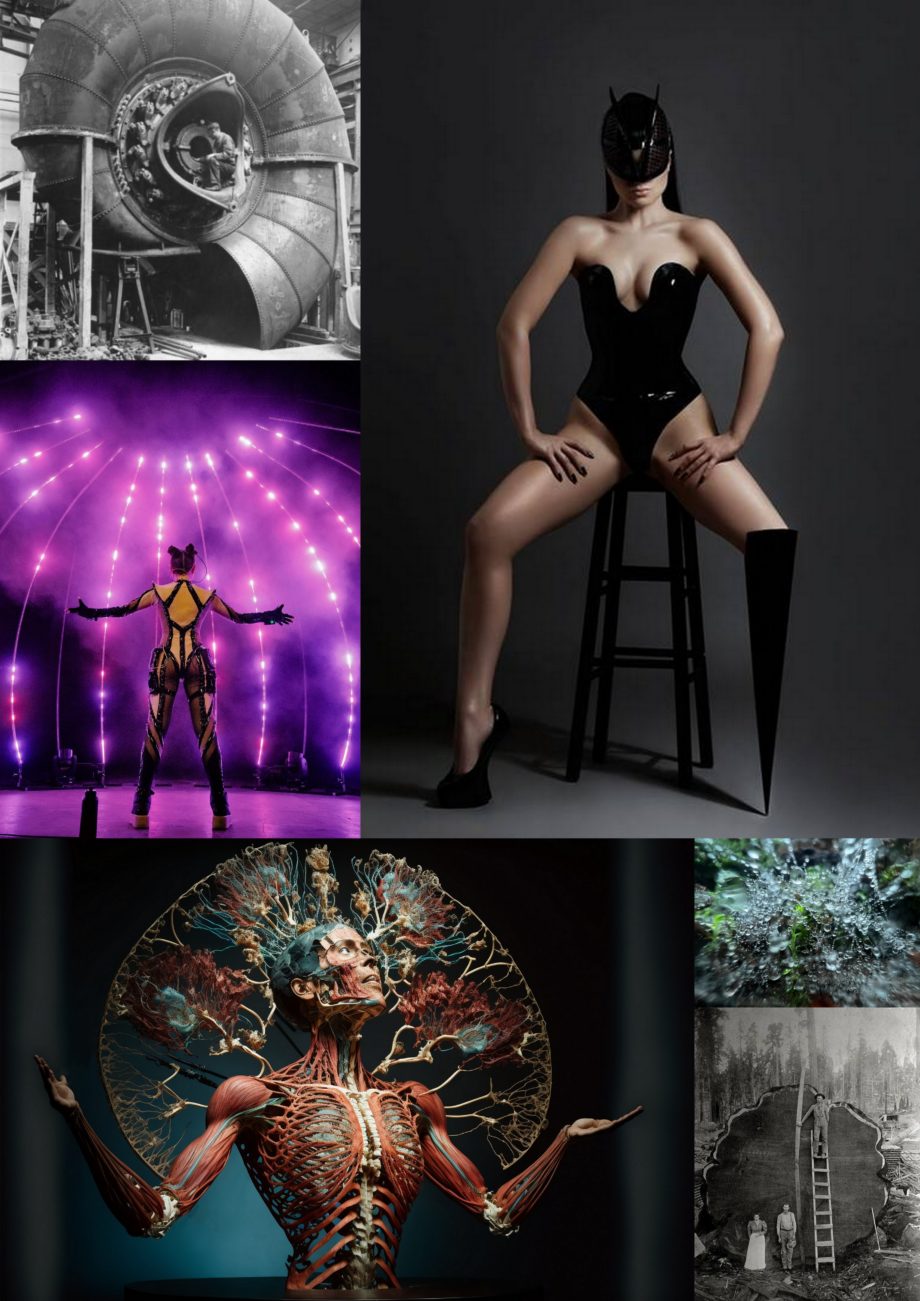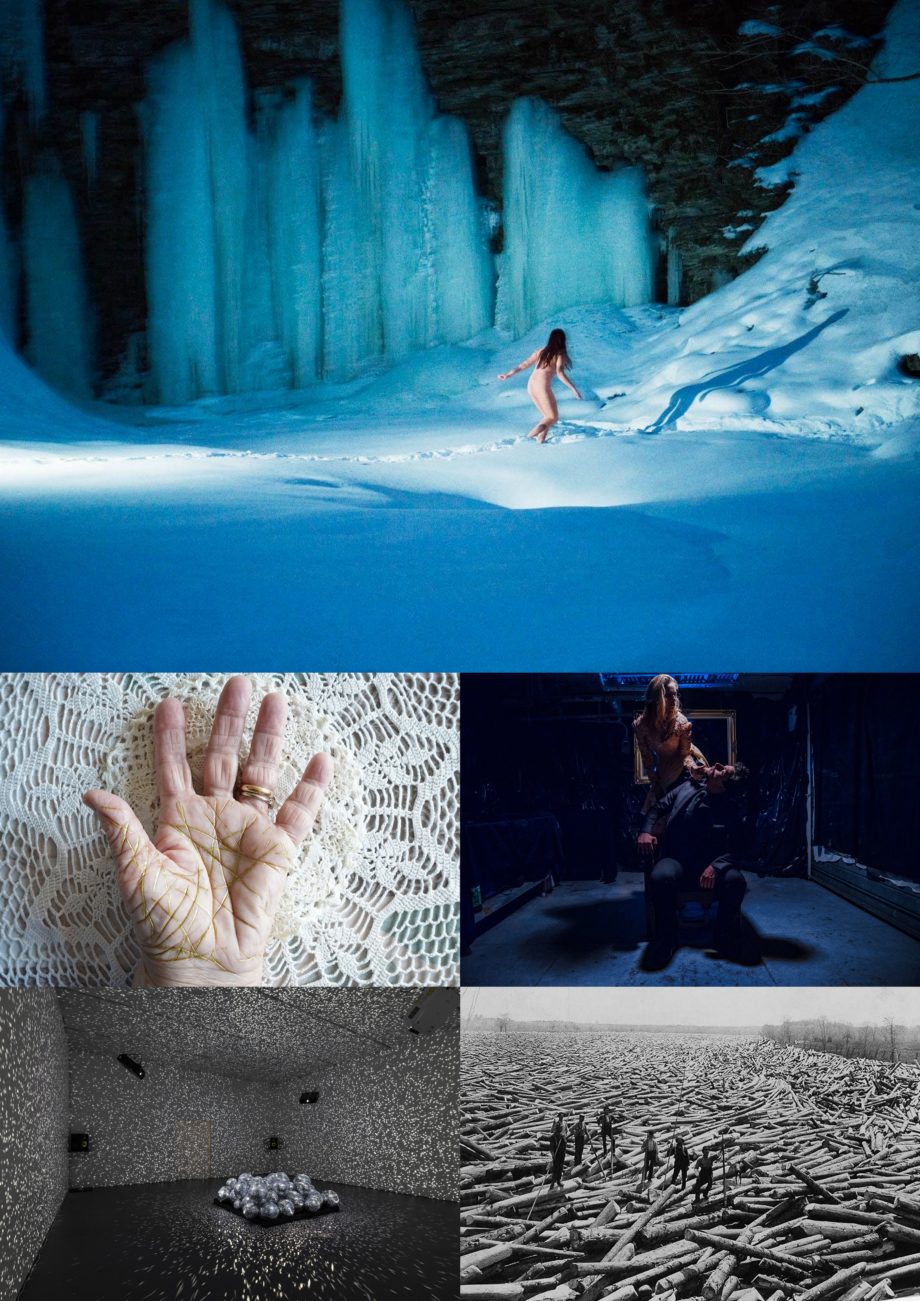 2022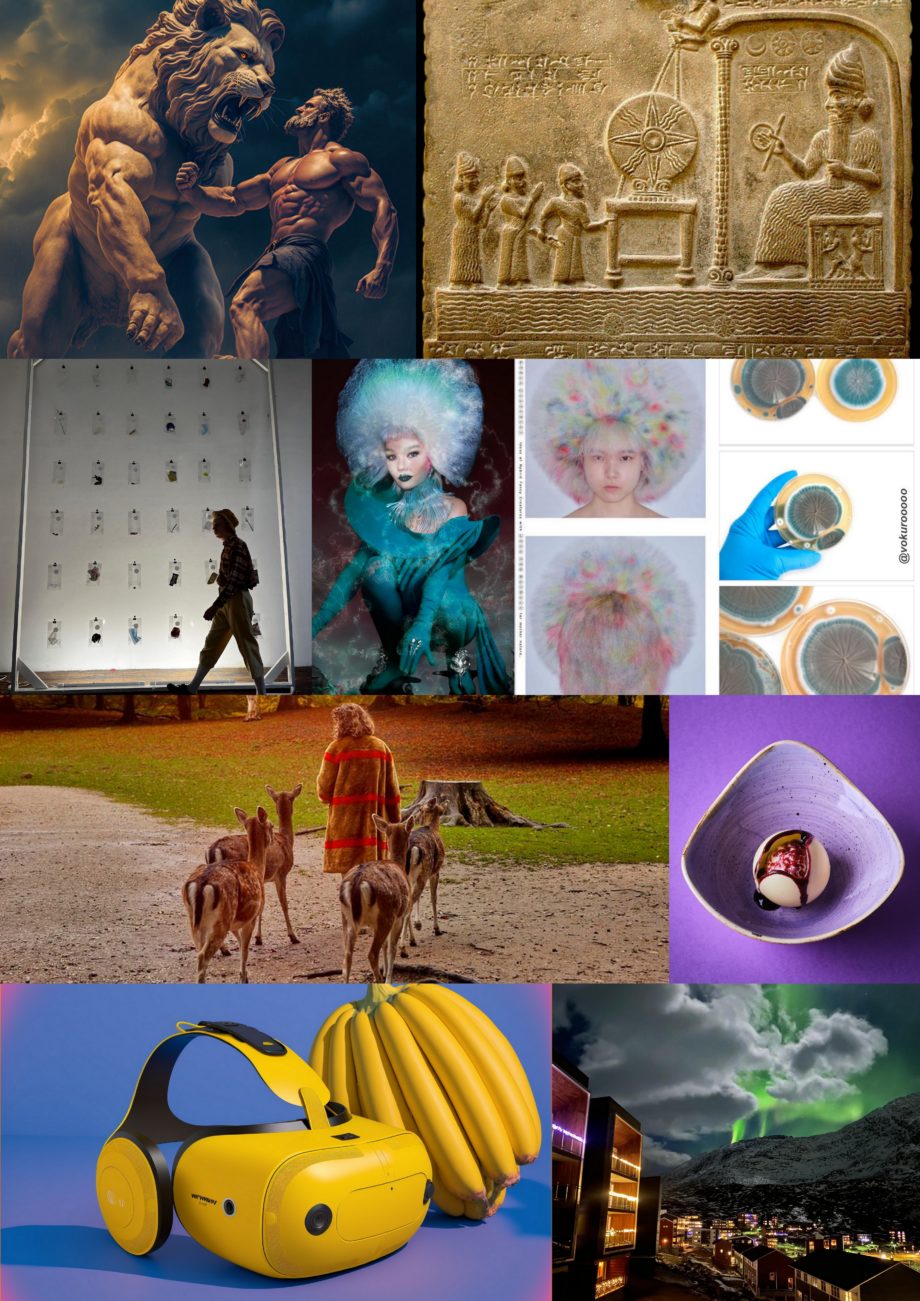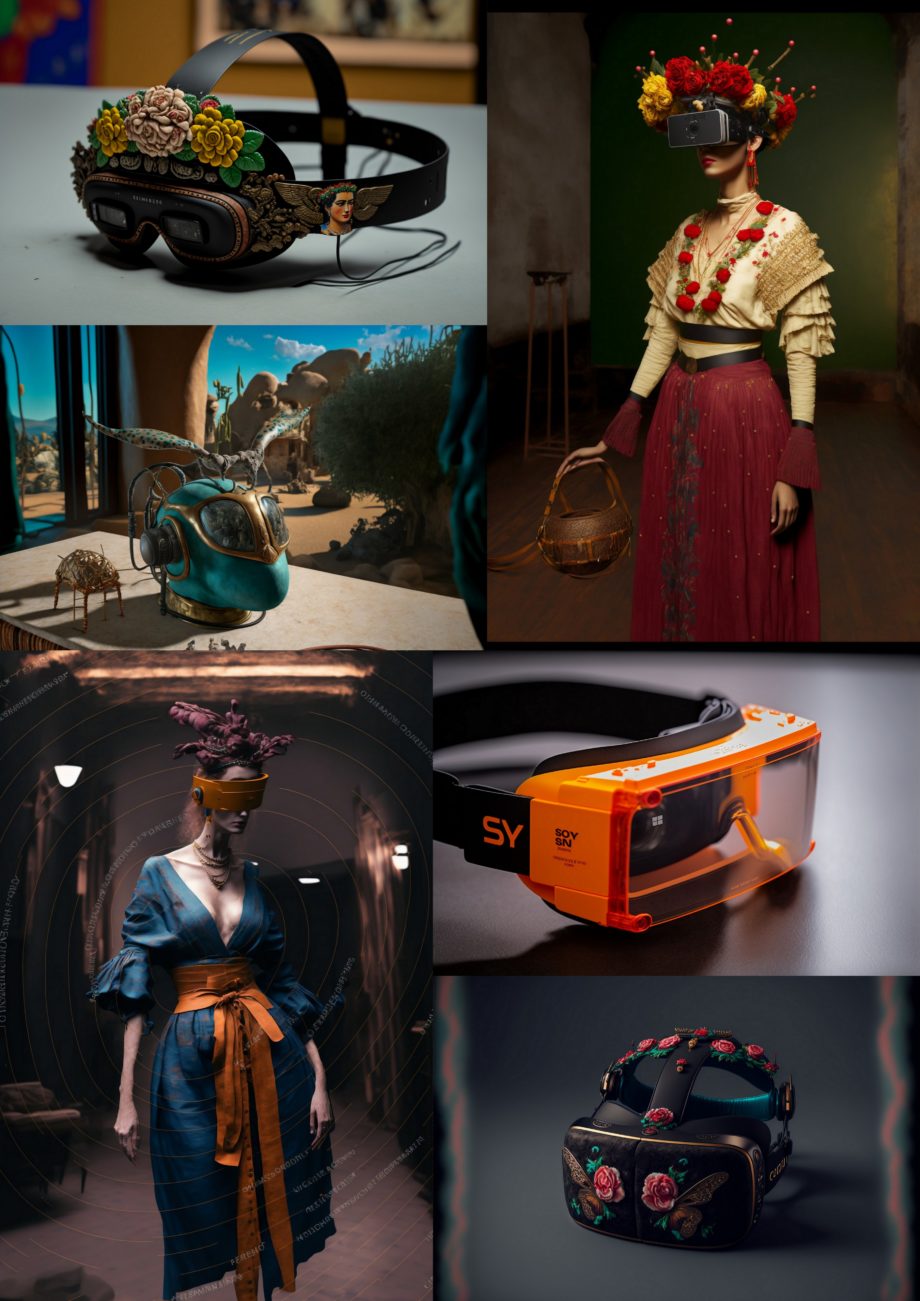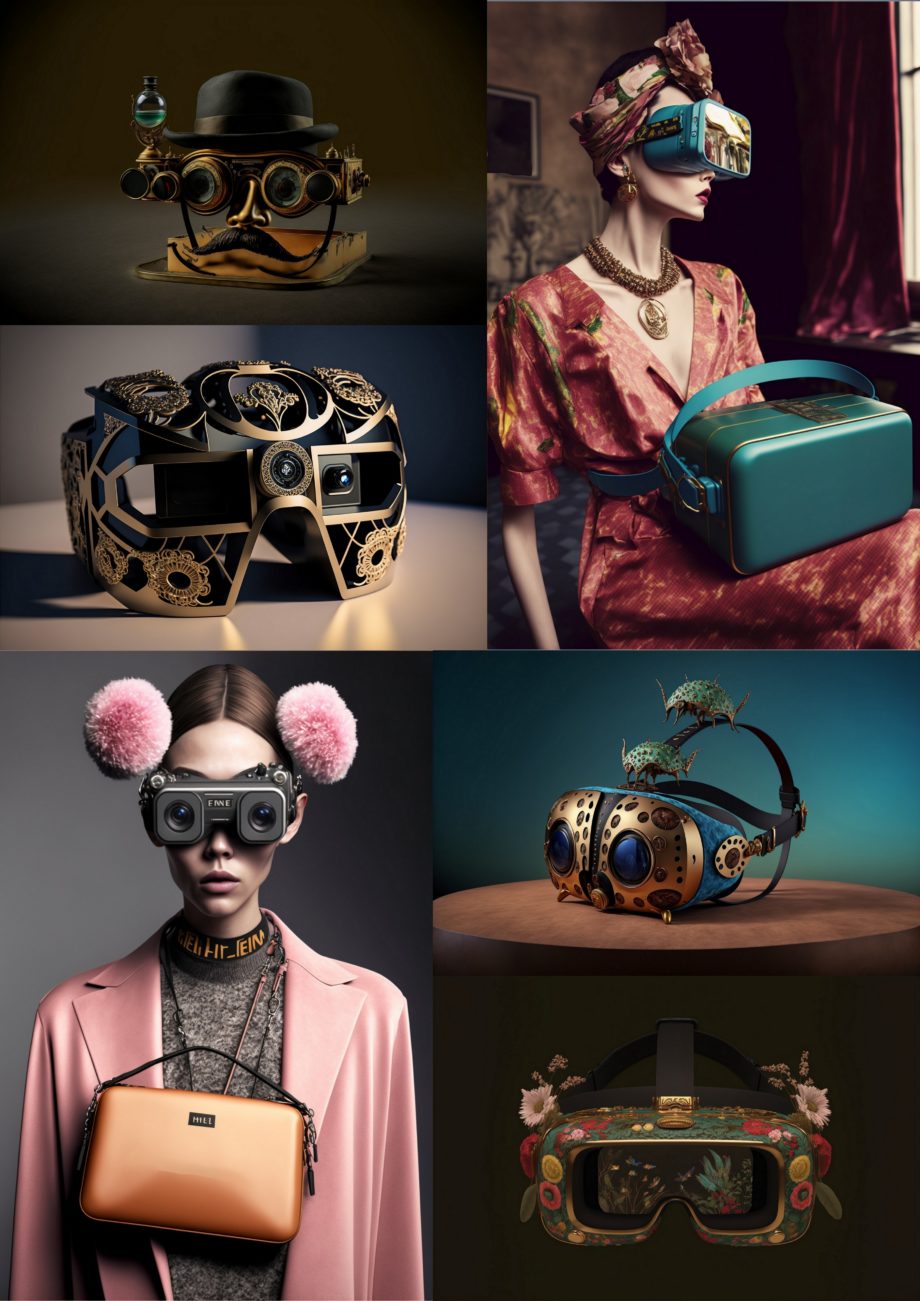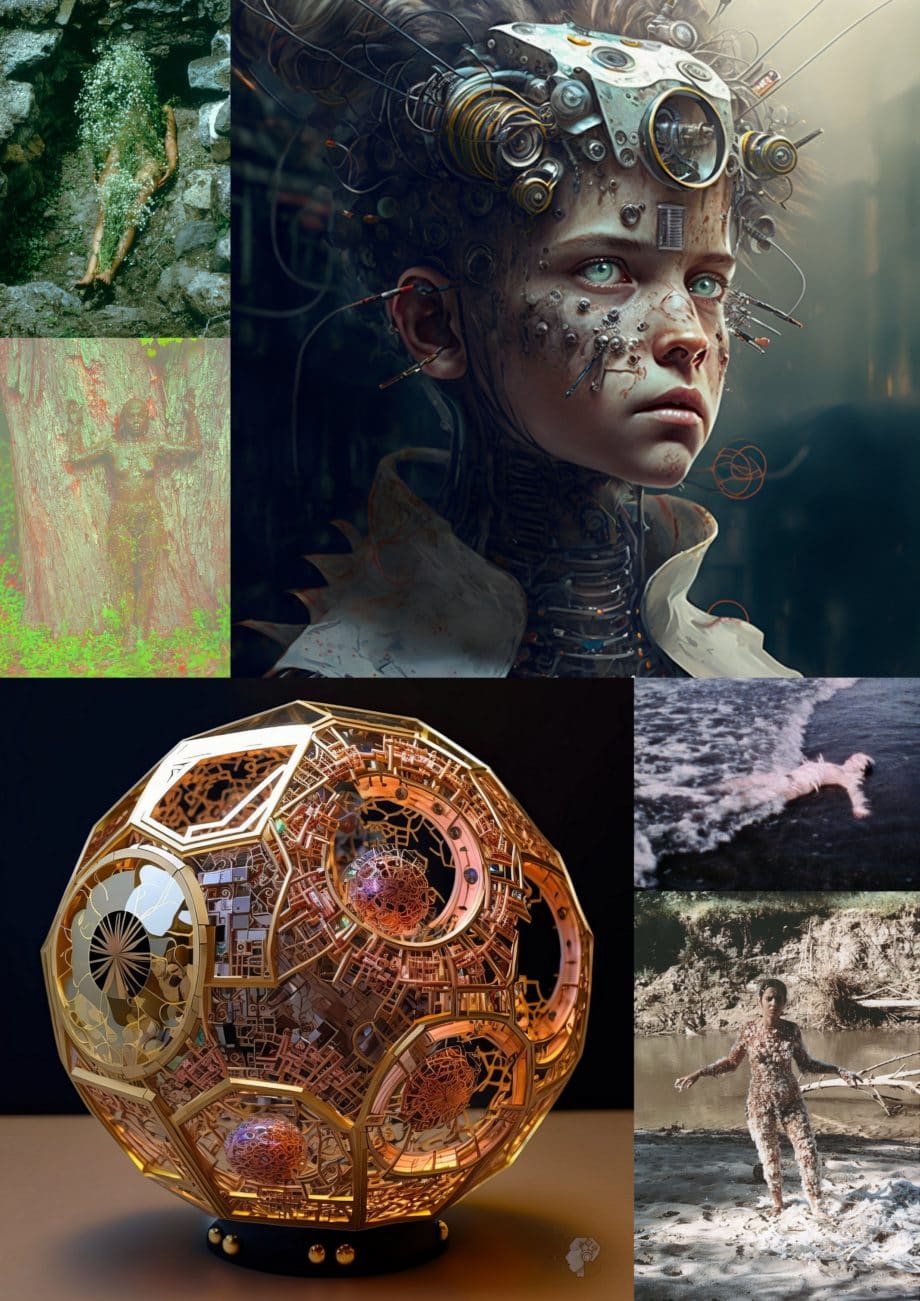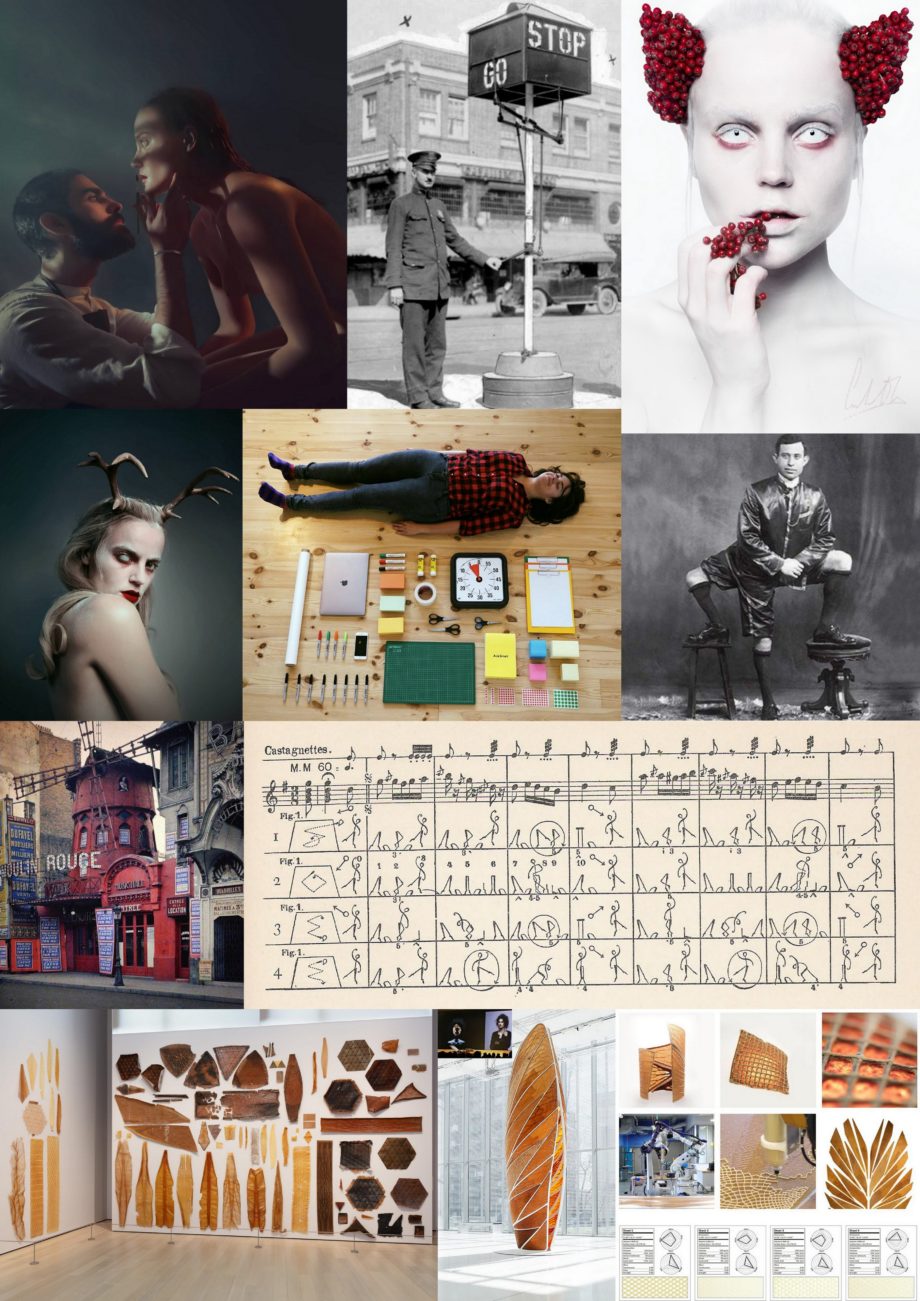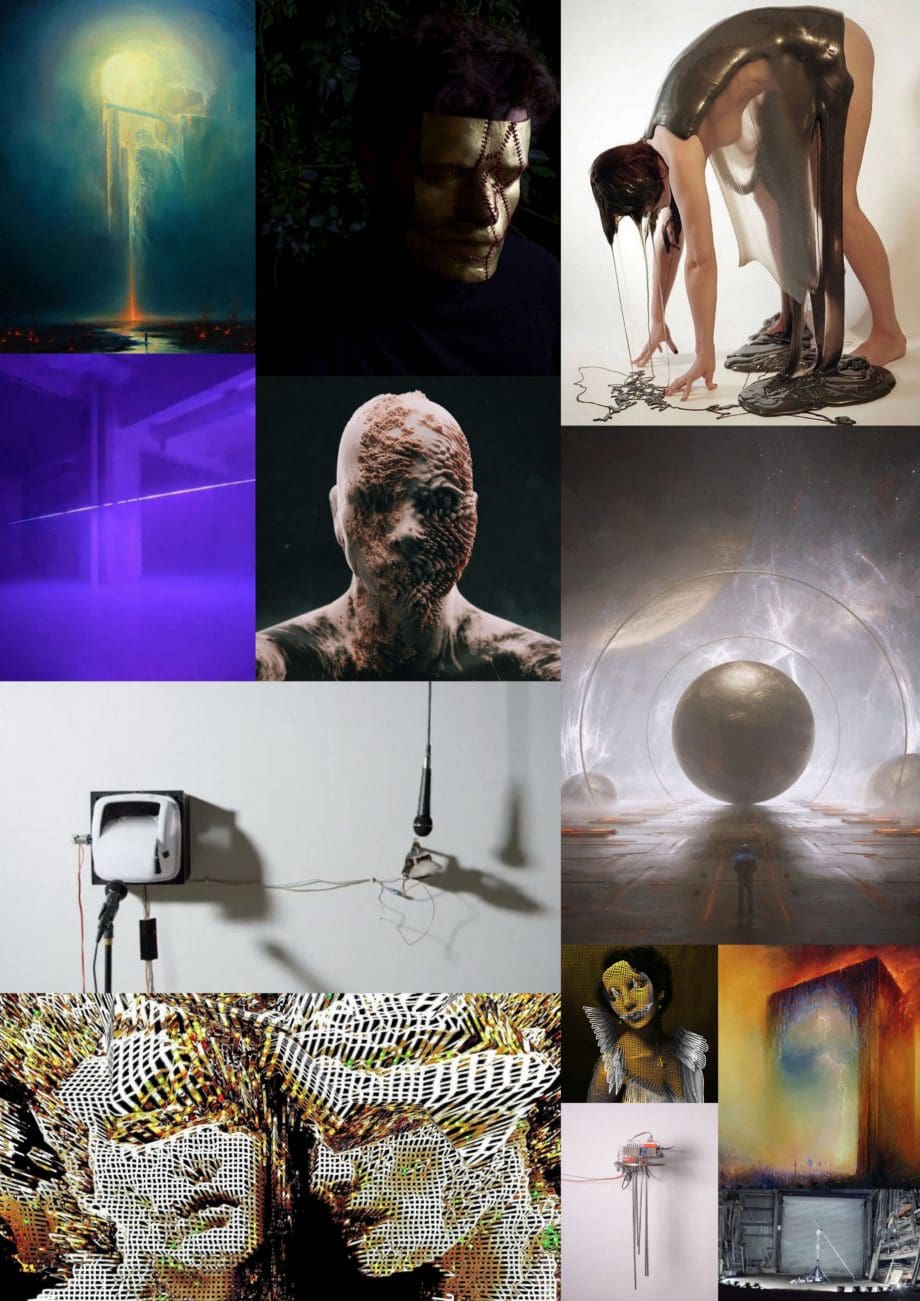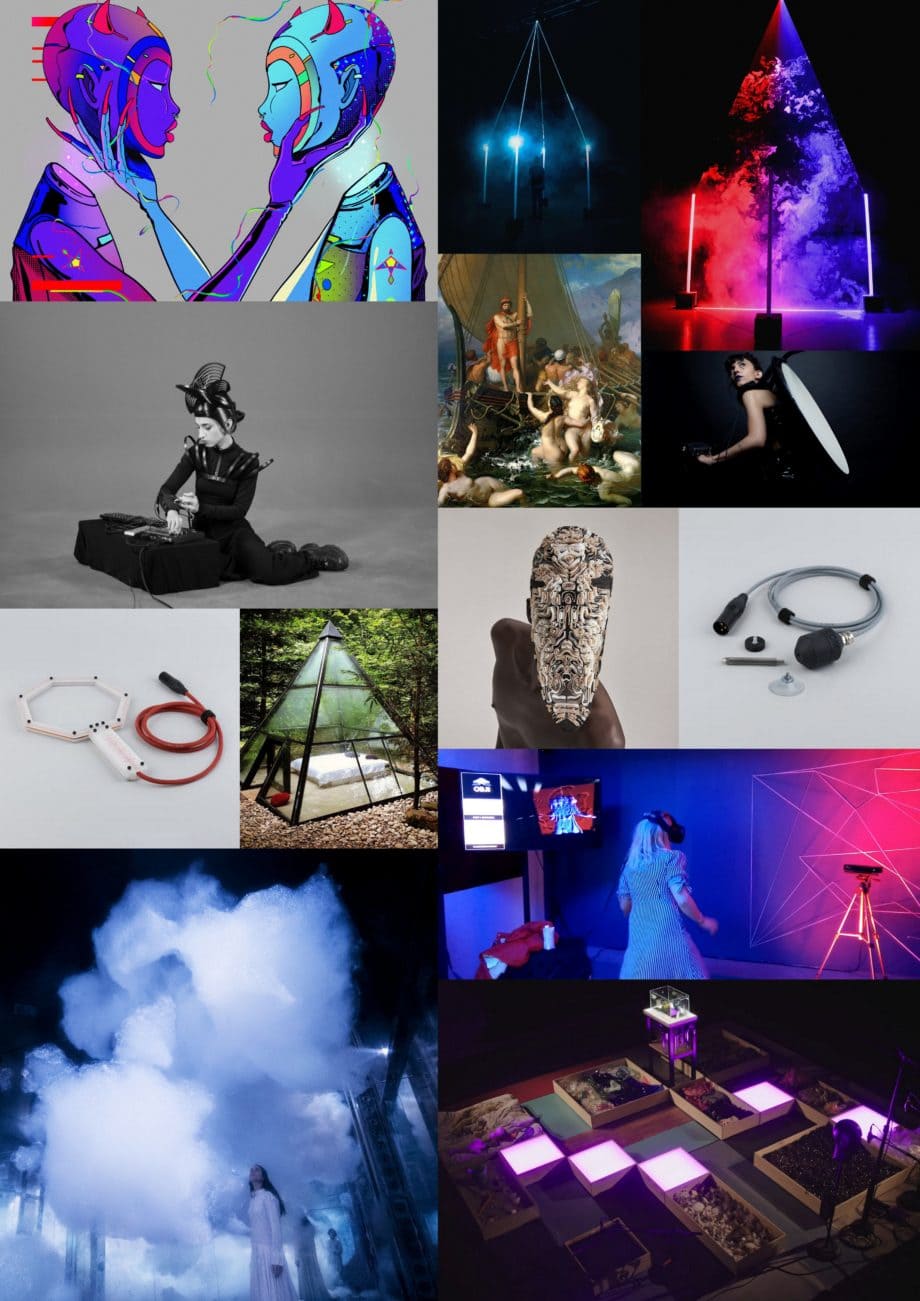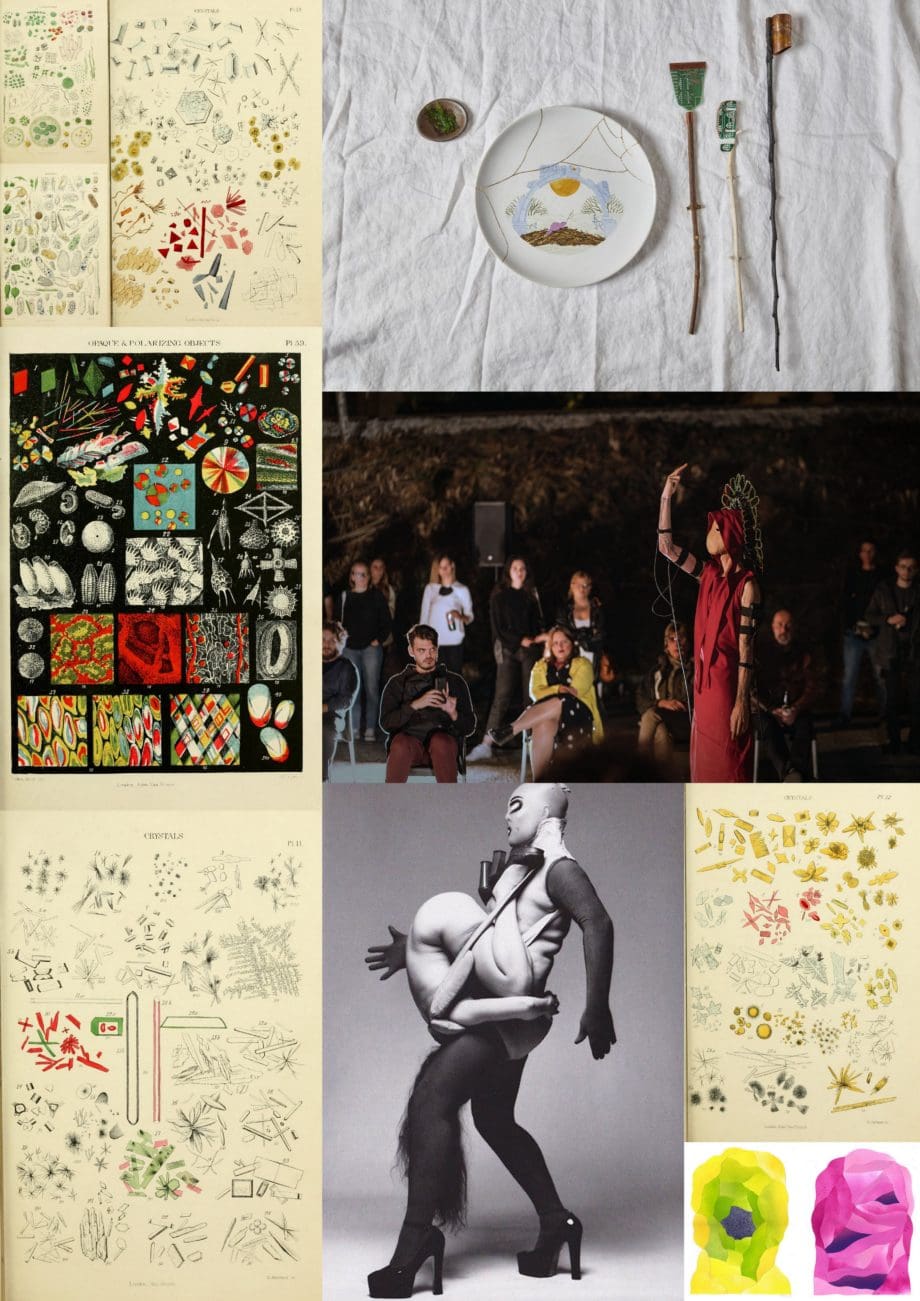 2021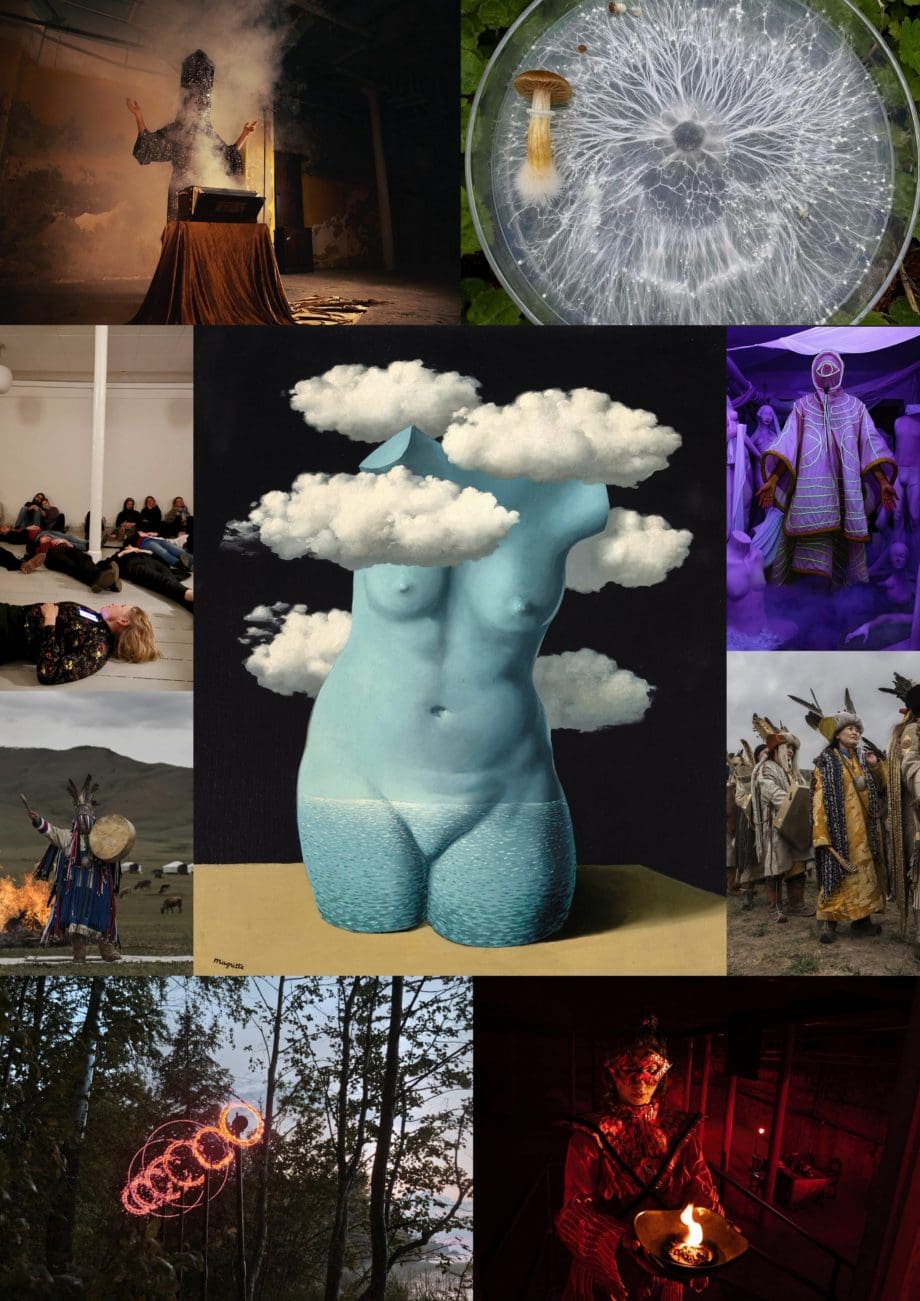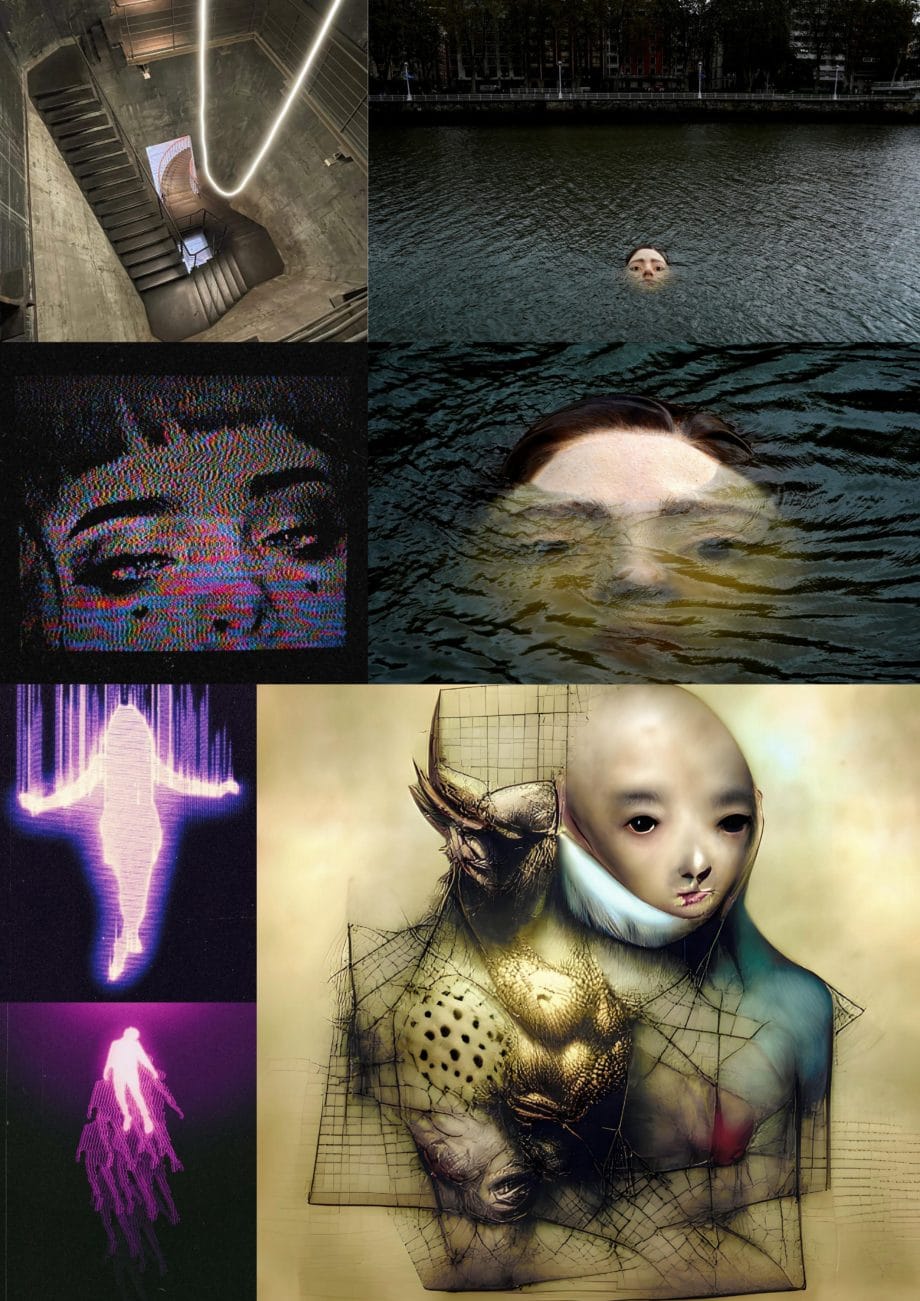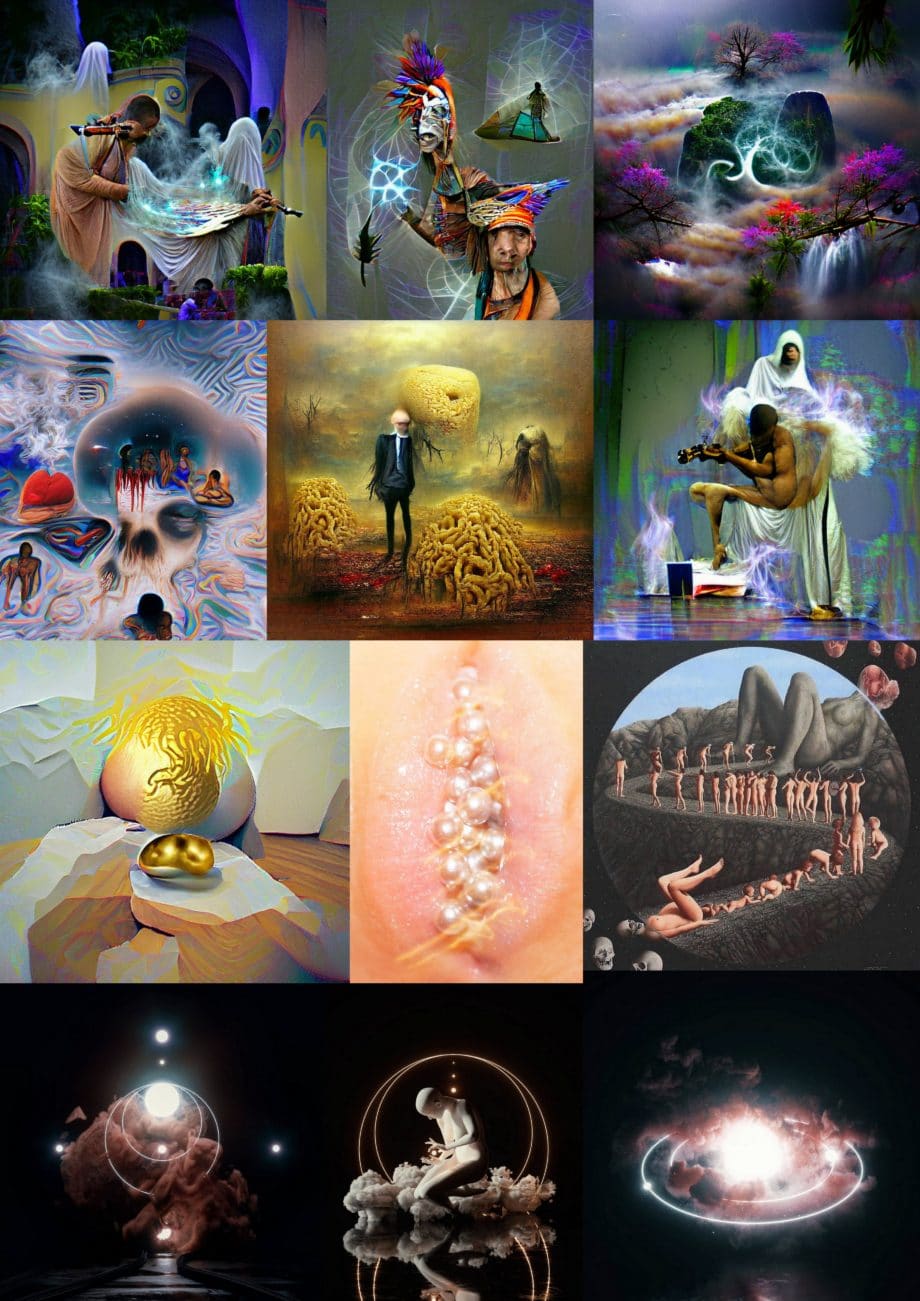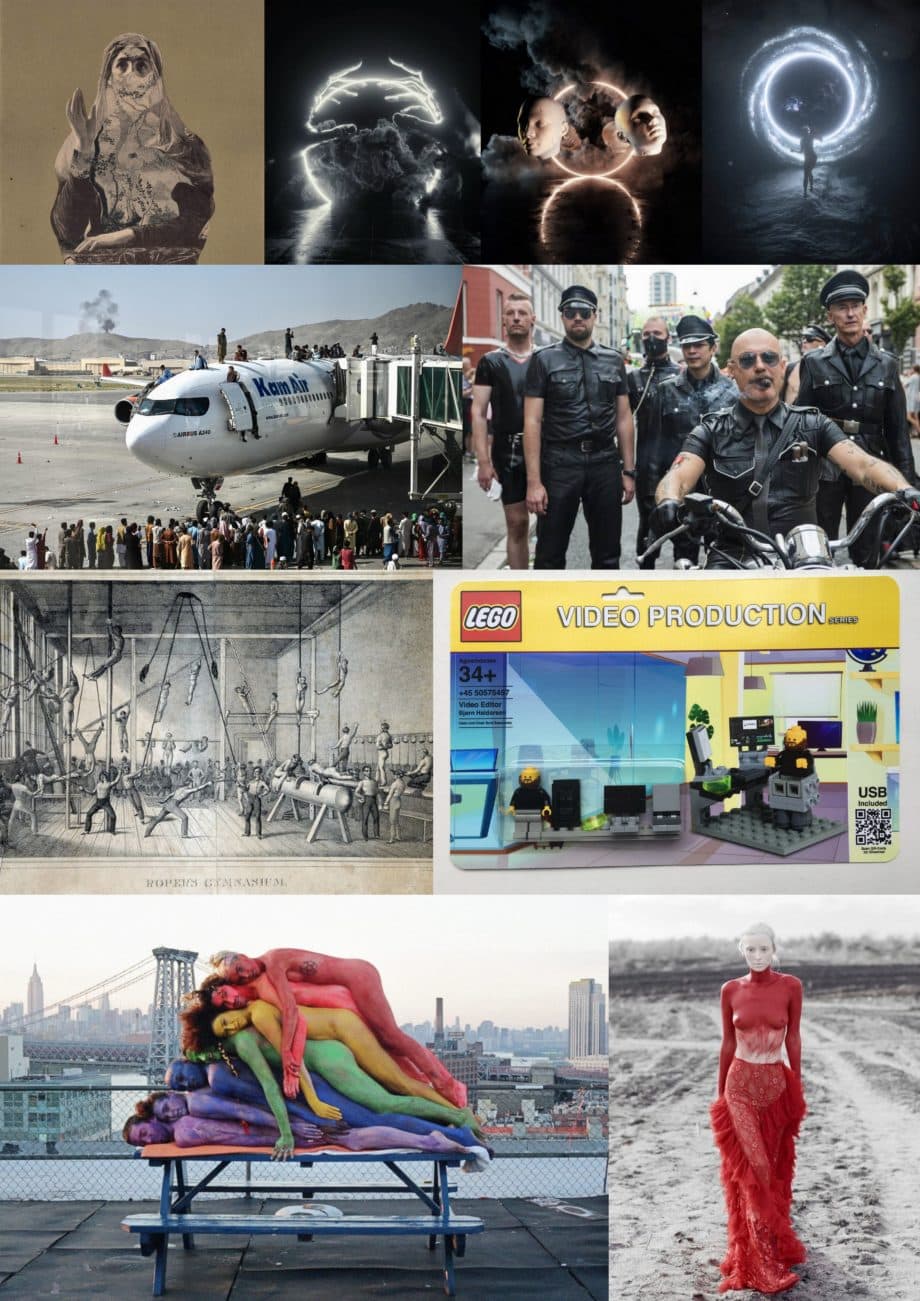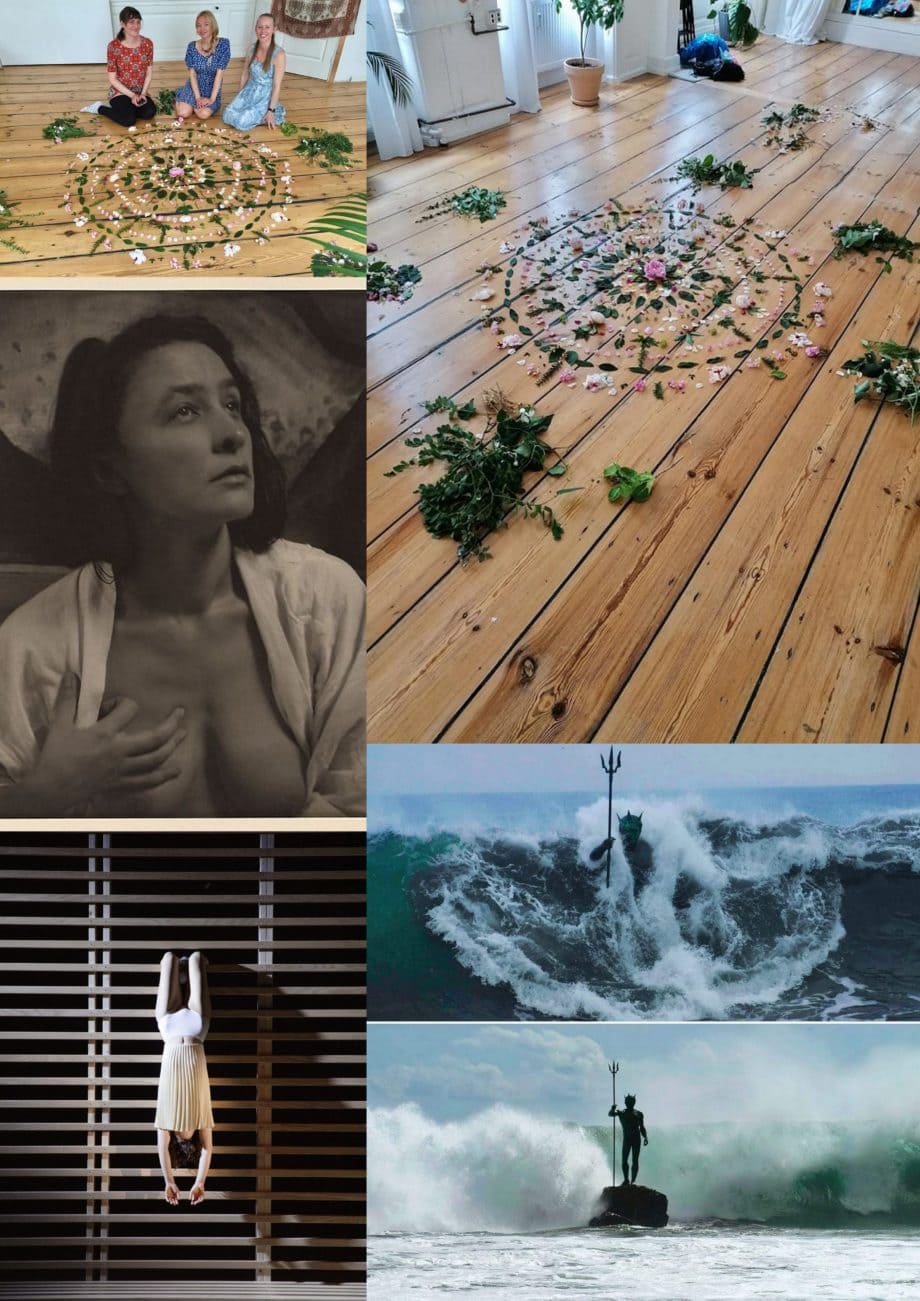 2020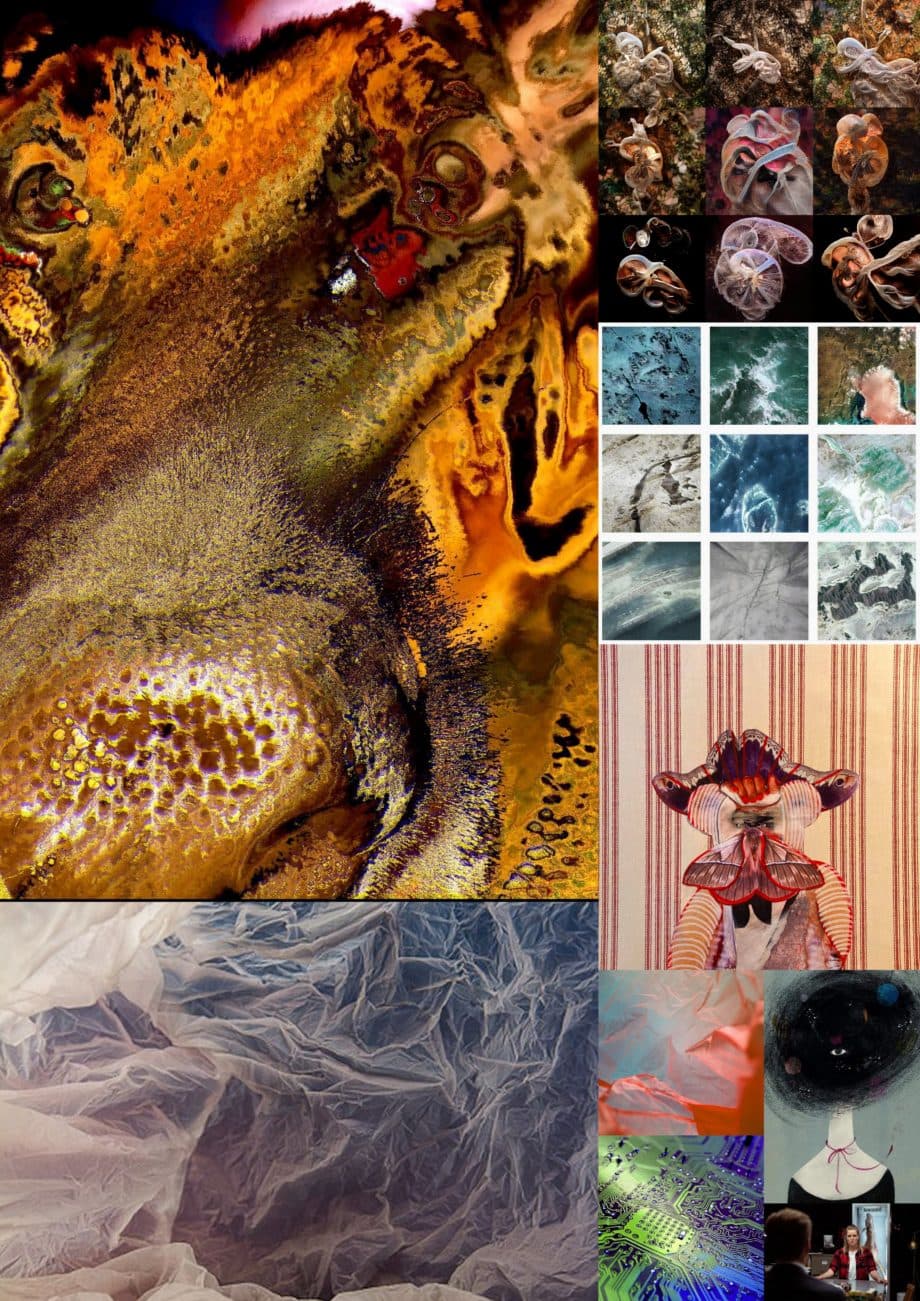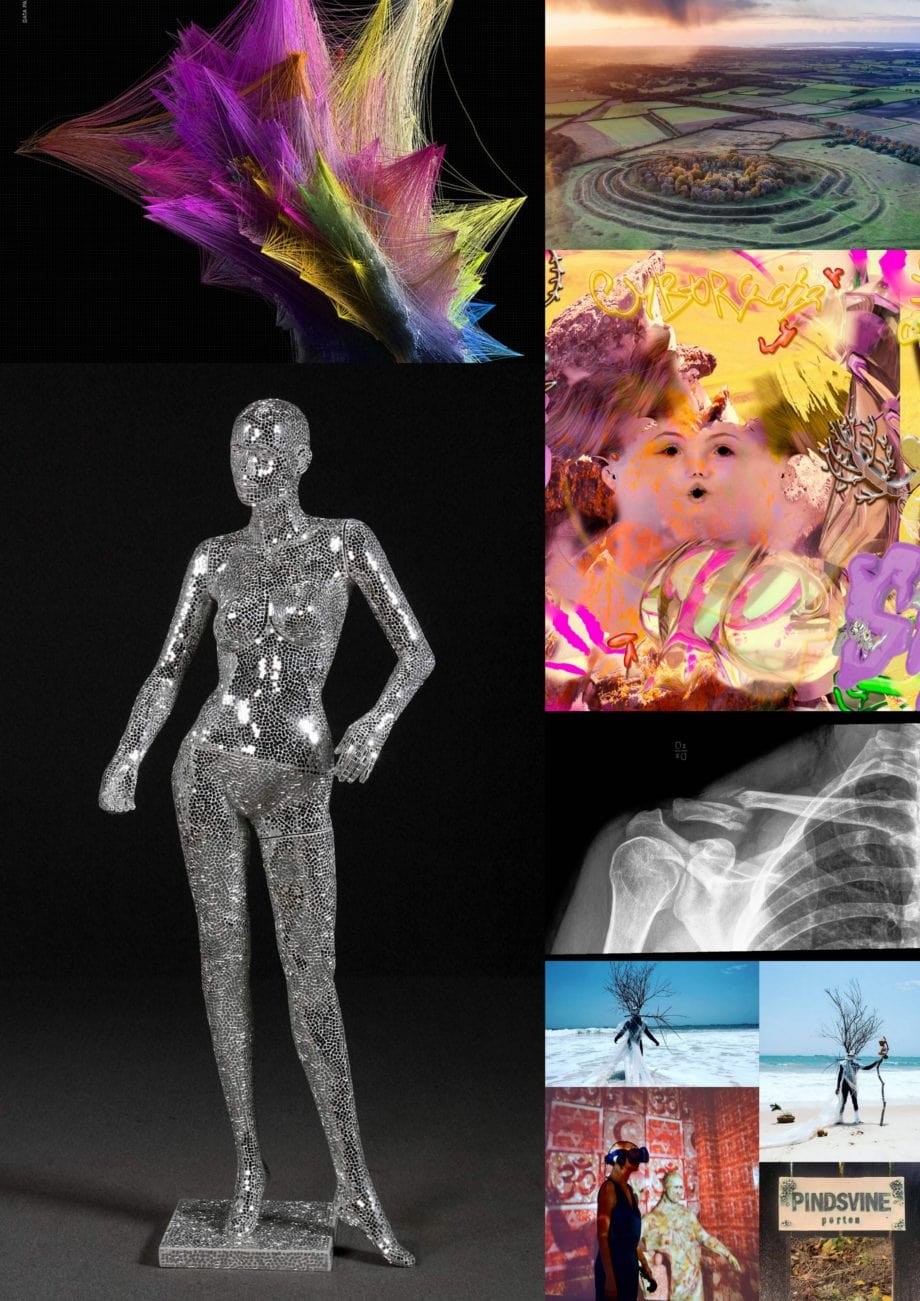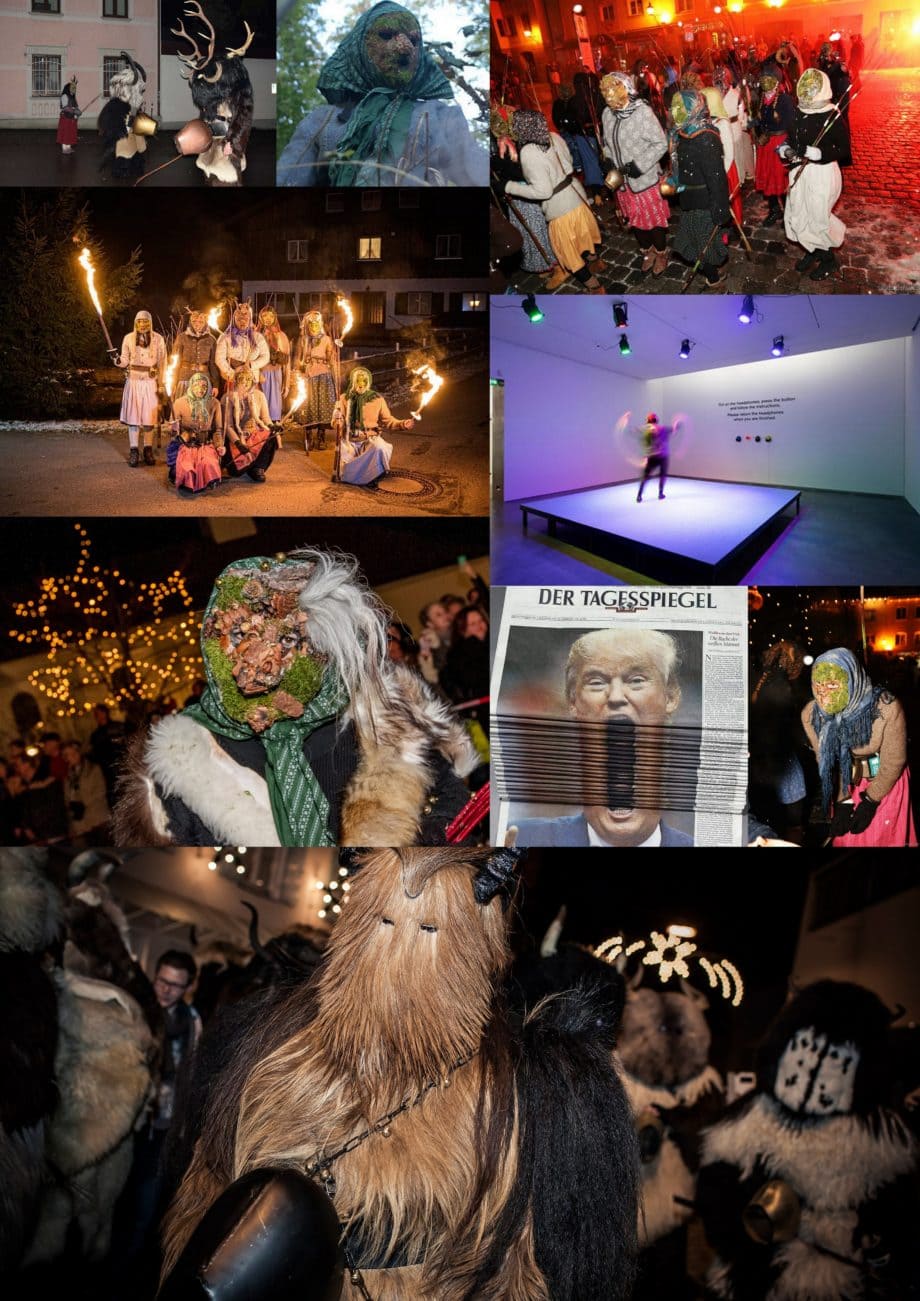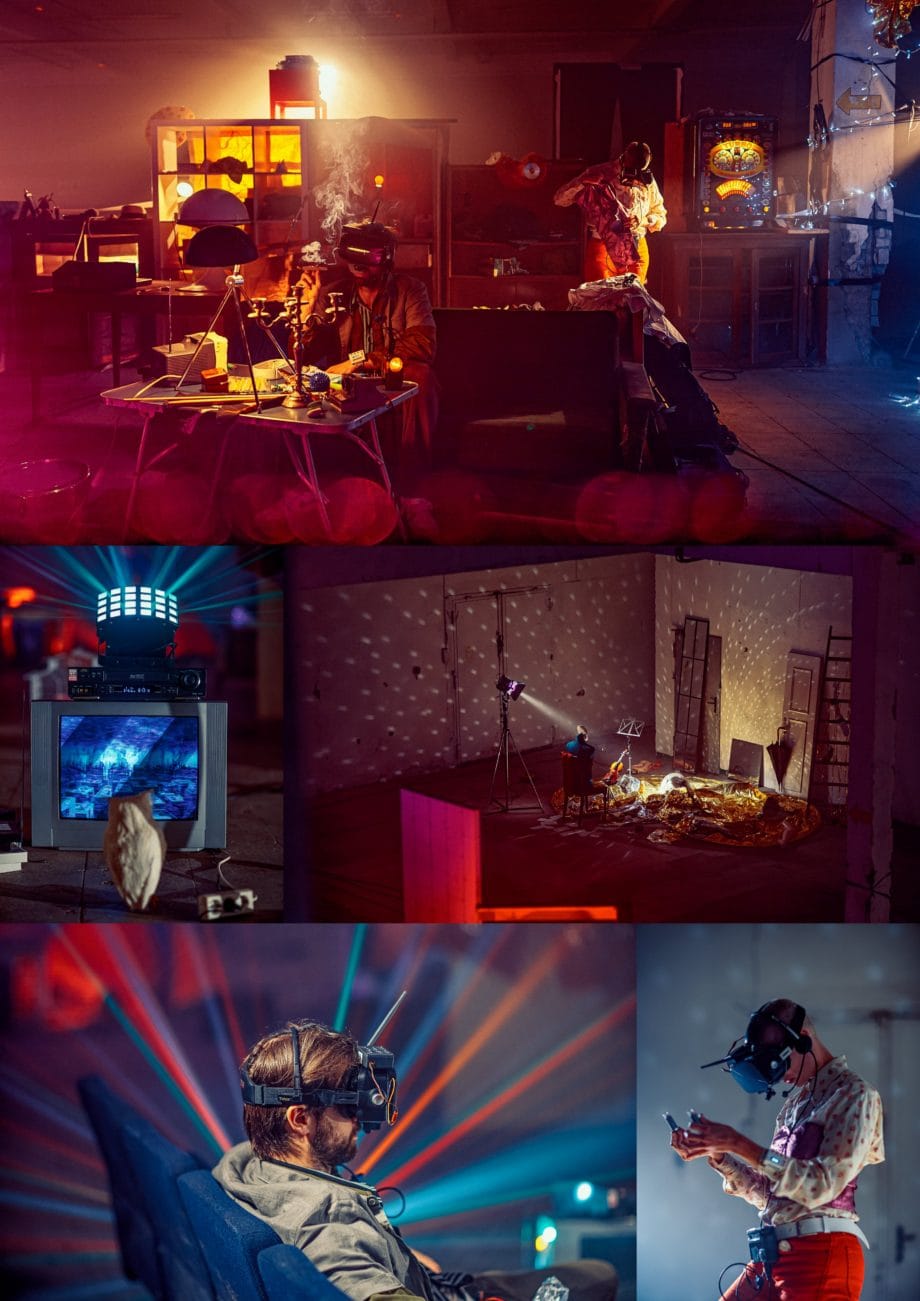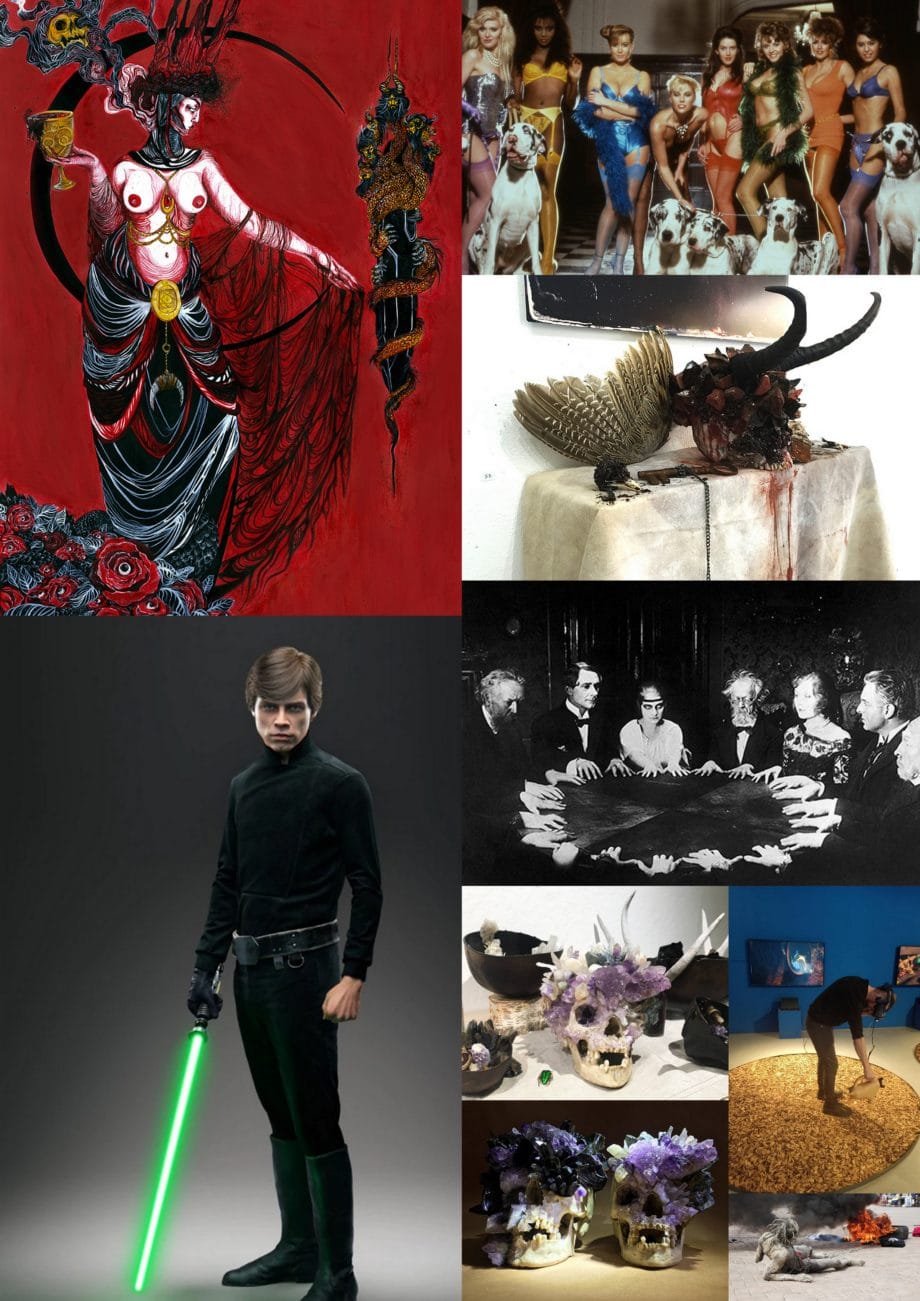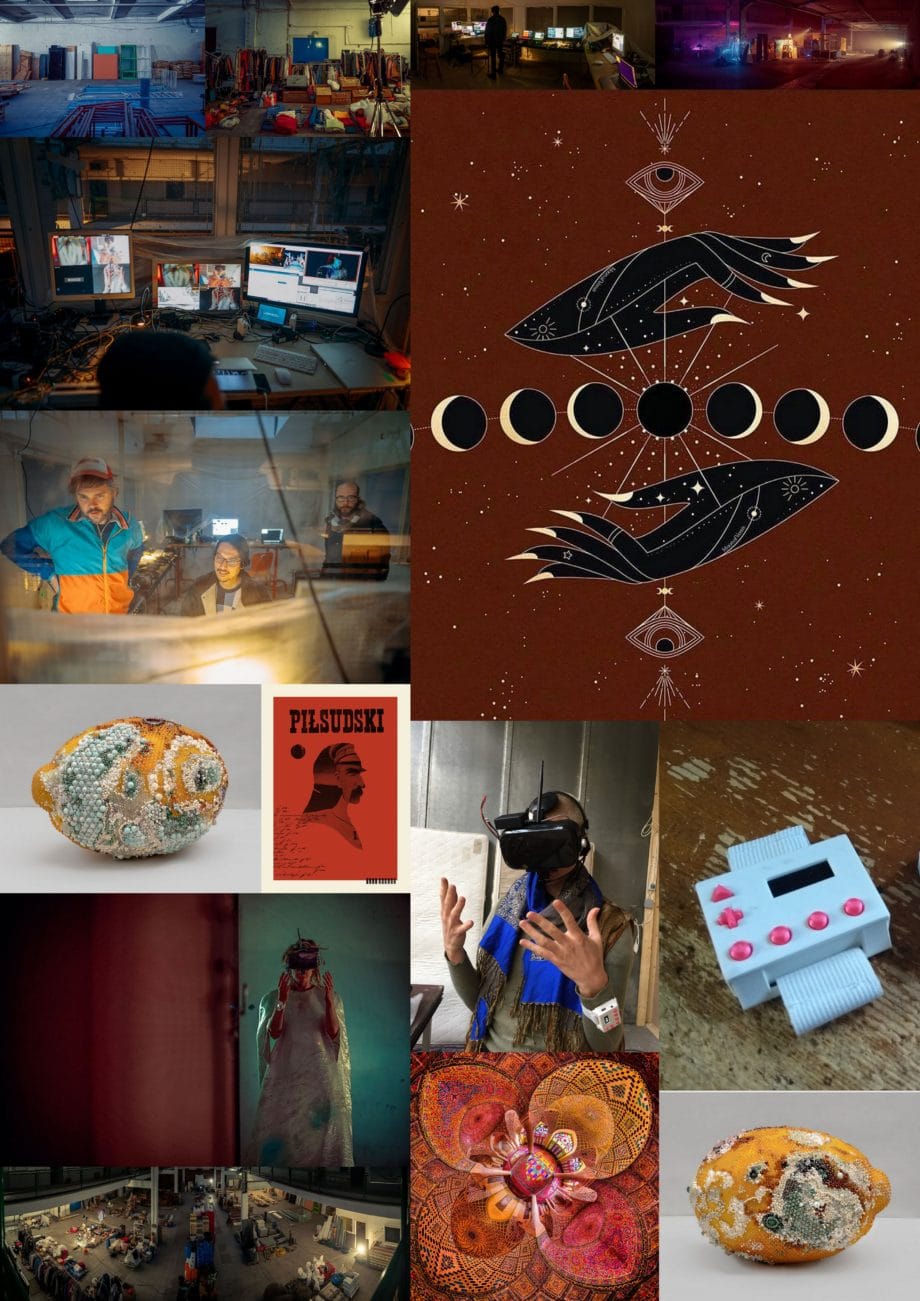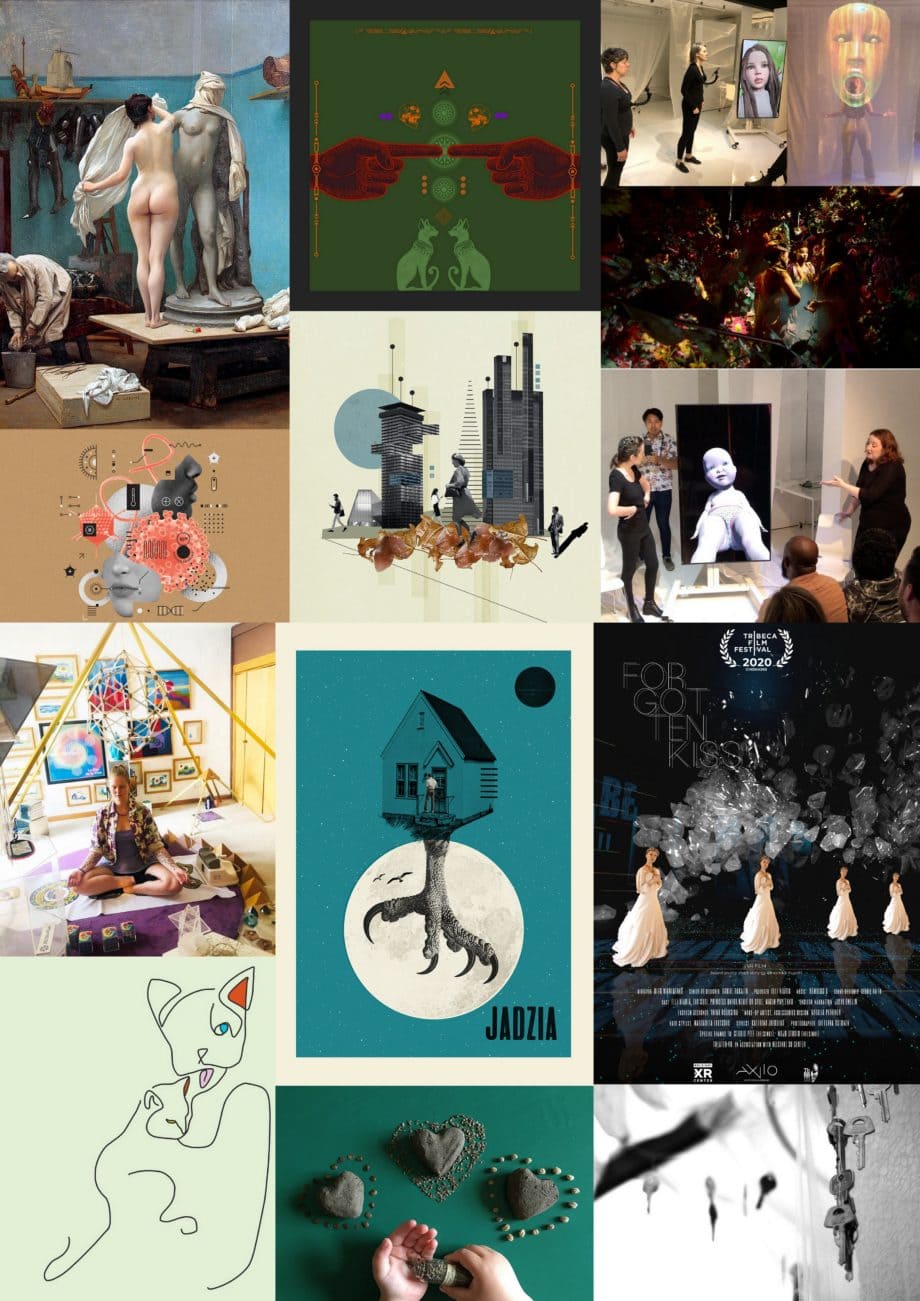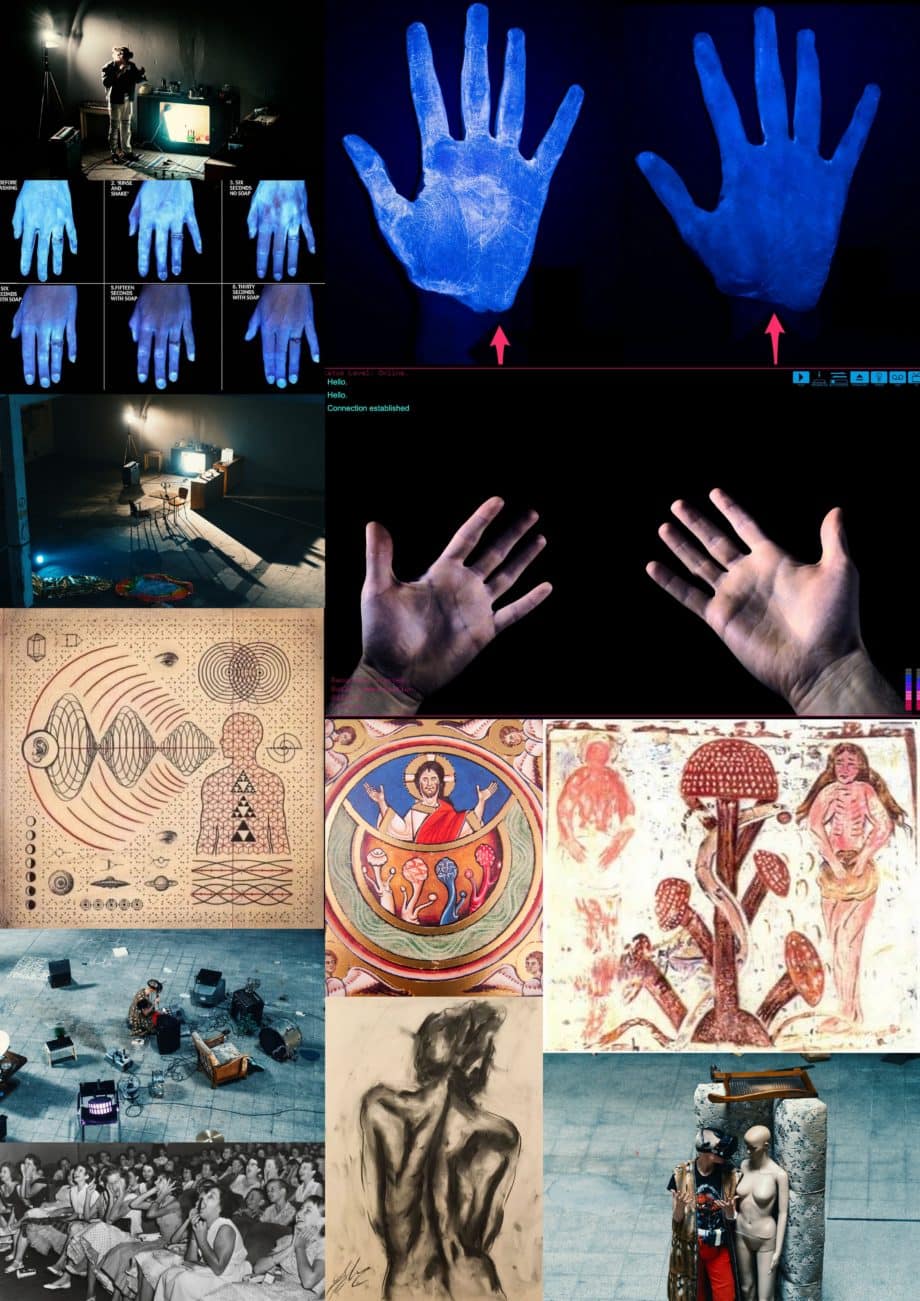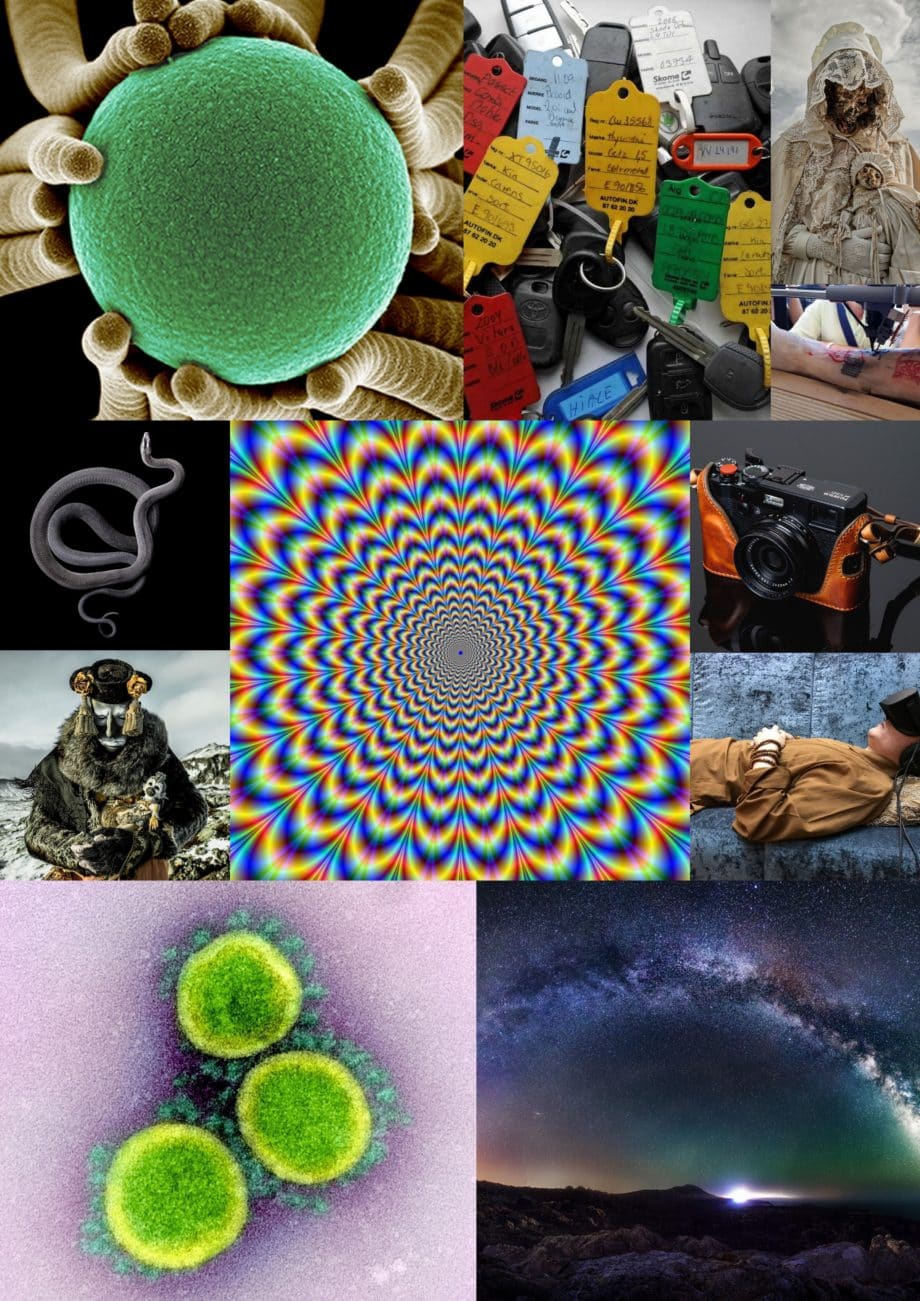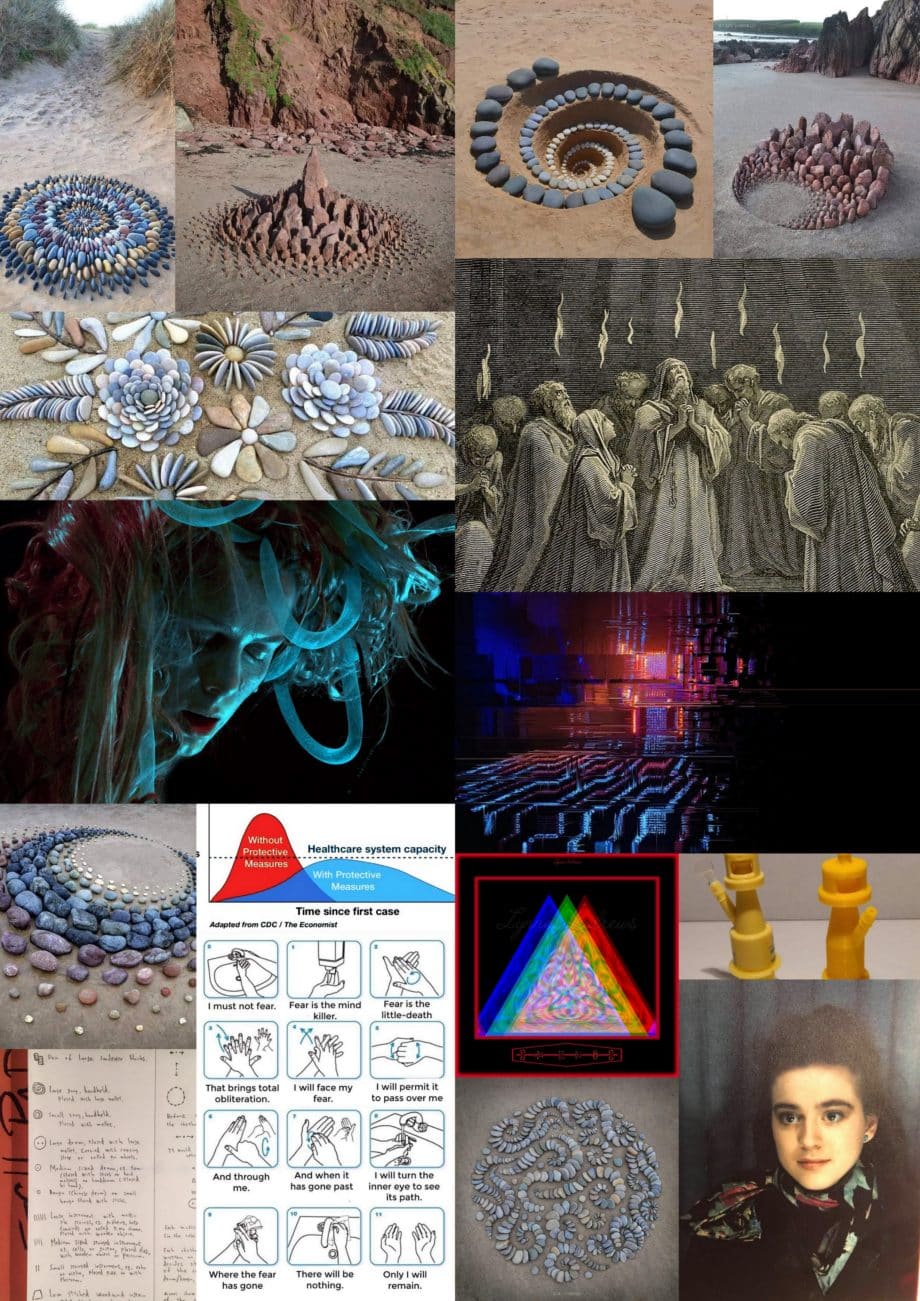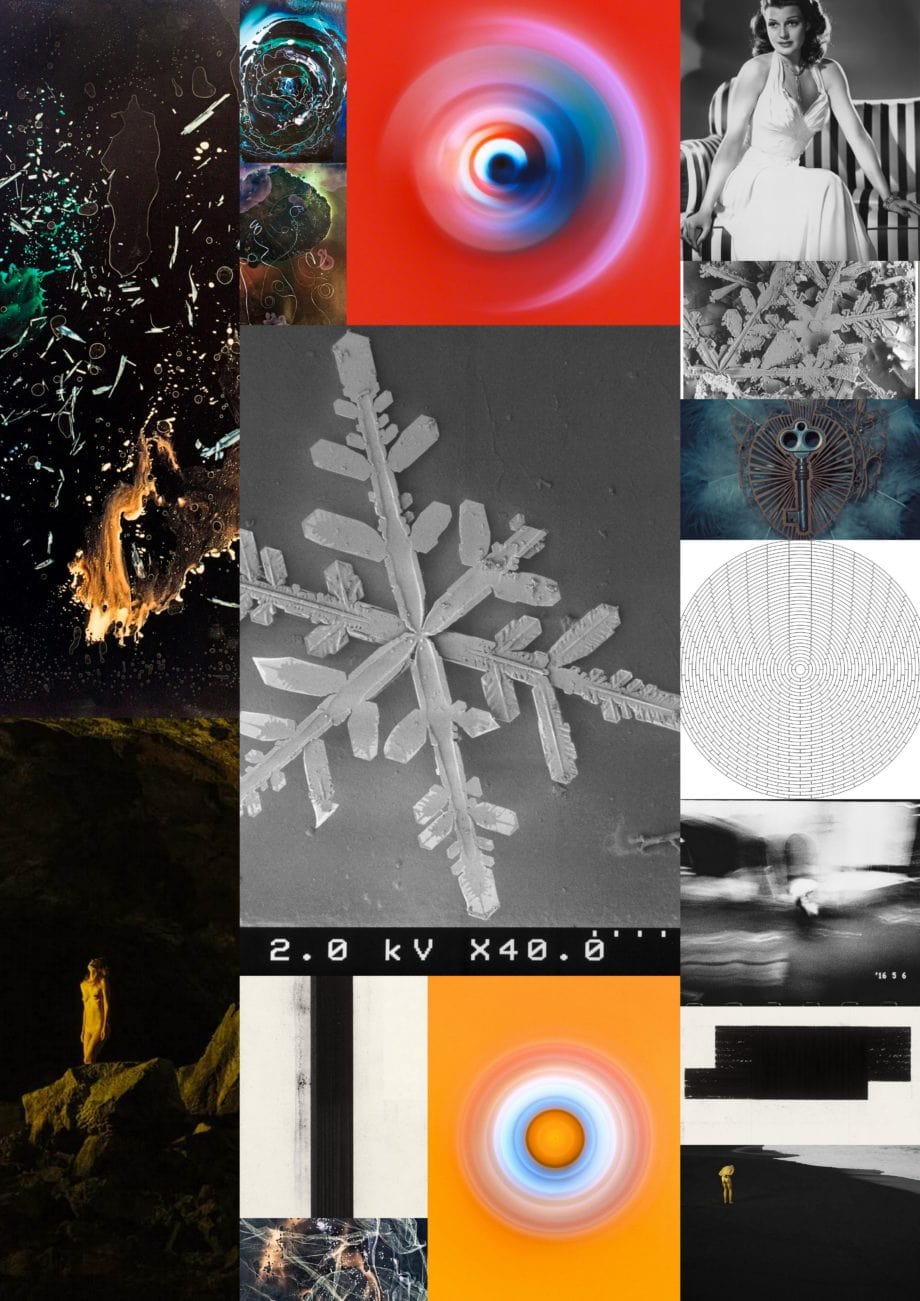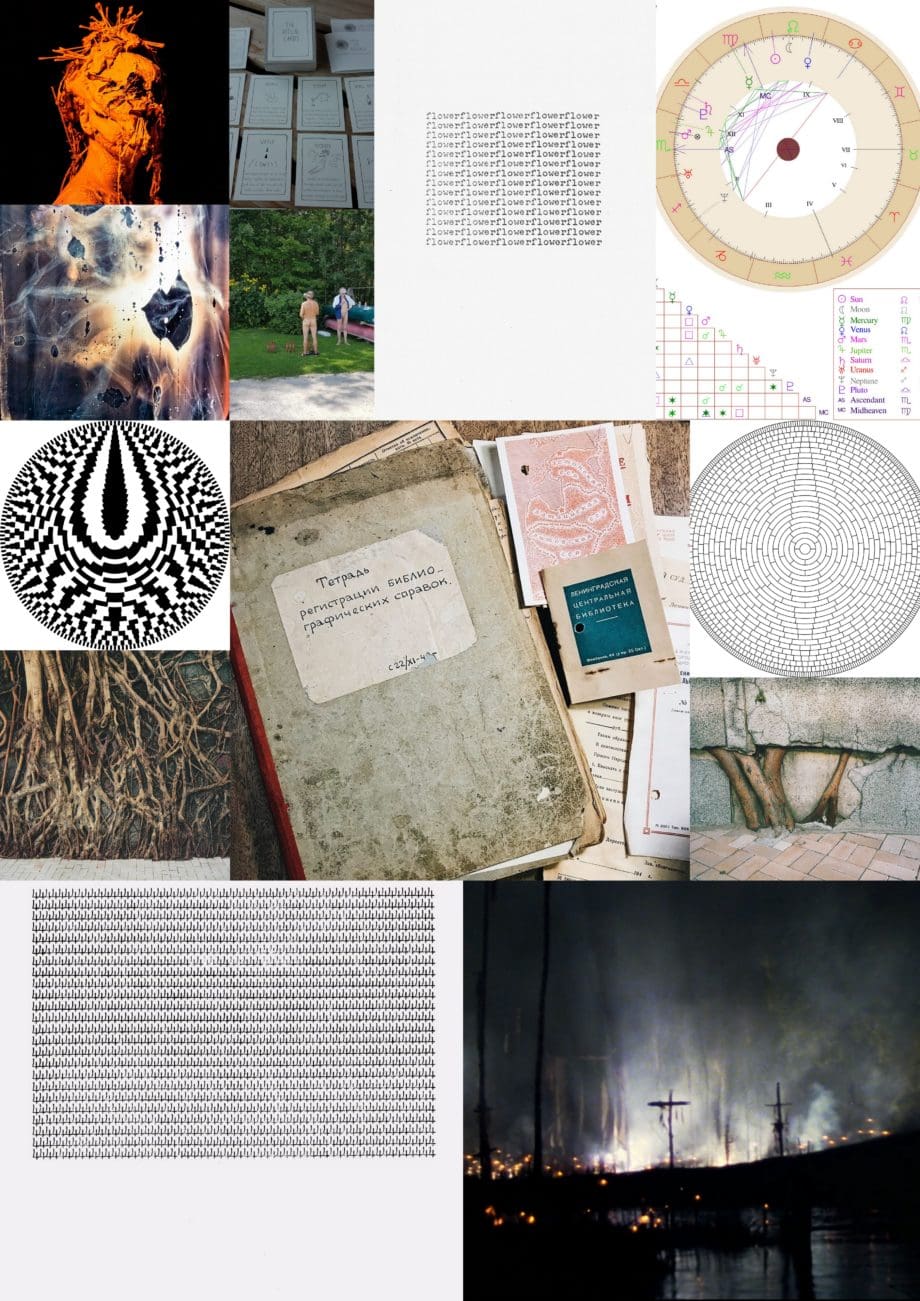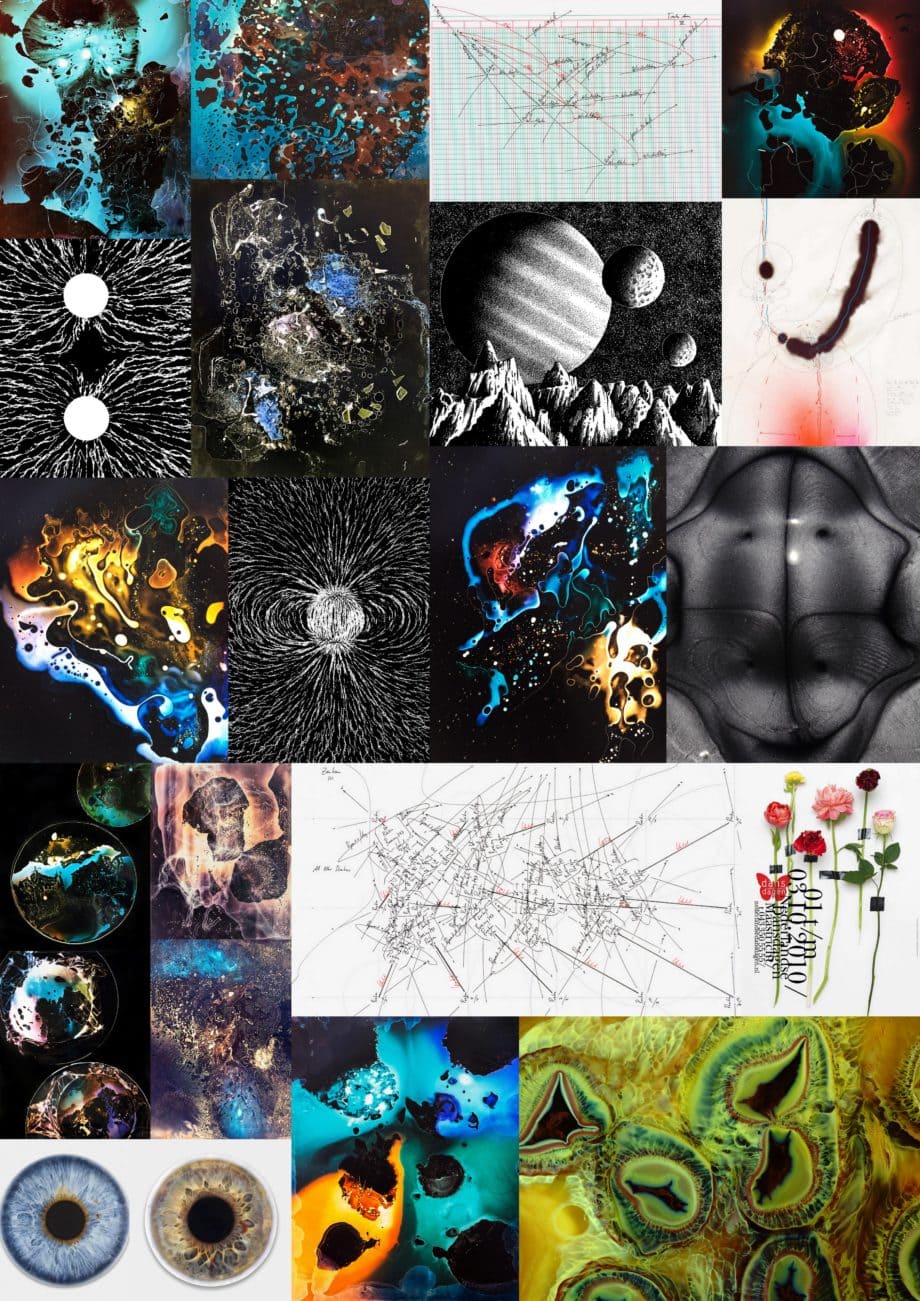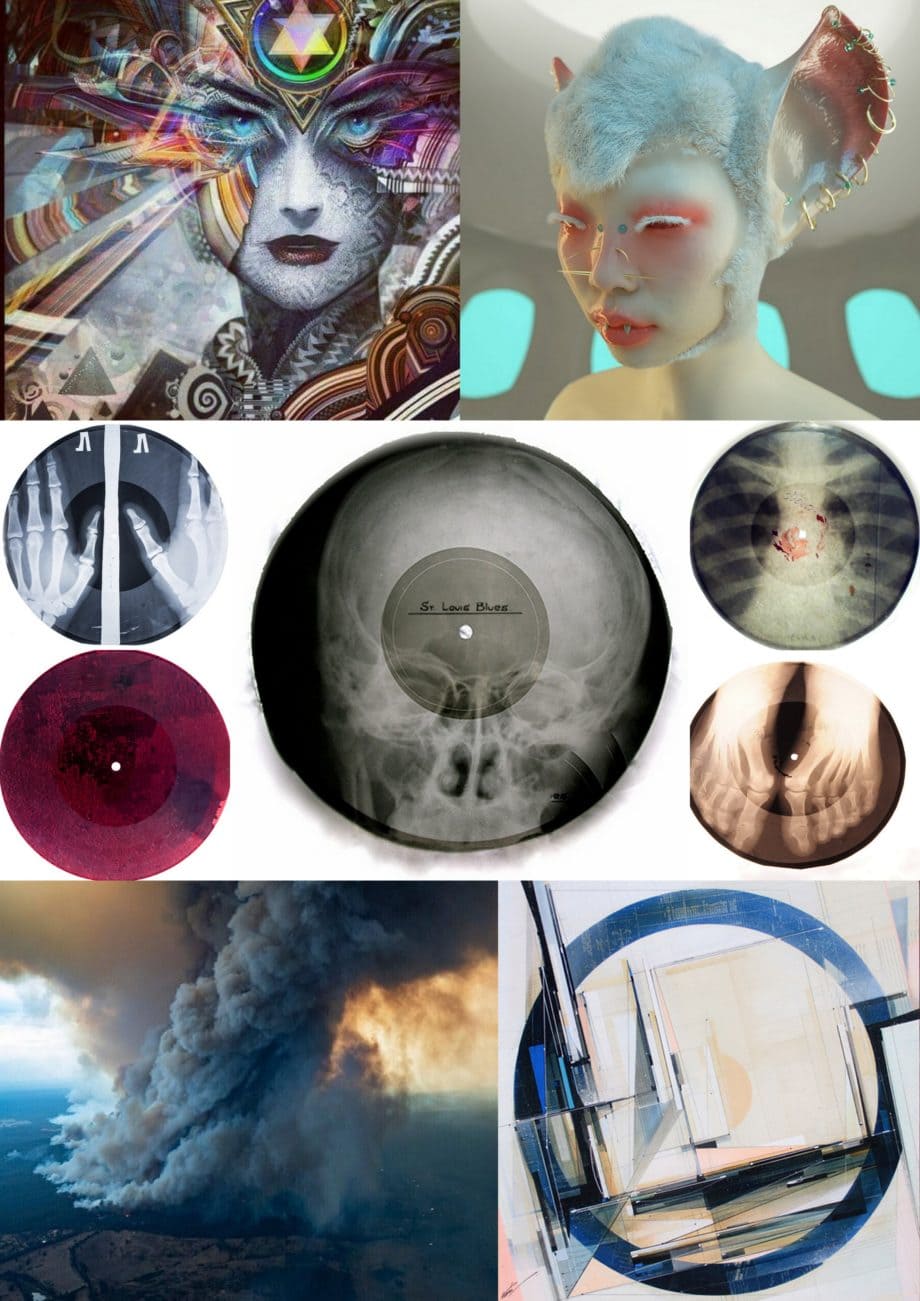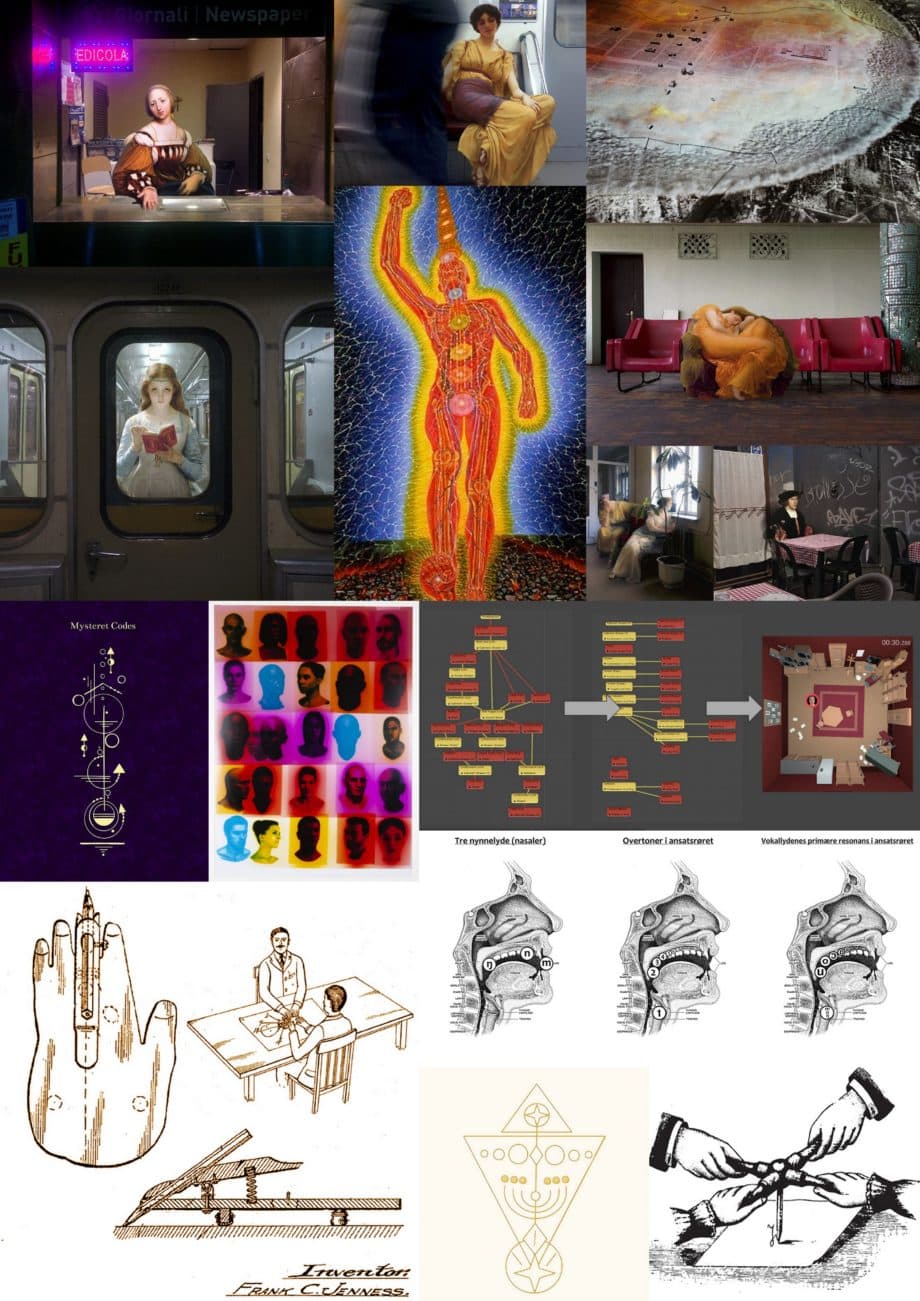 2019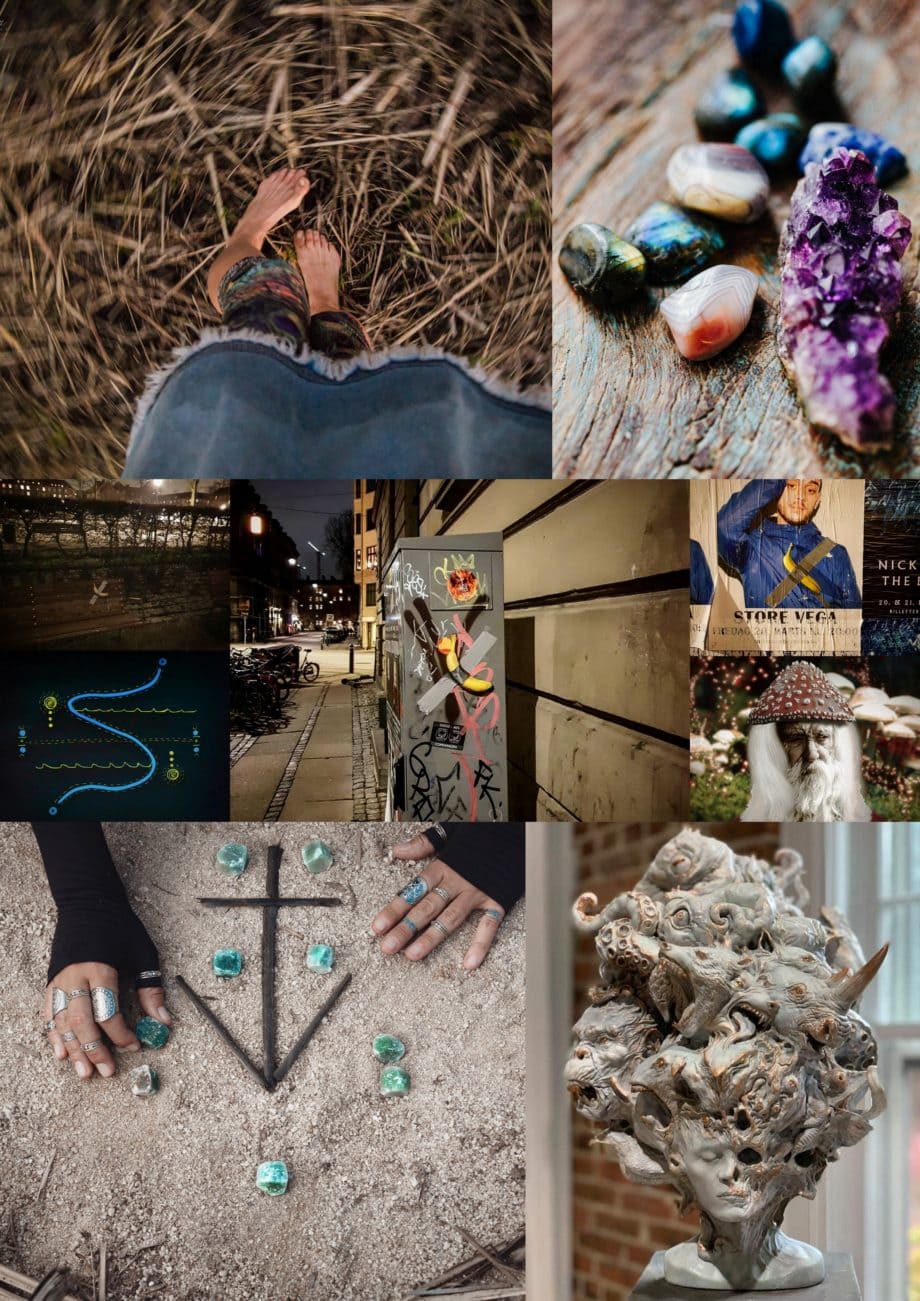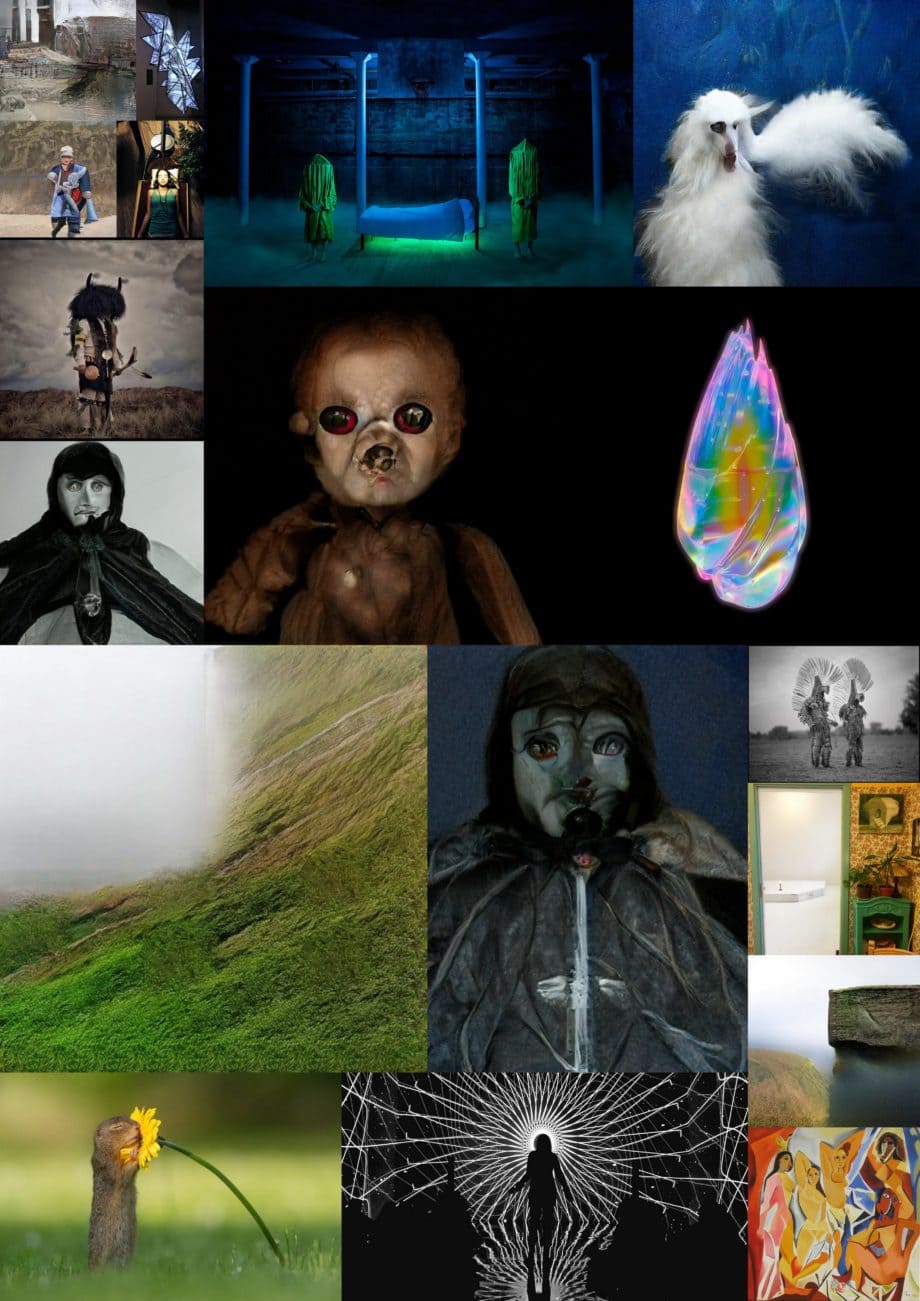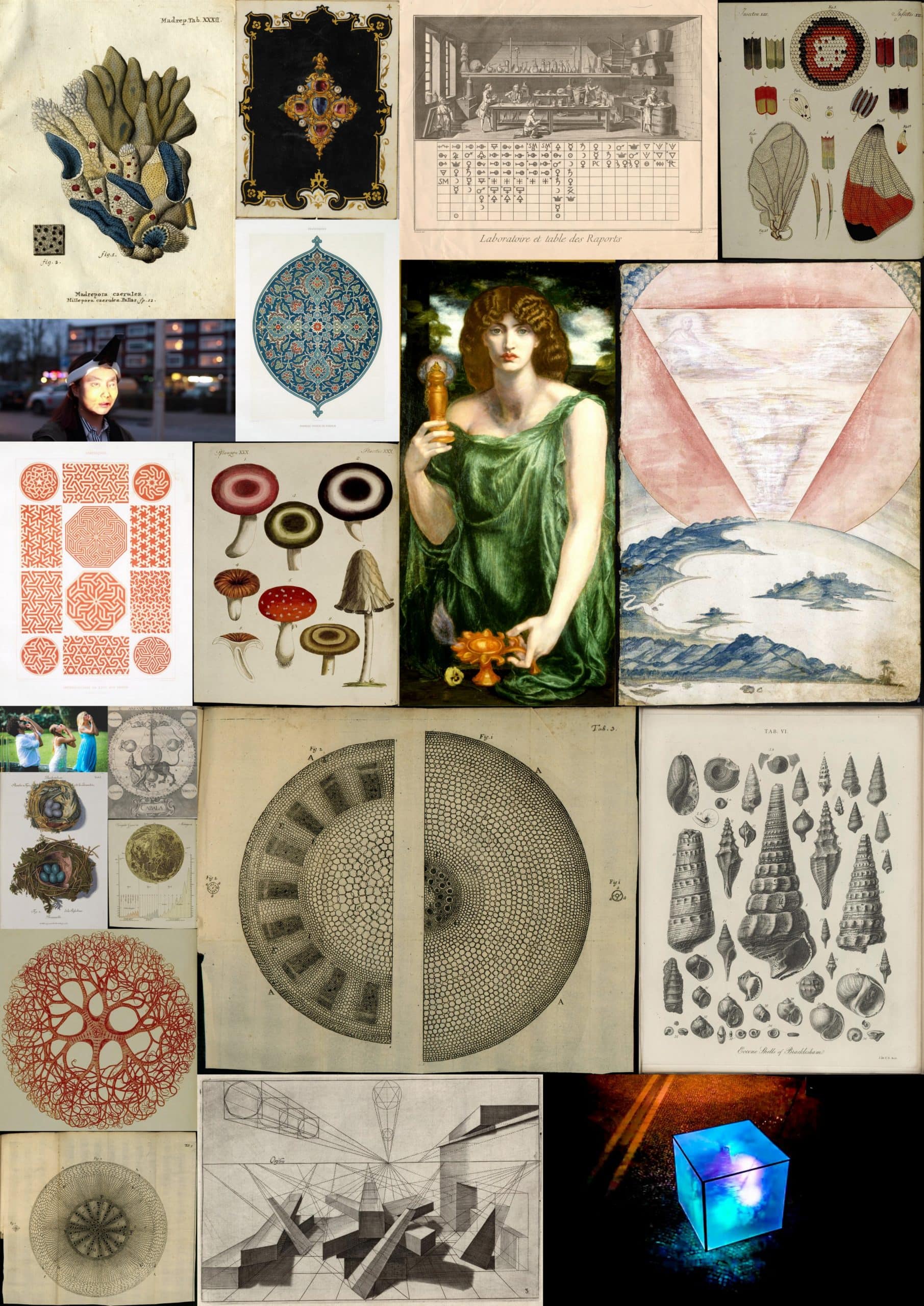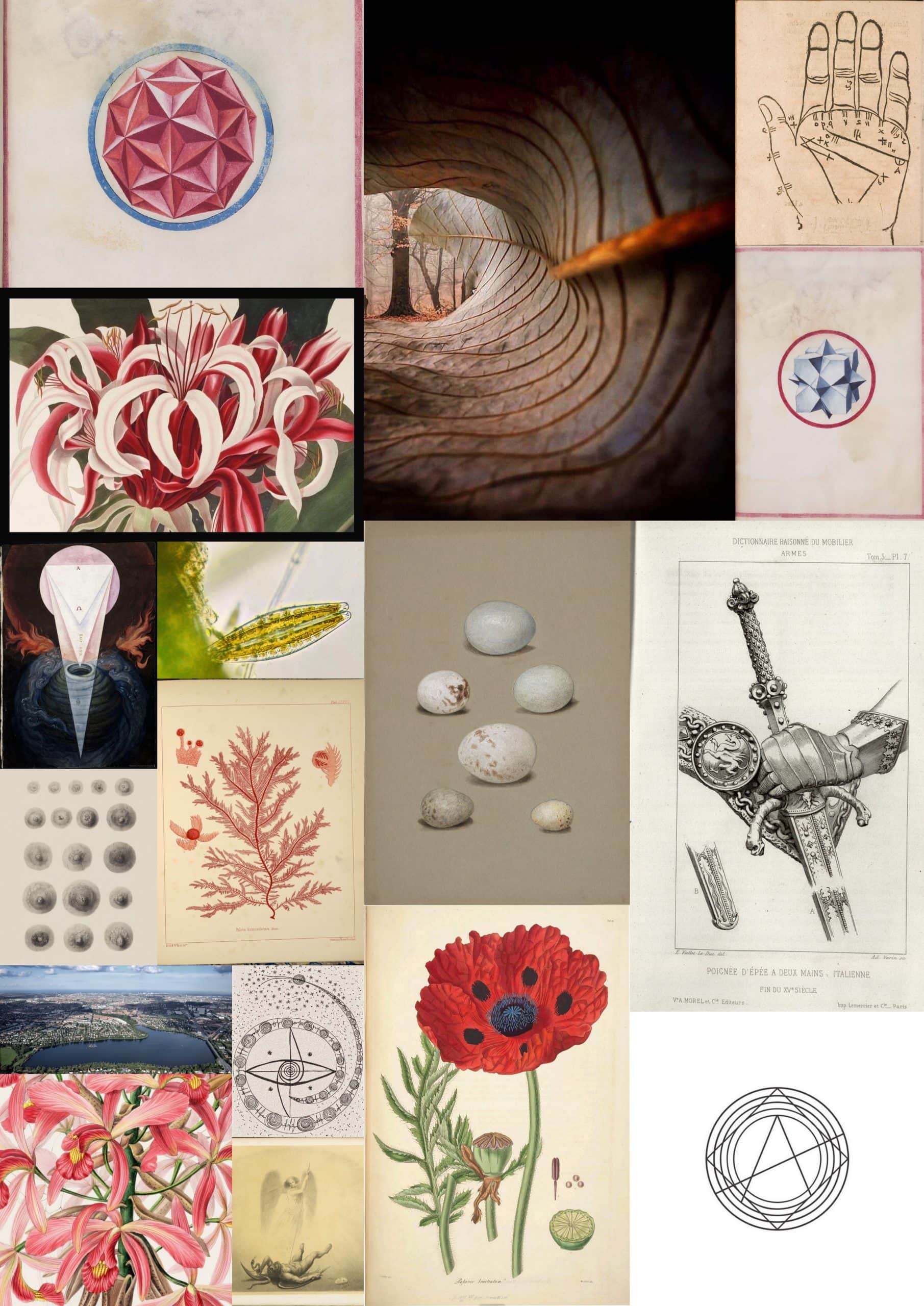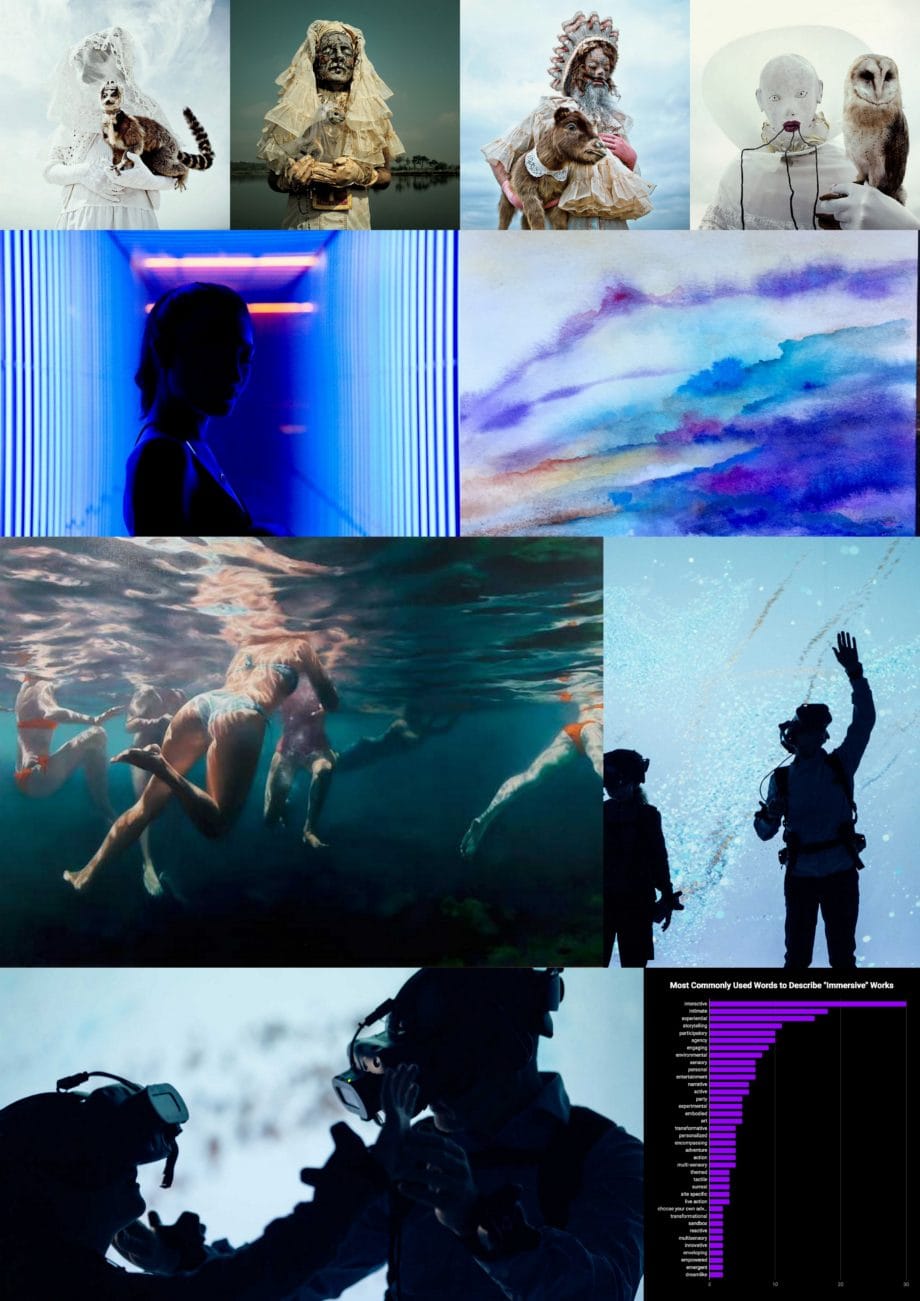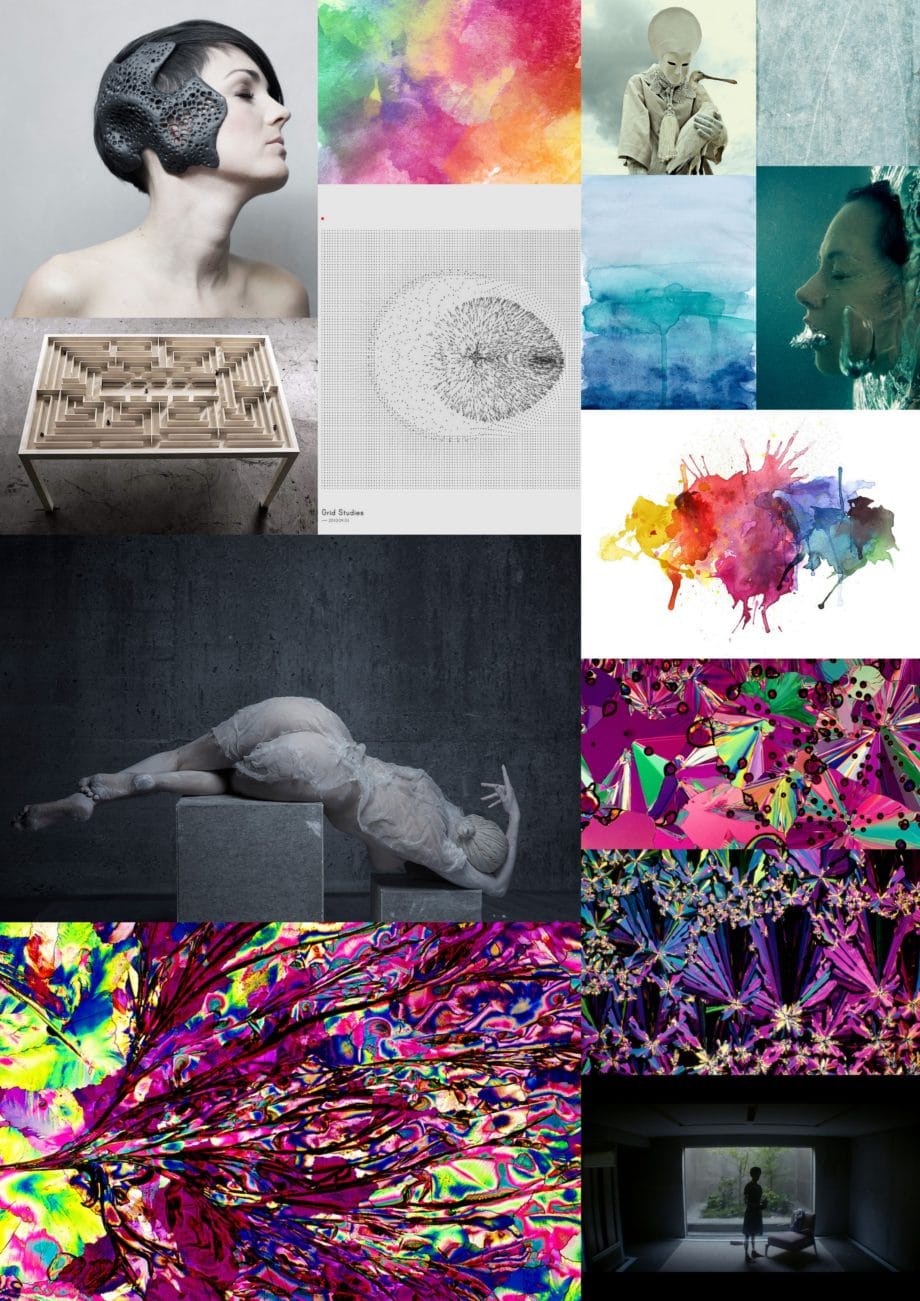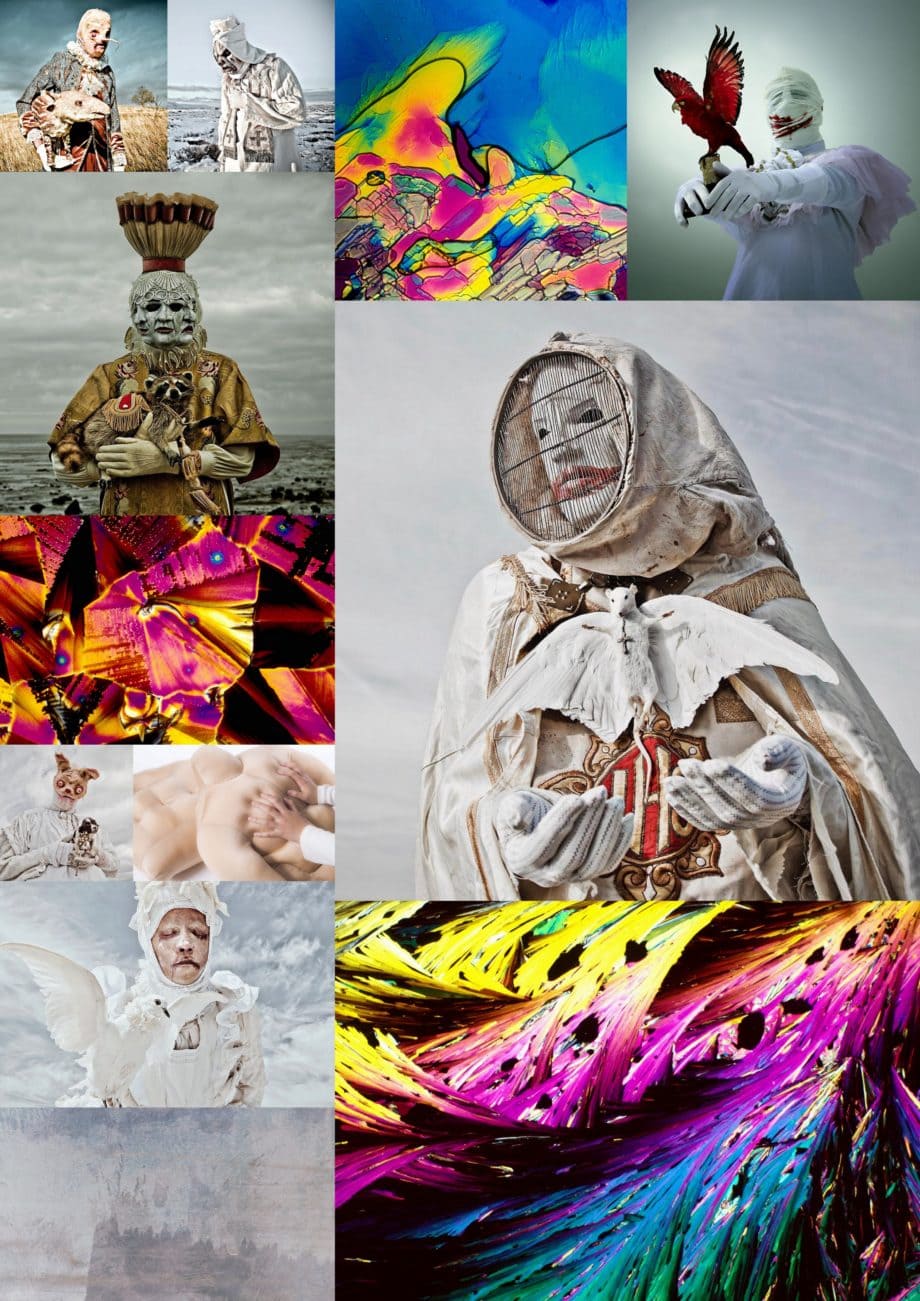 2018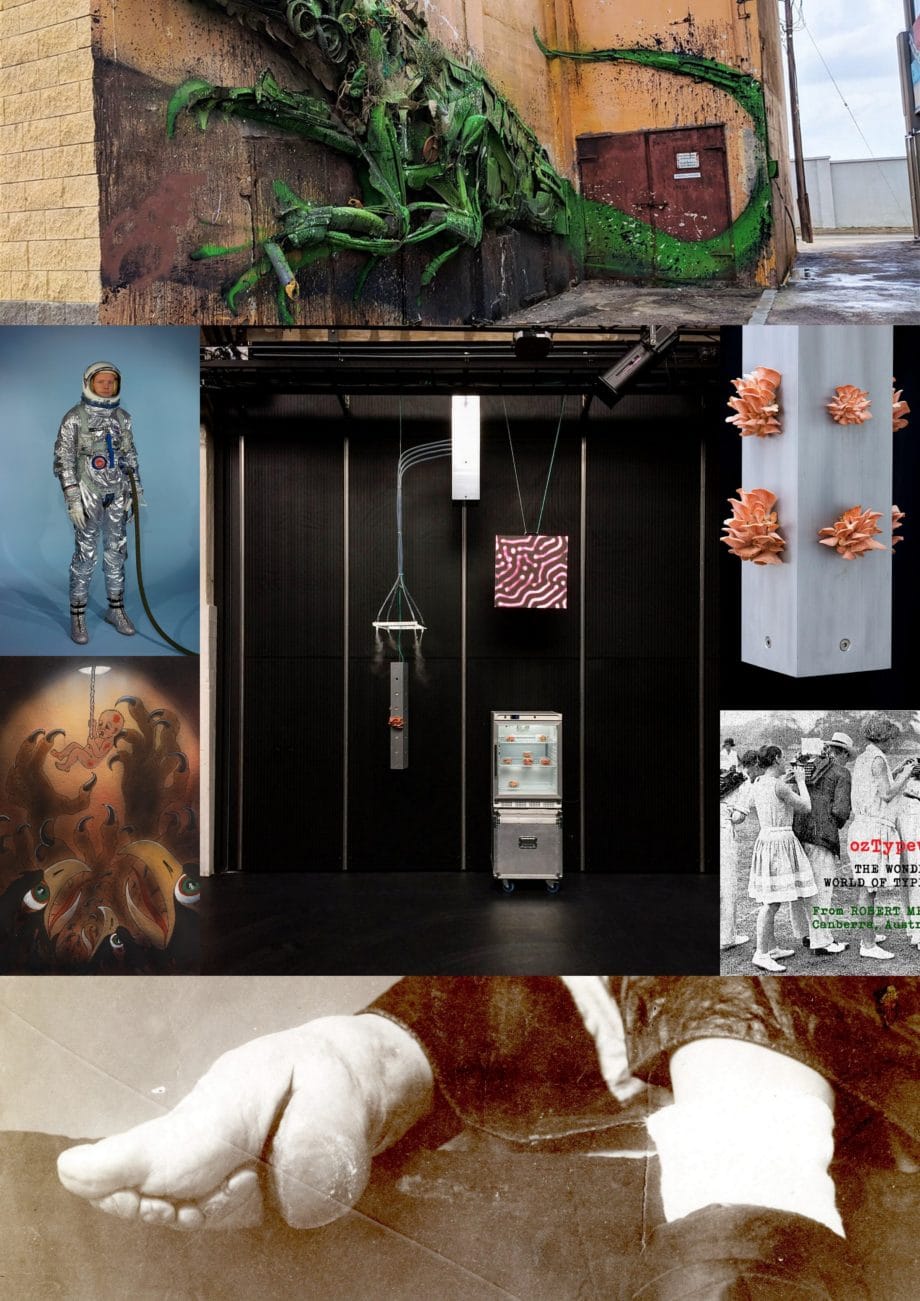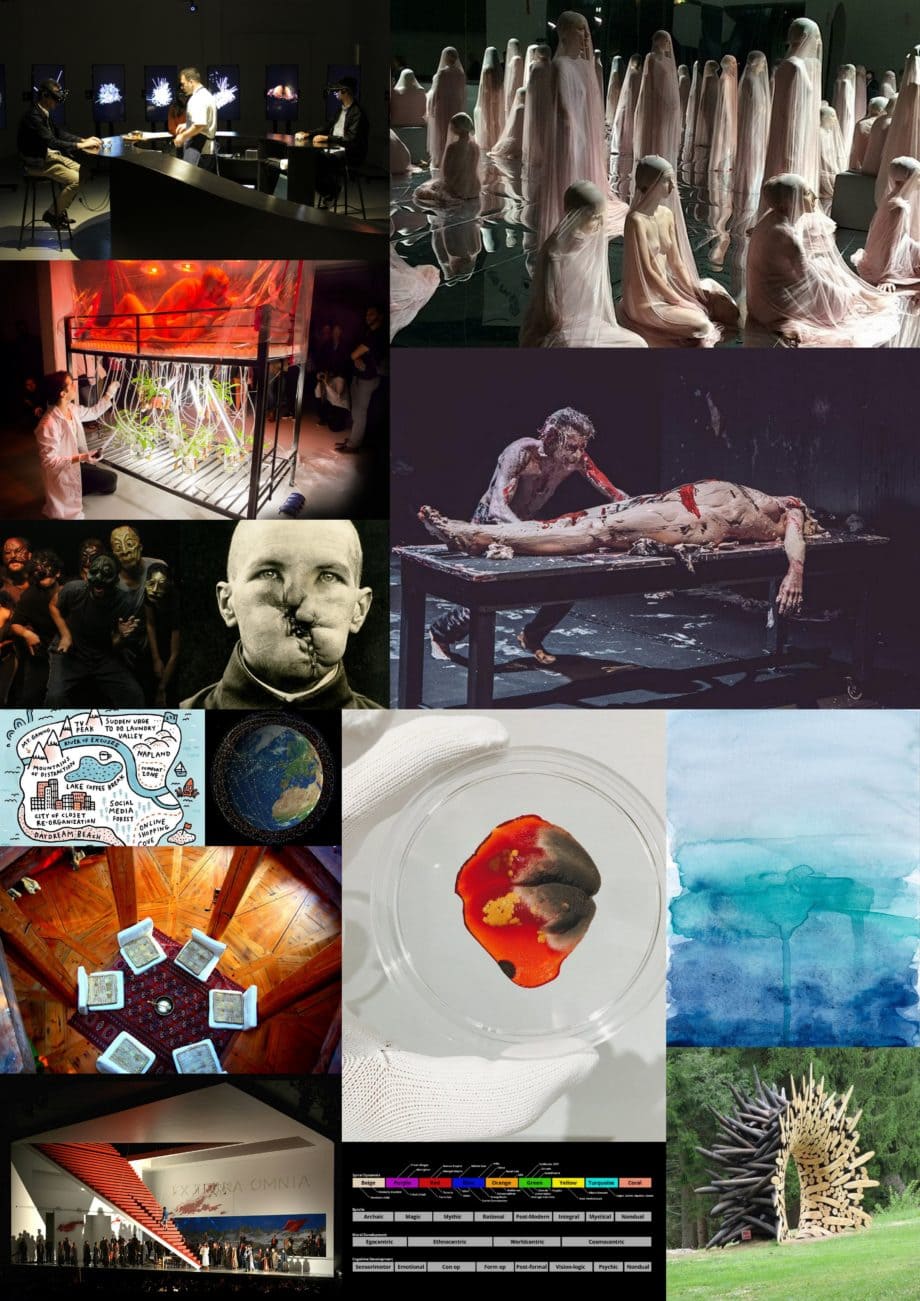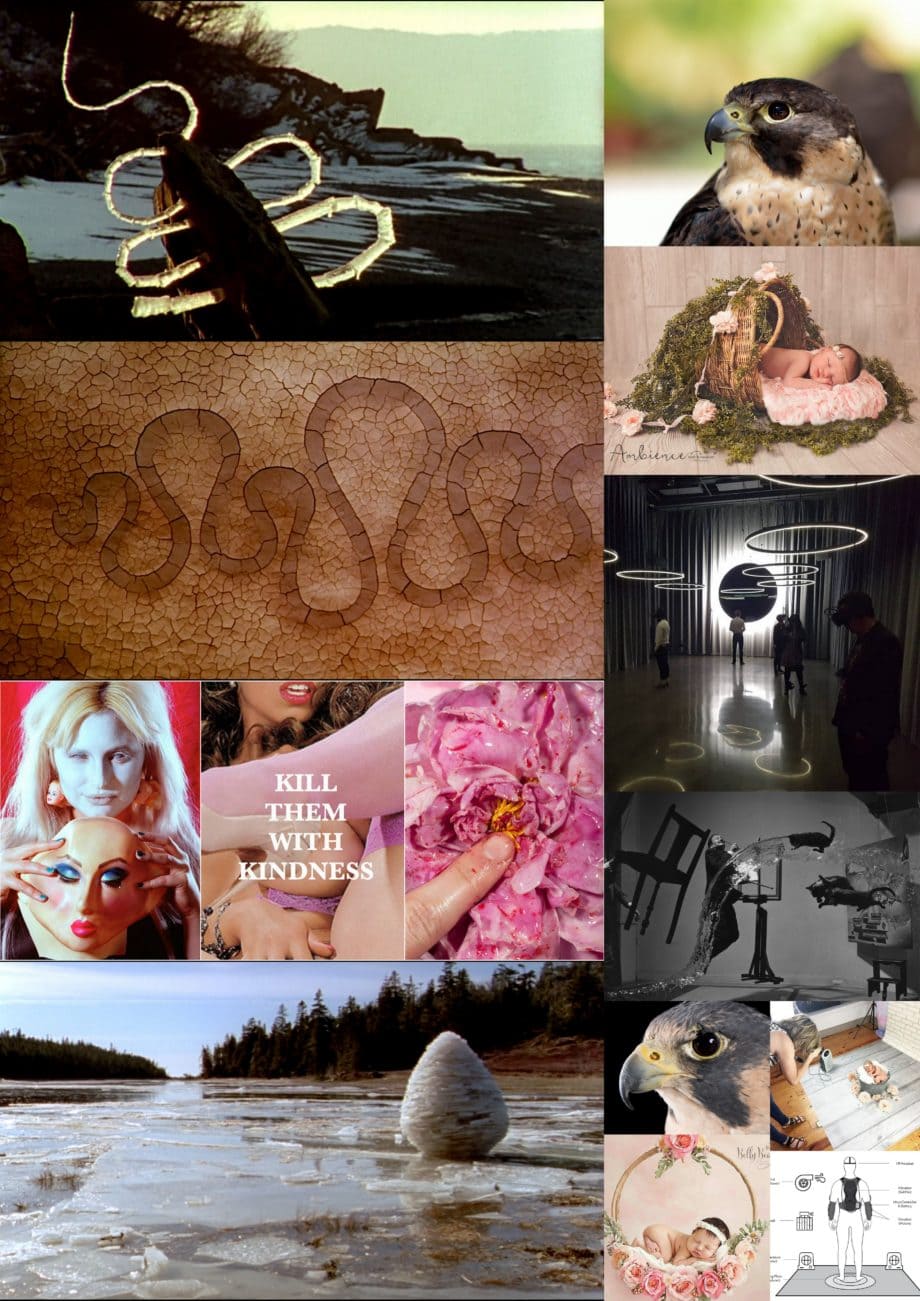 2017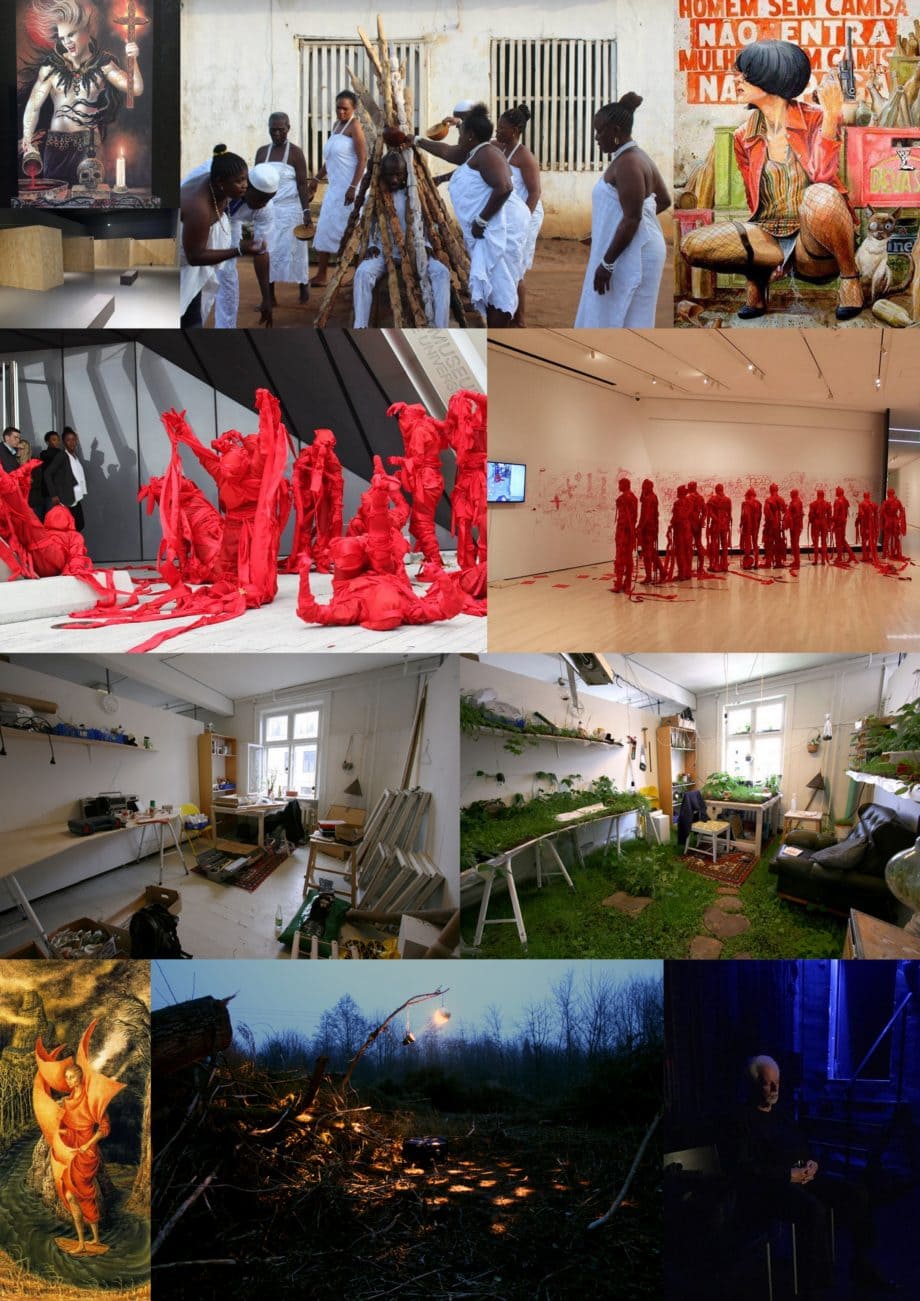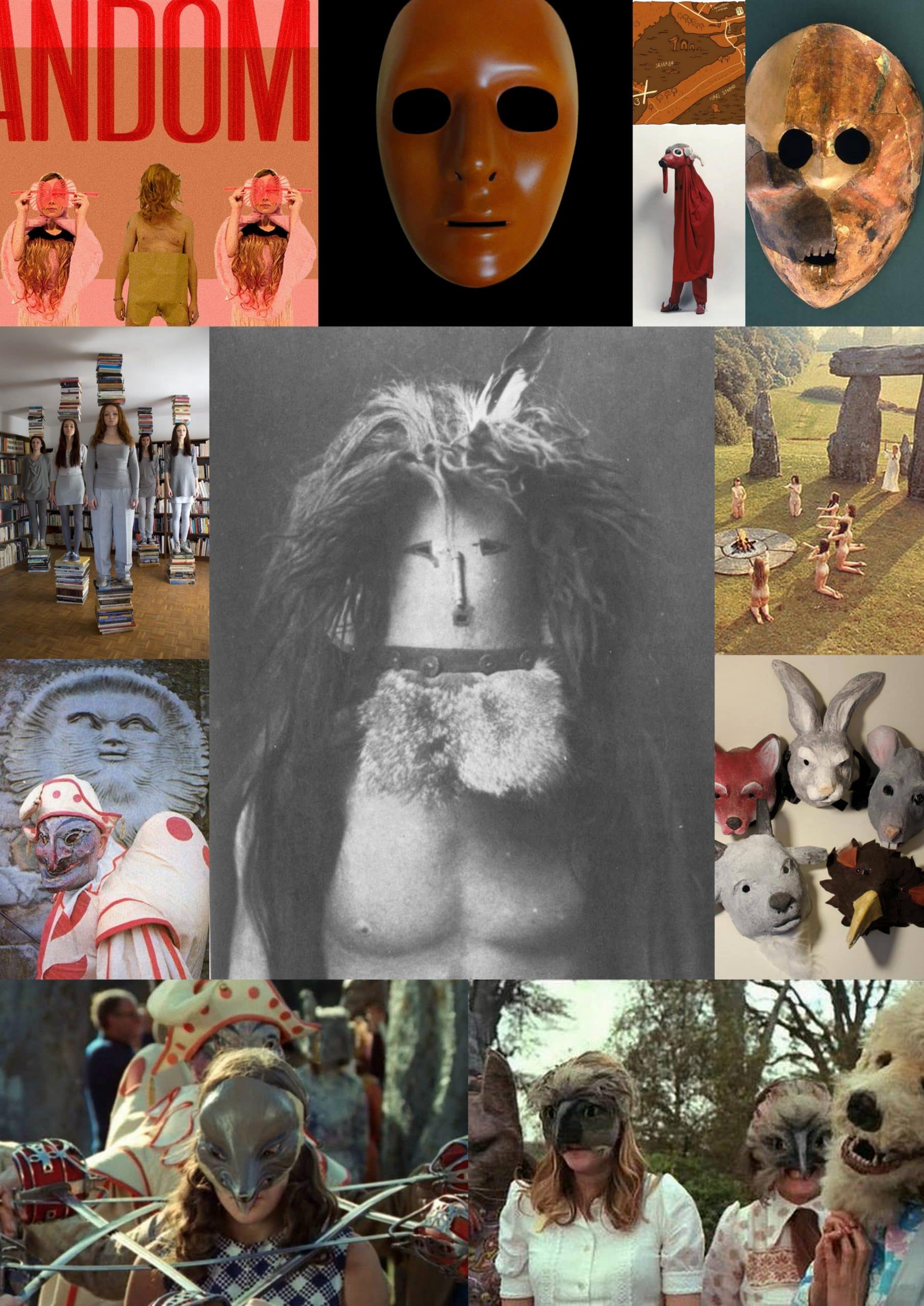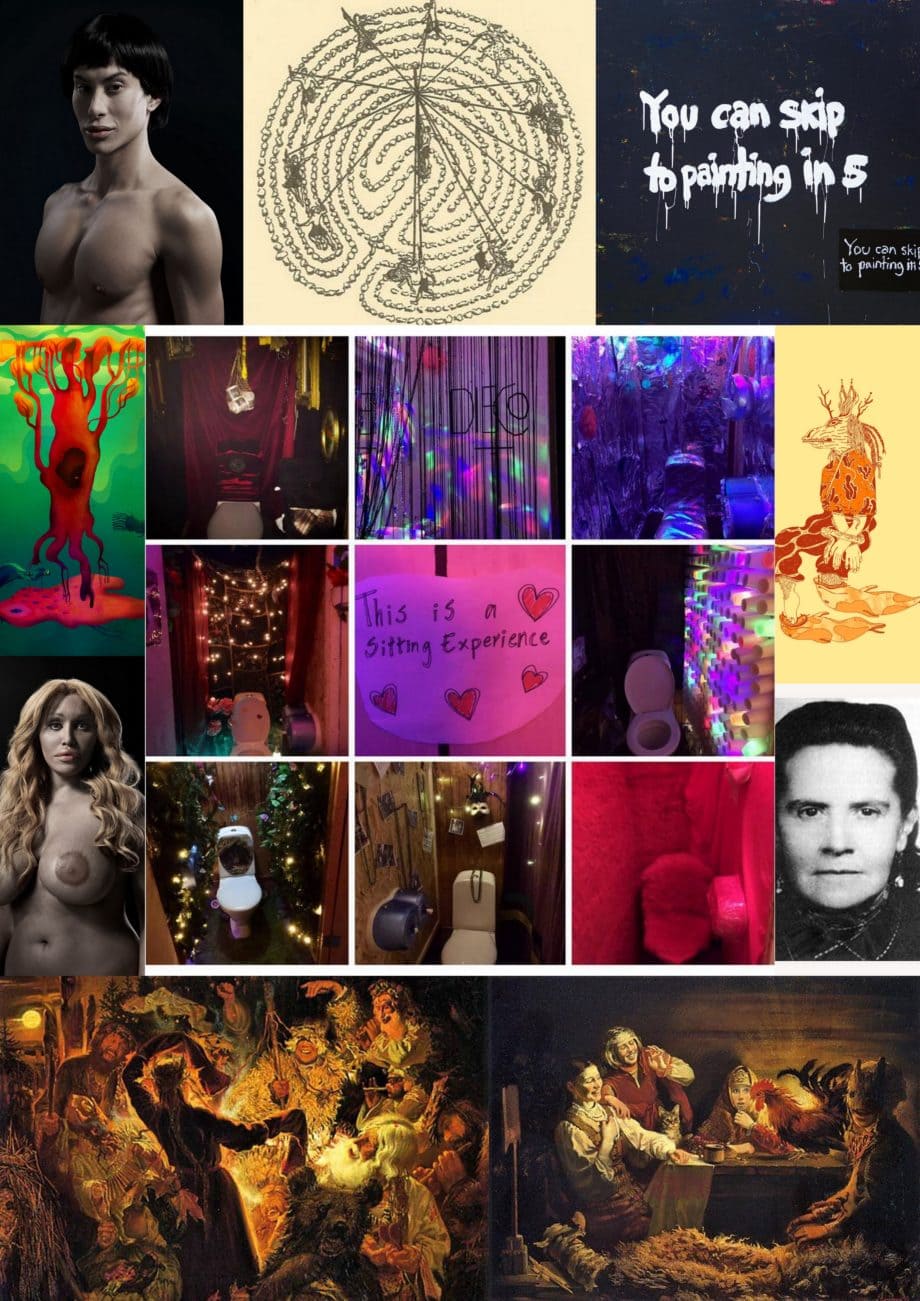 ---
2016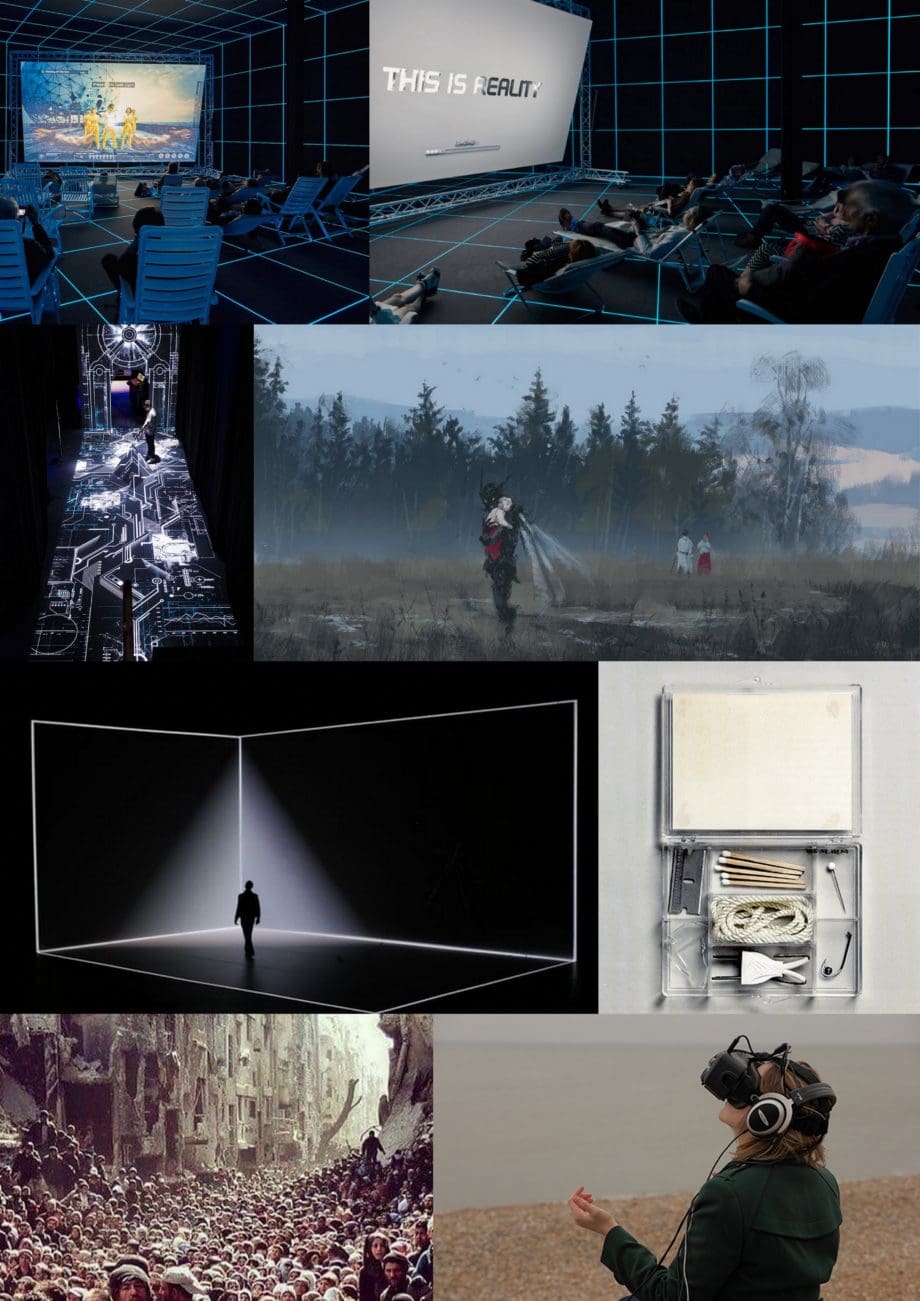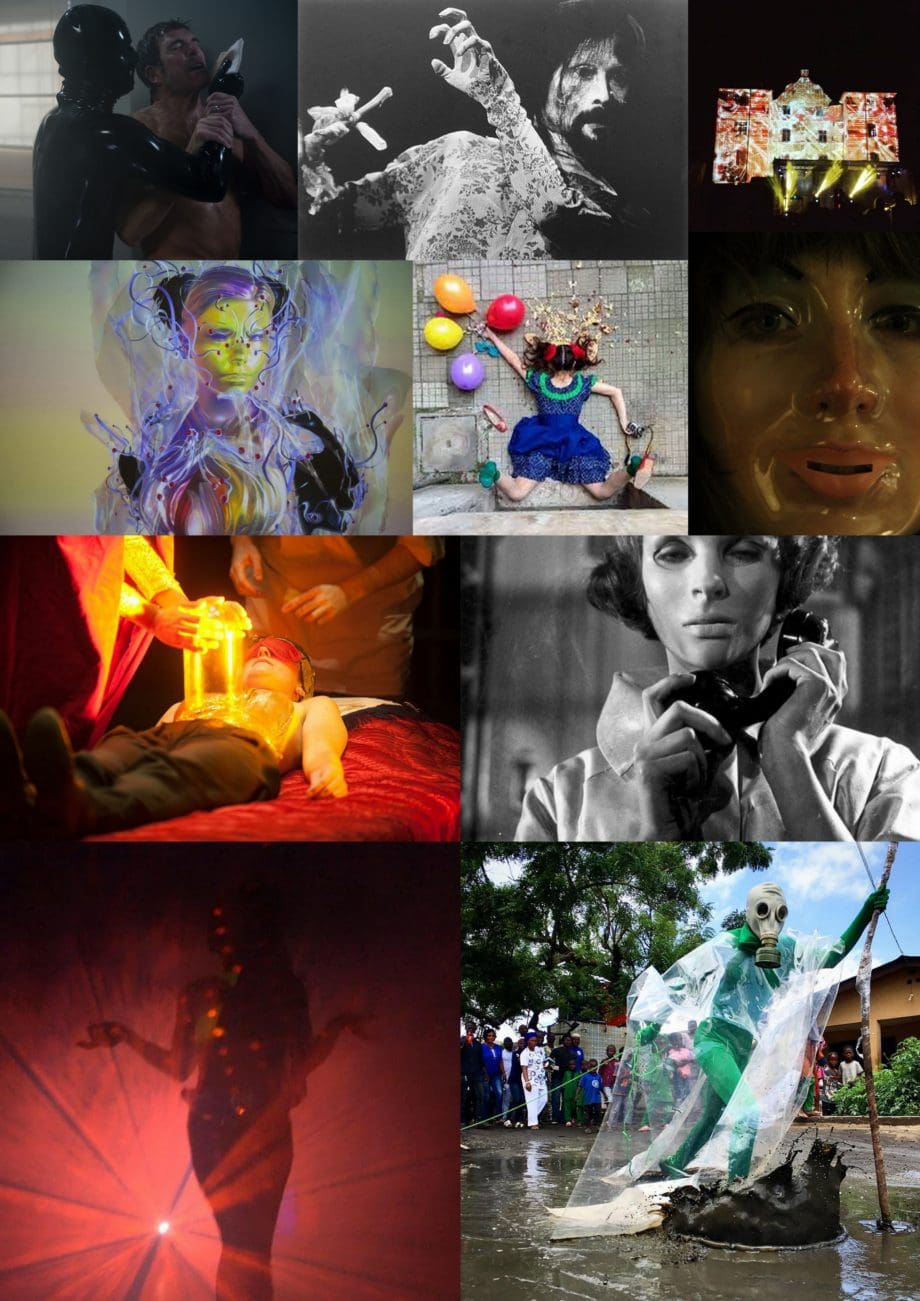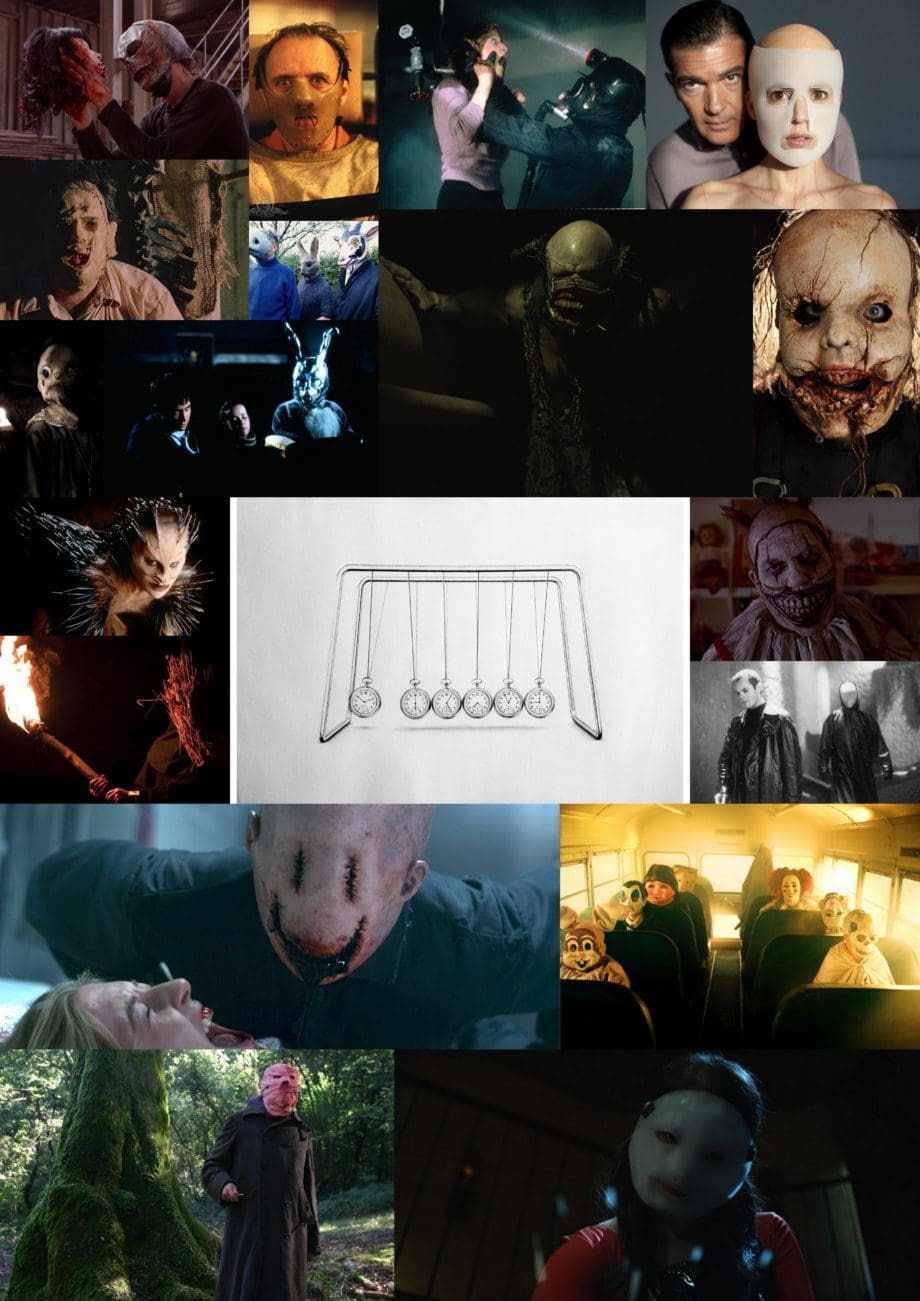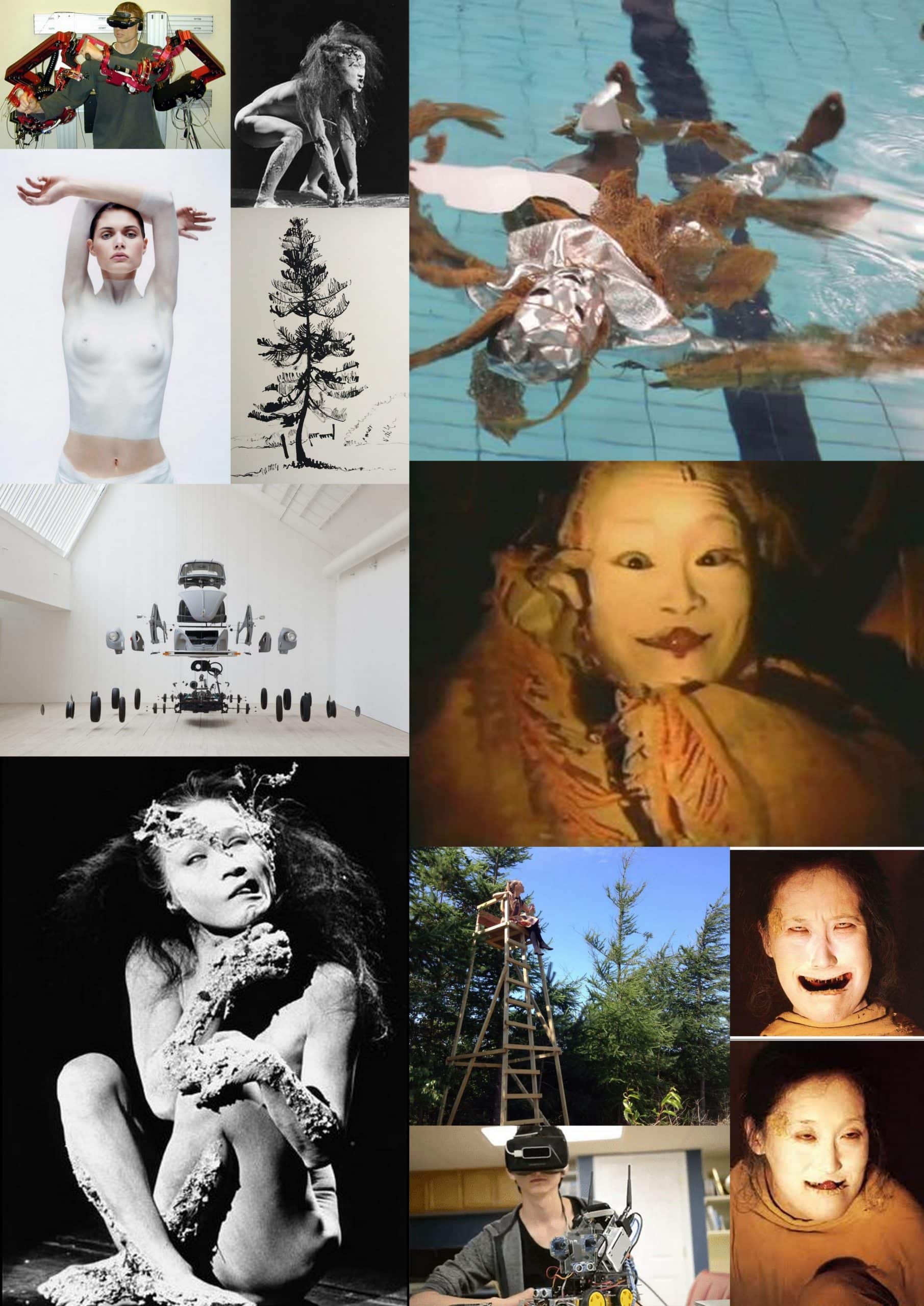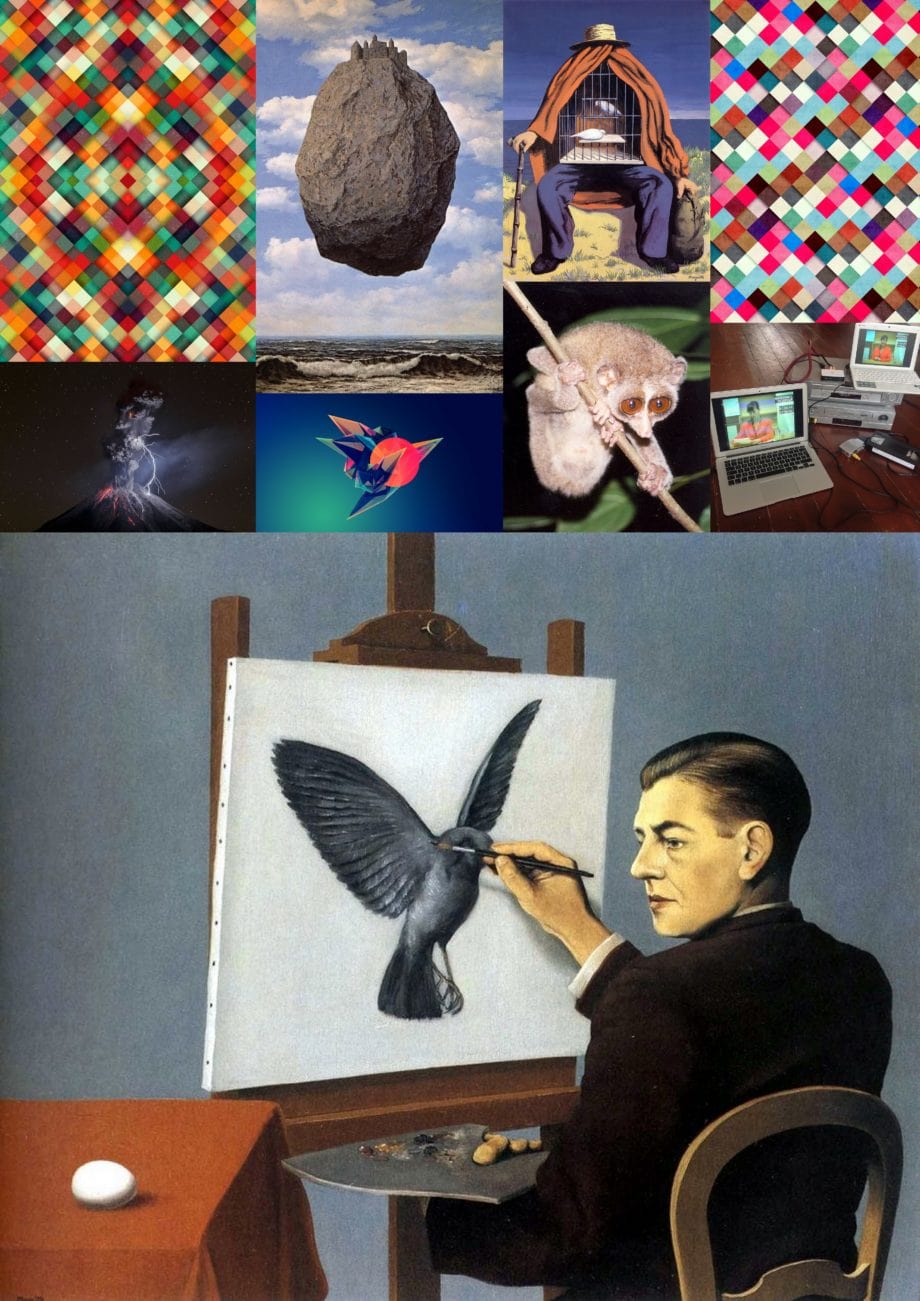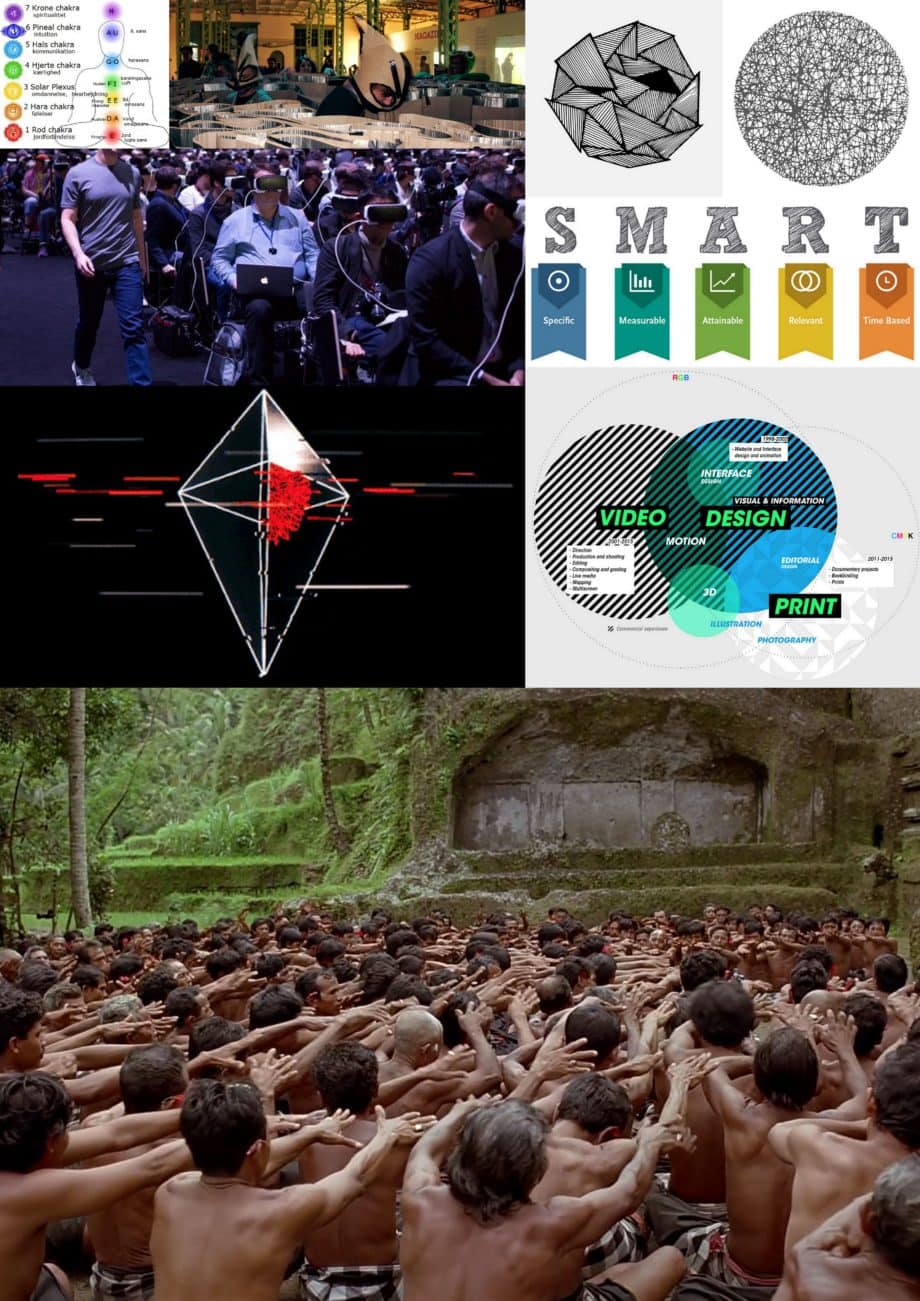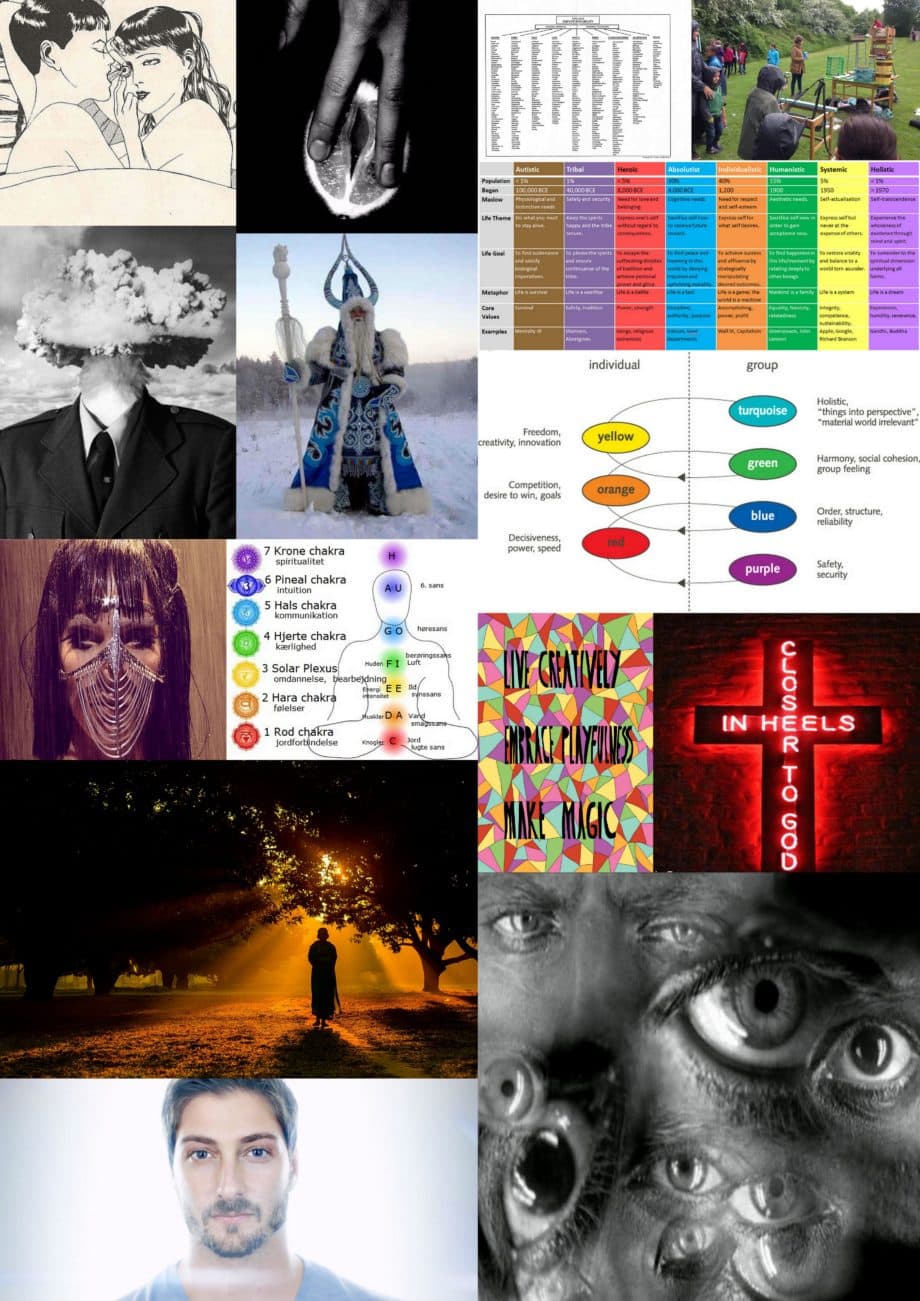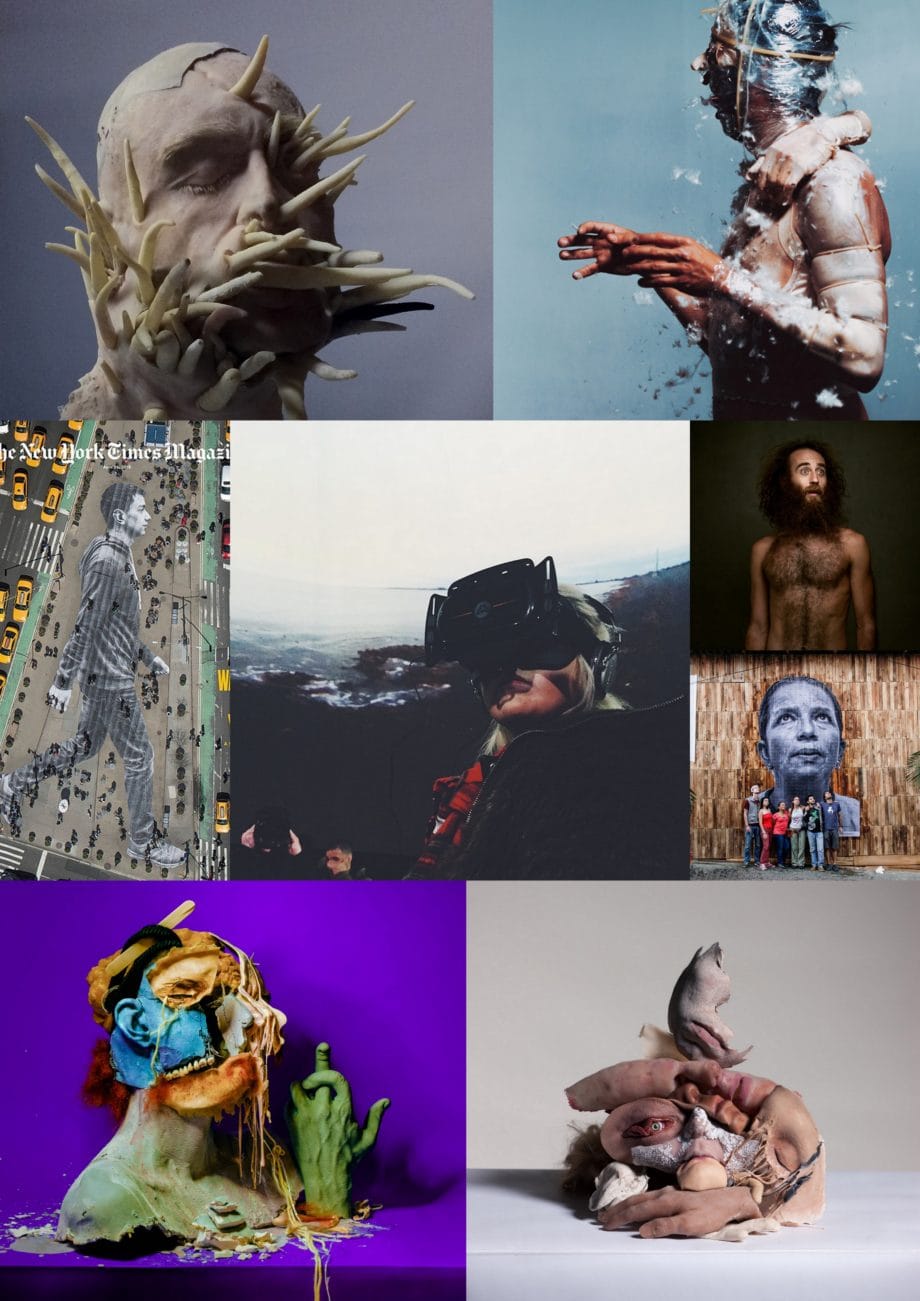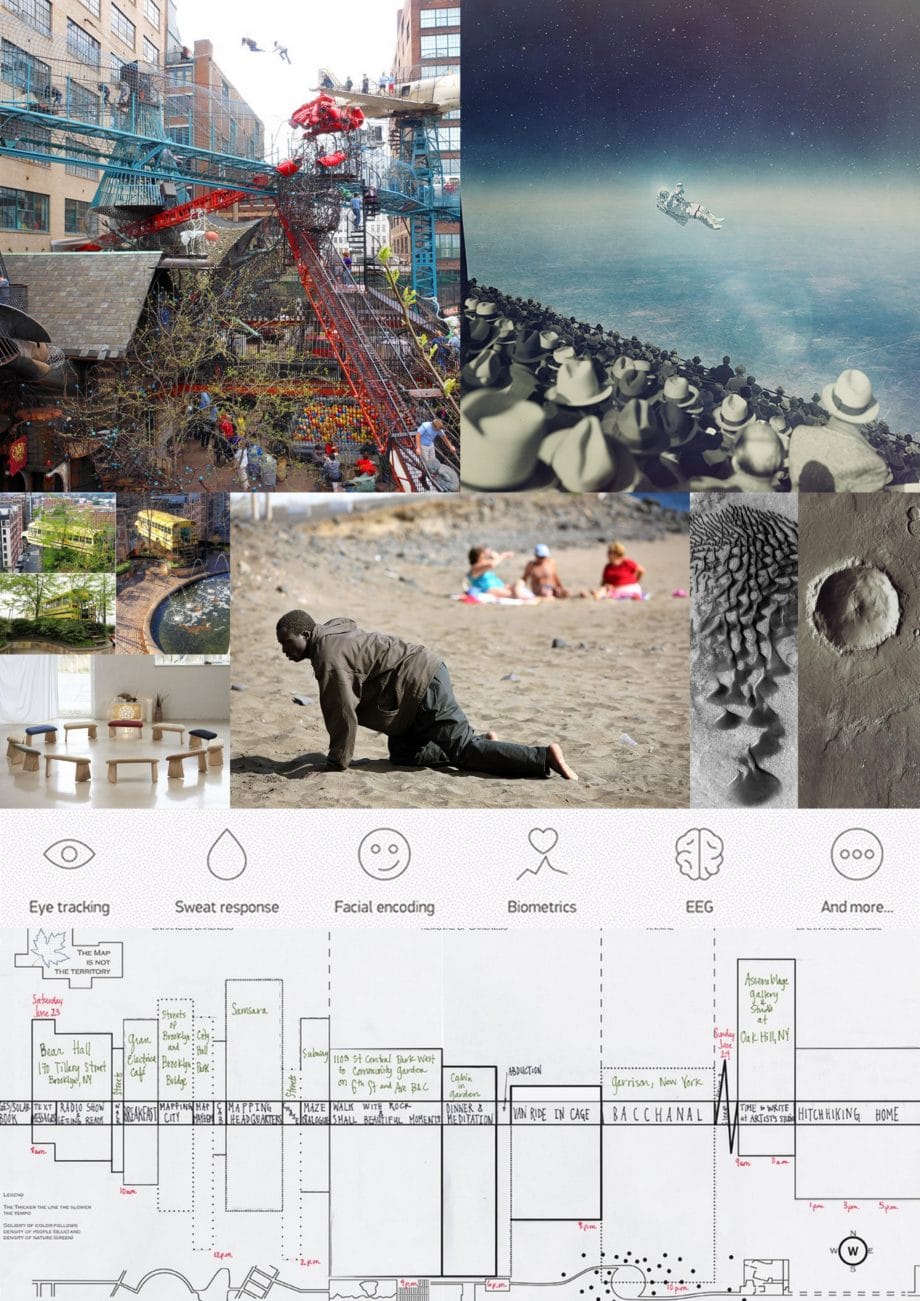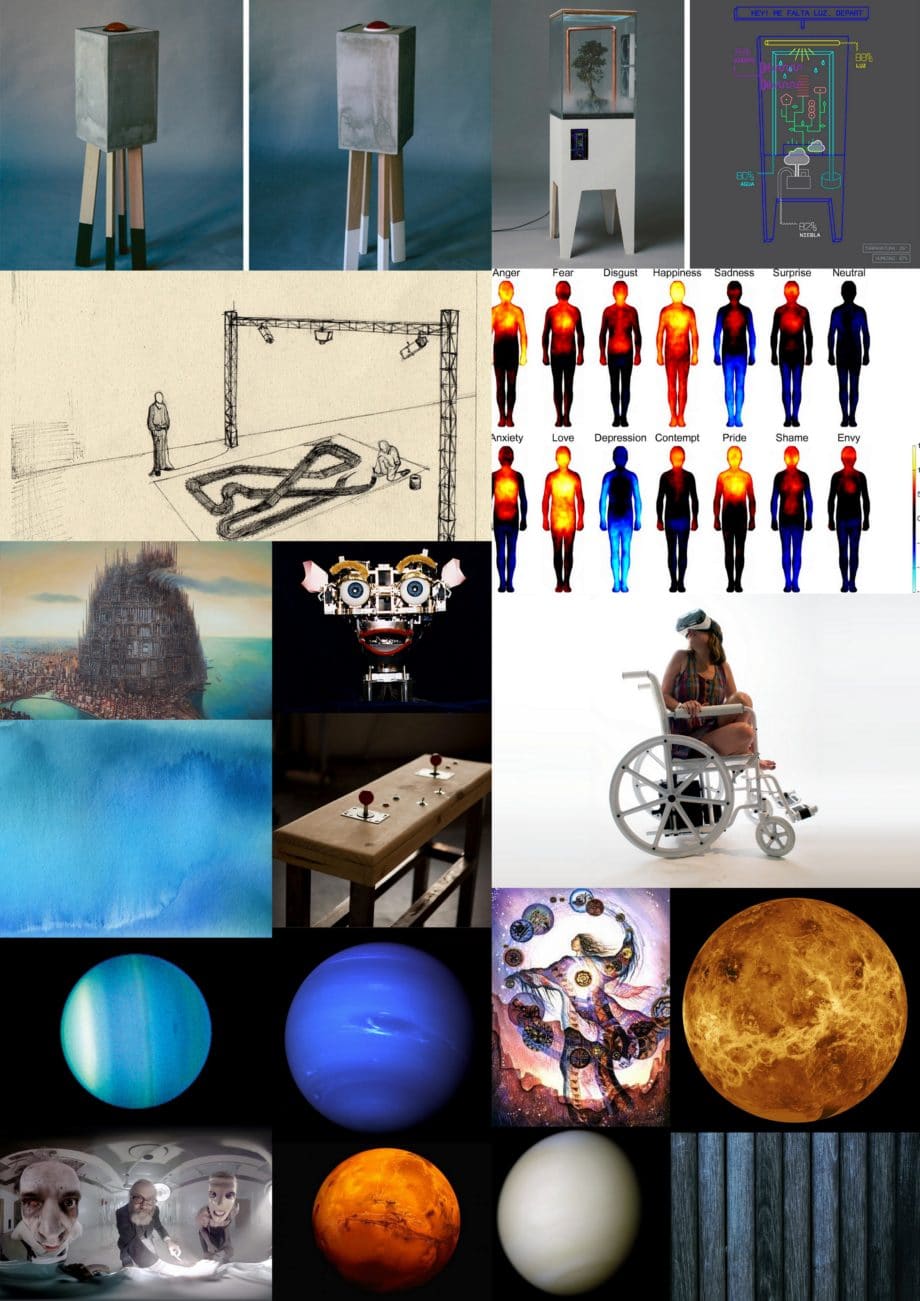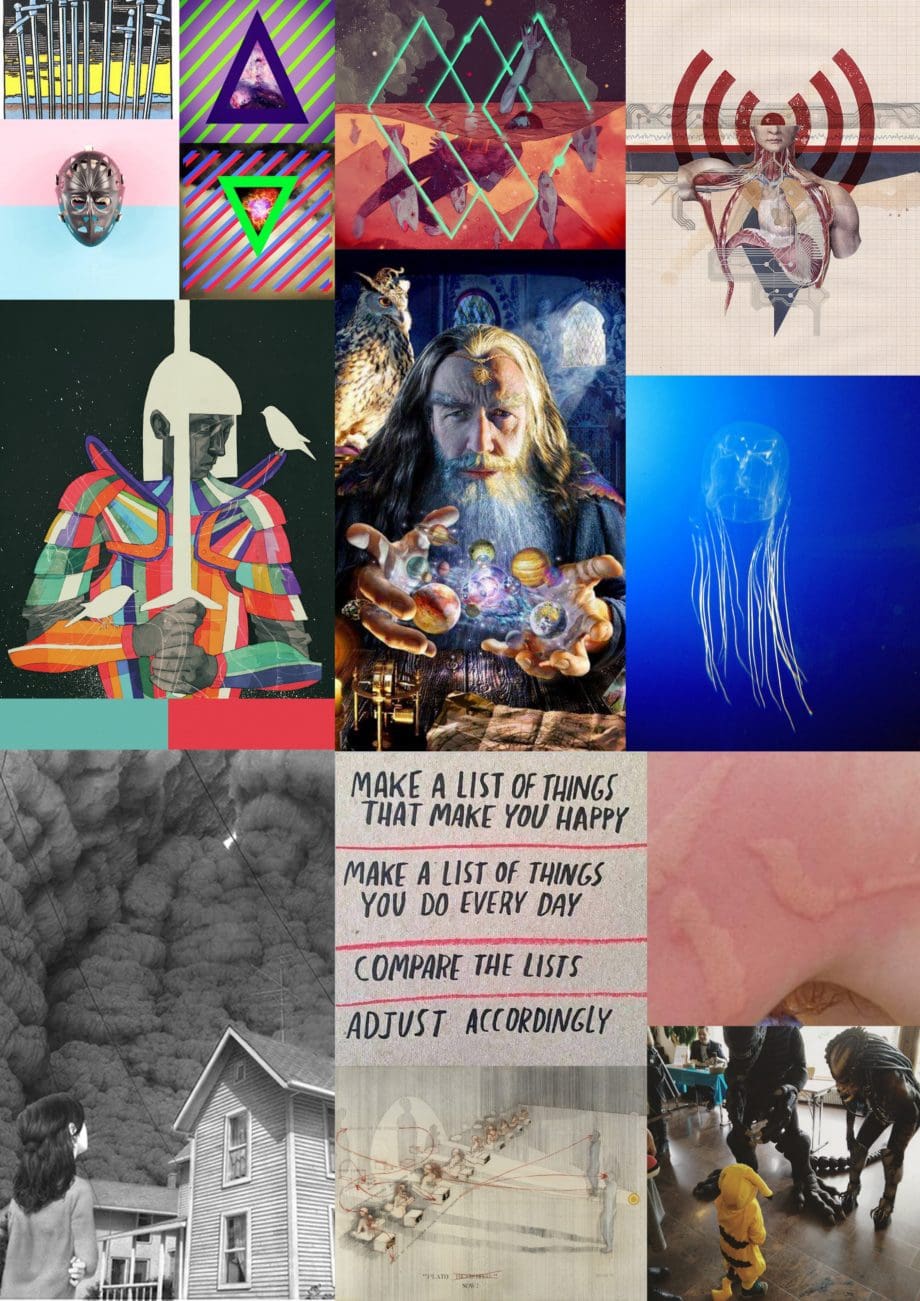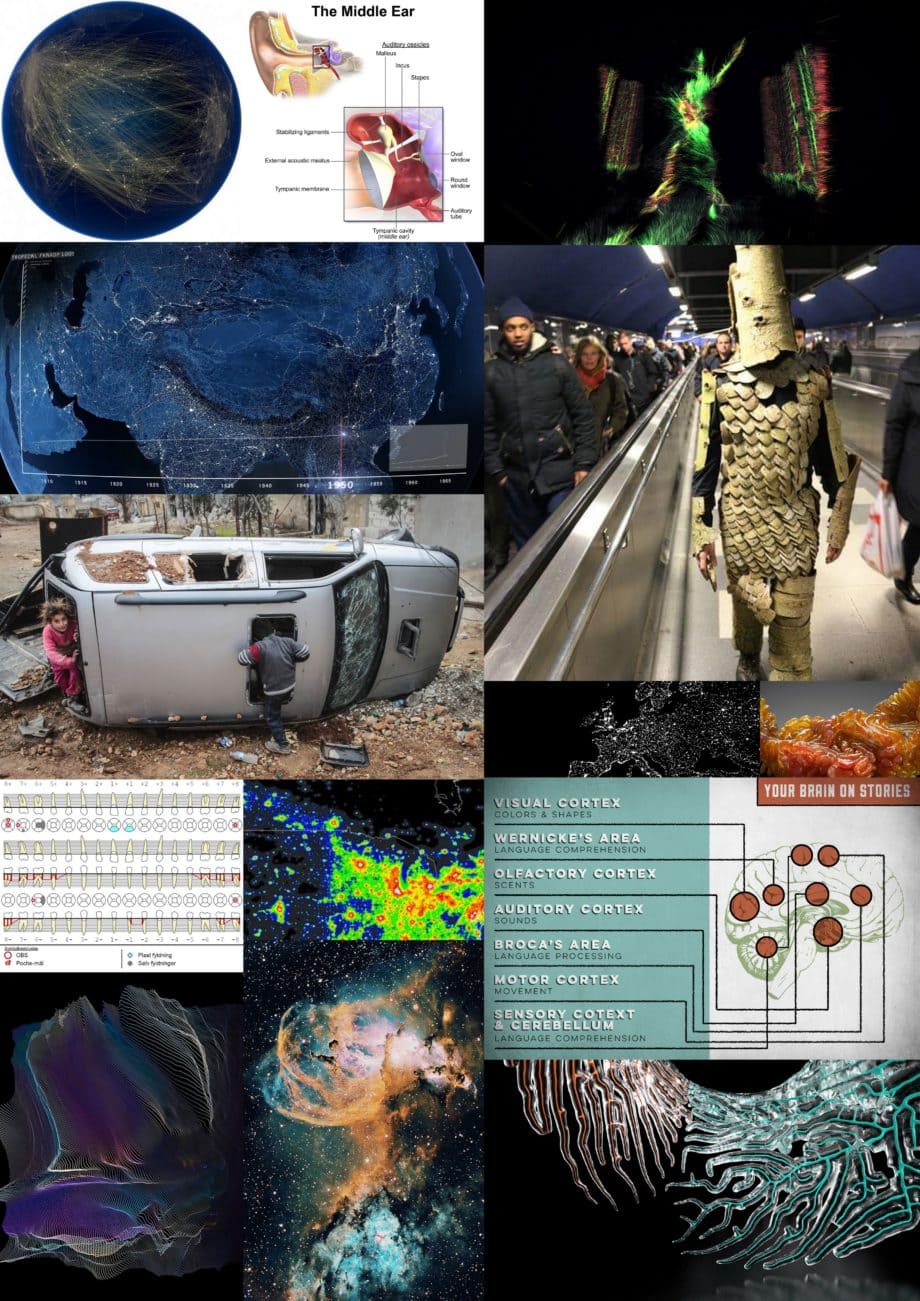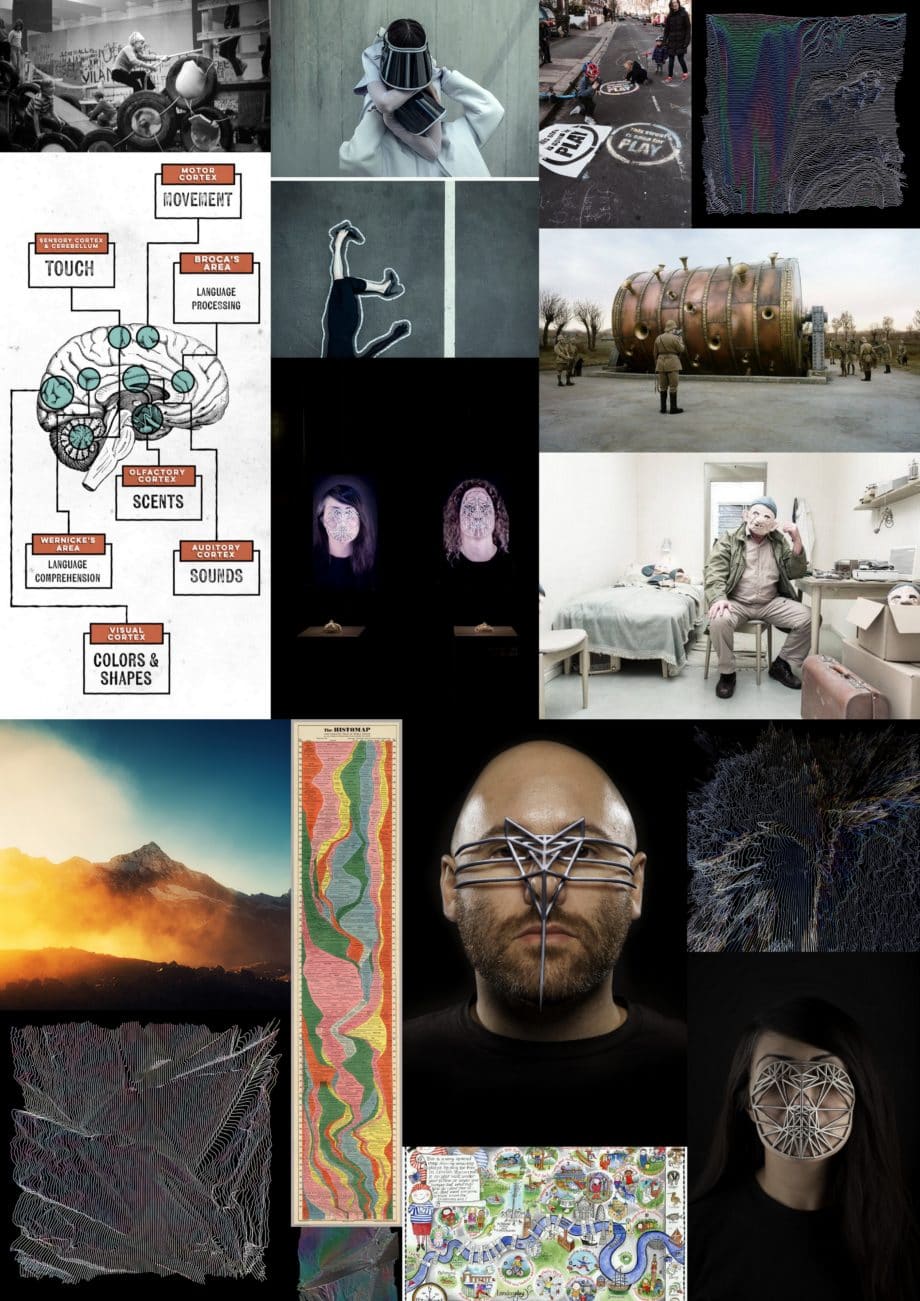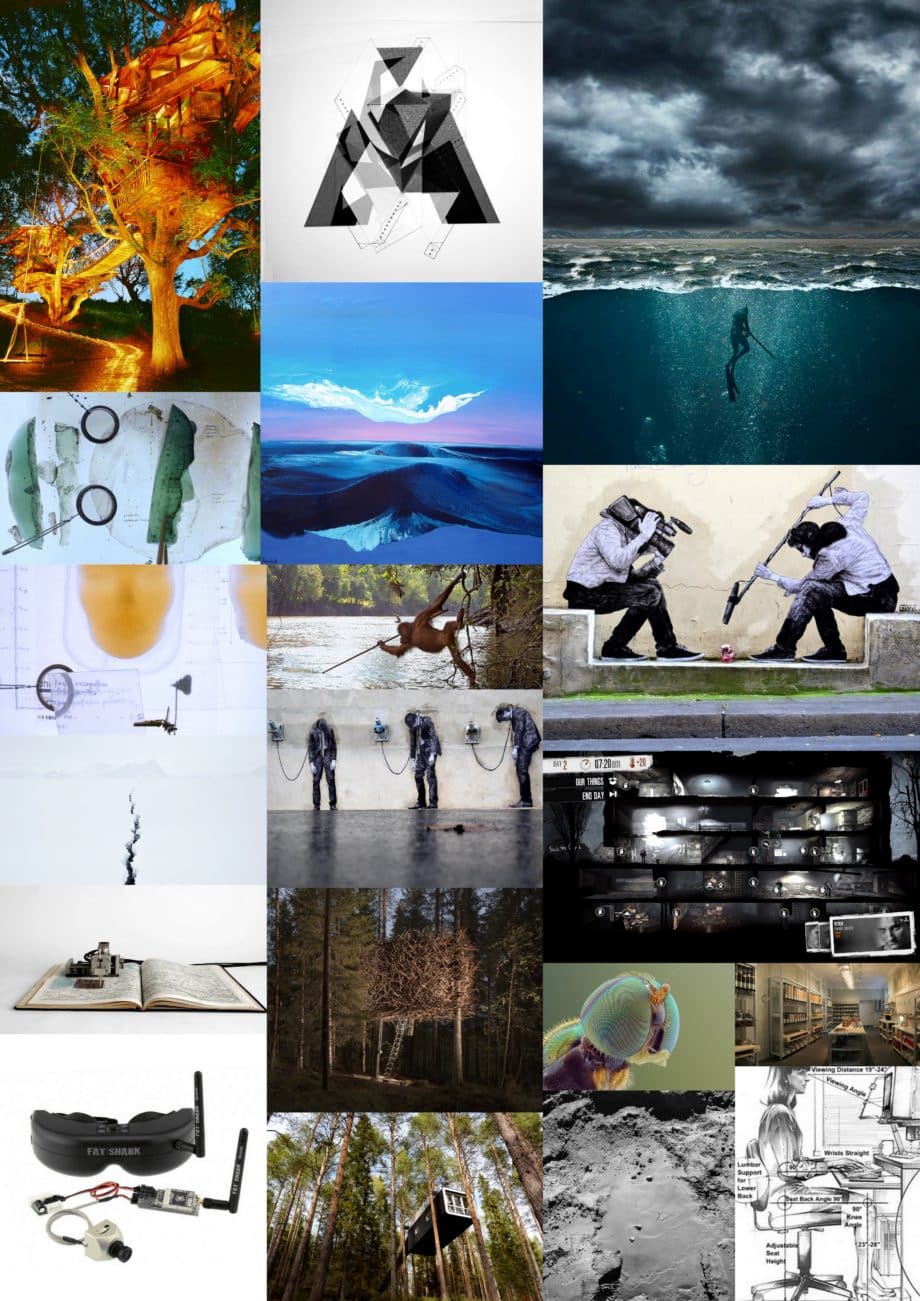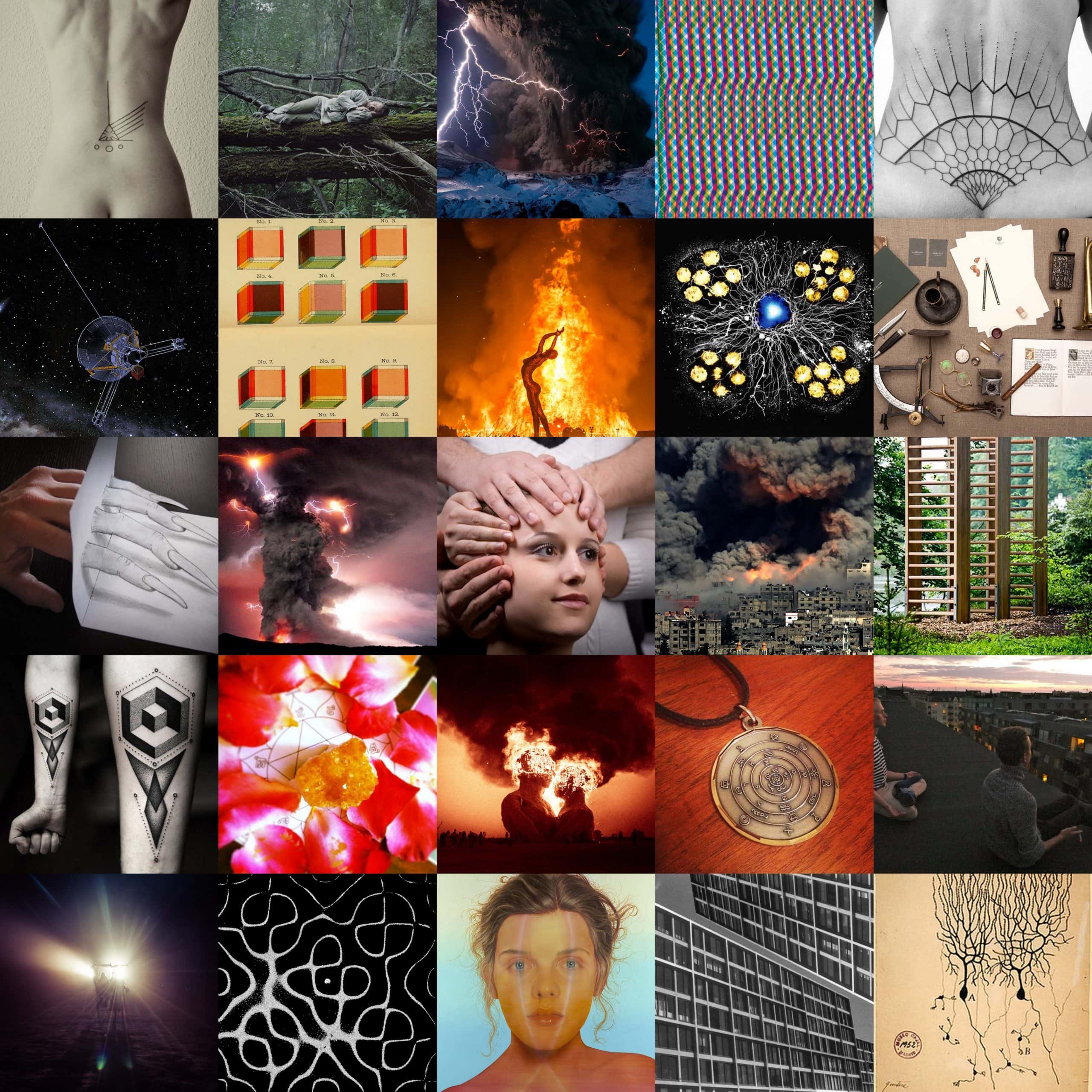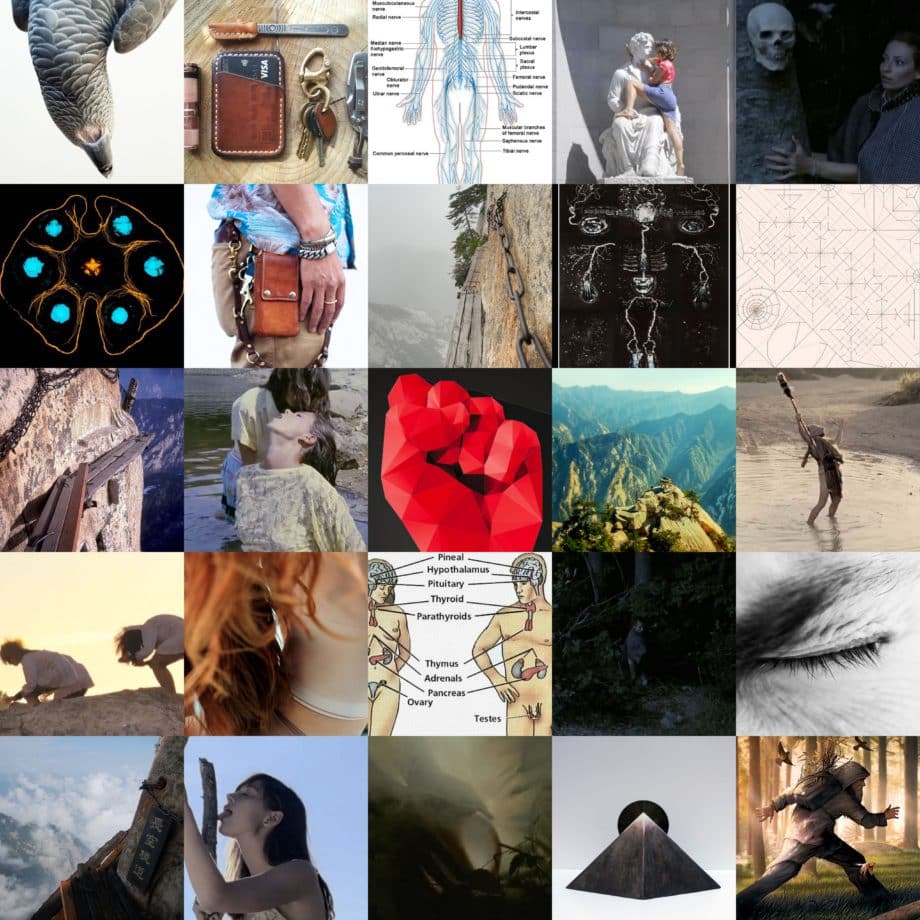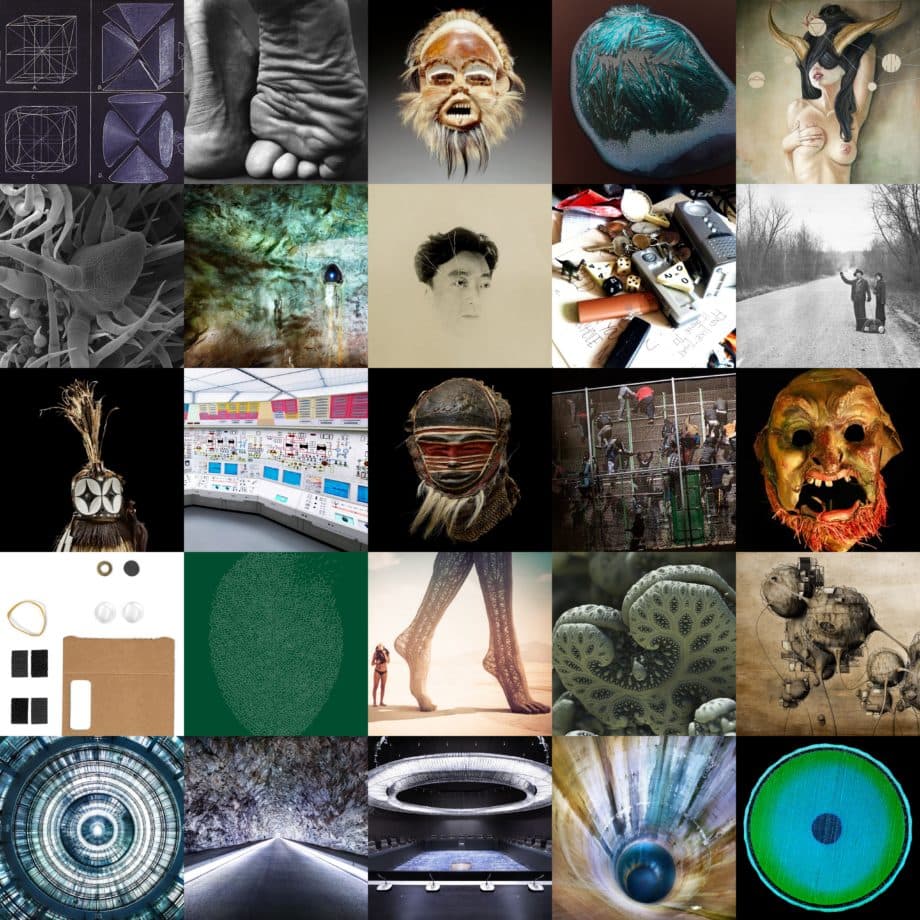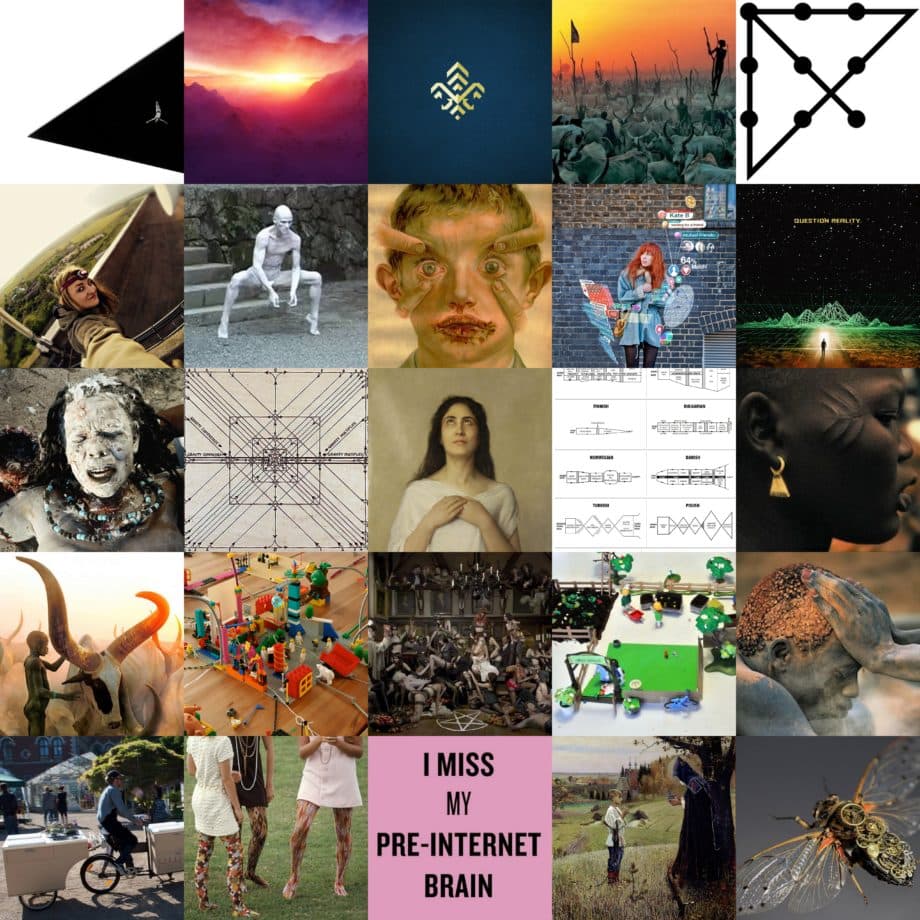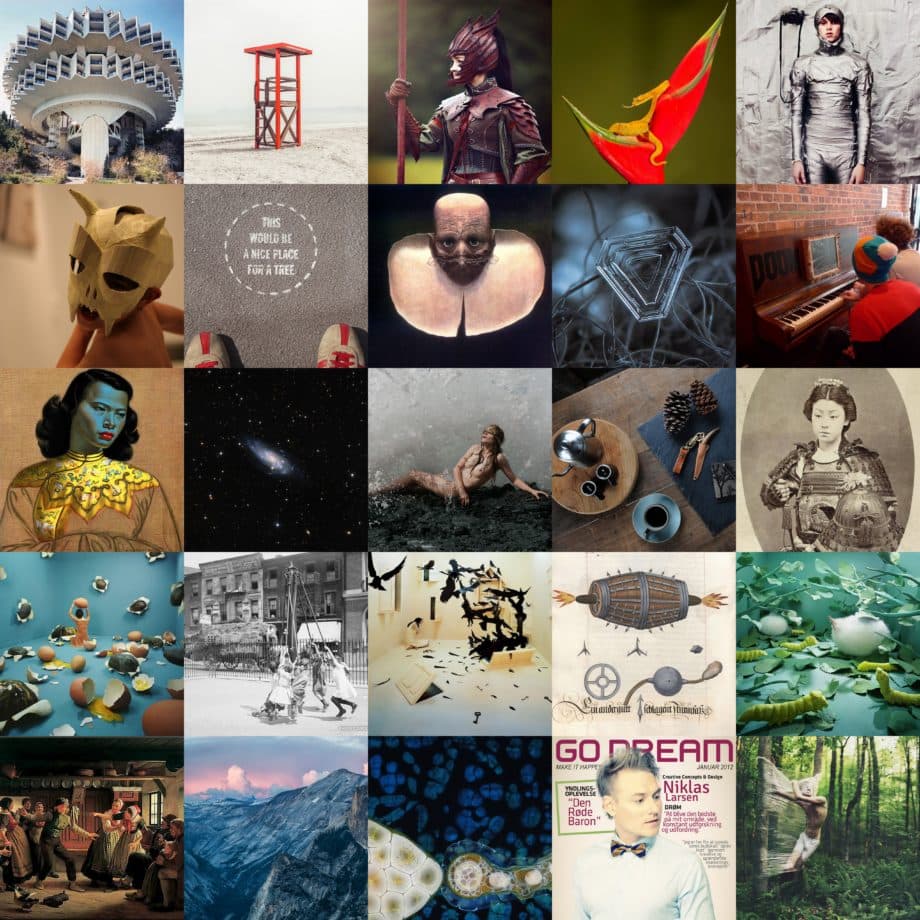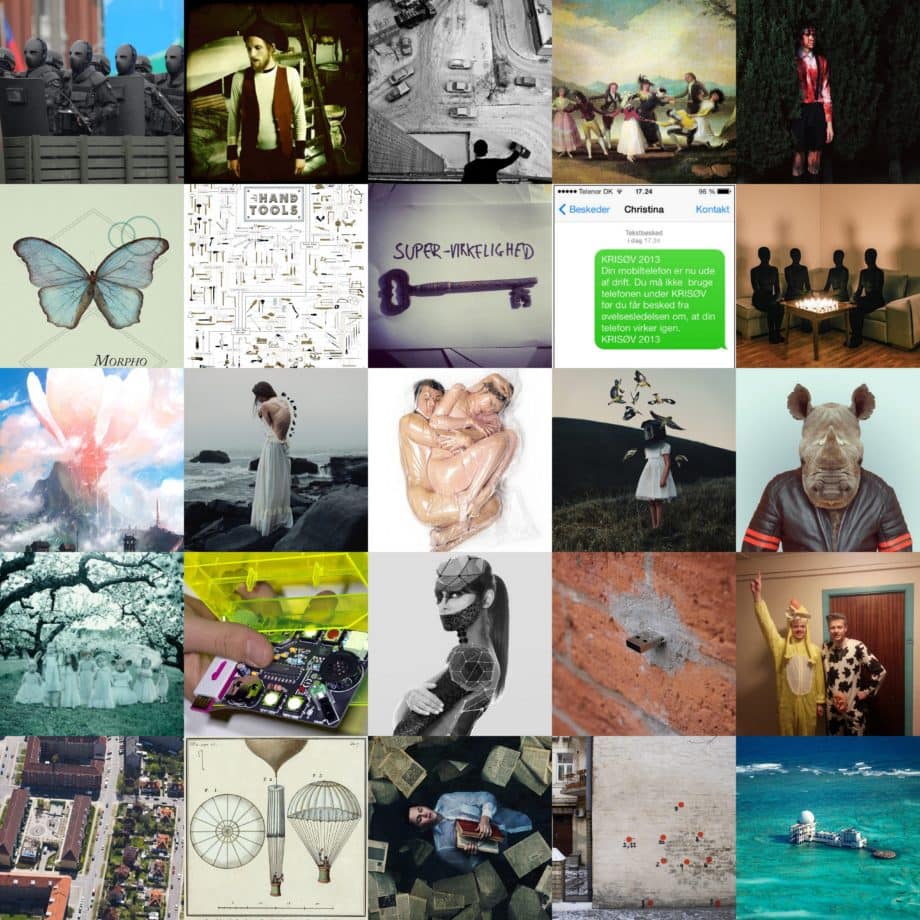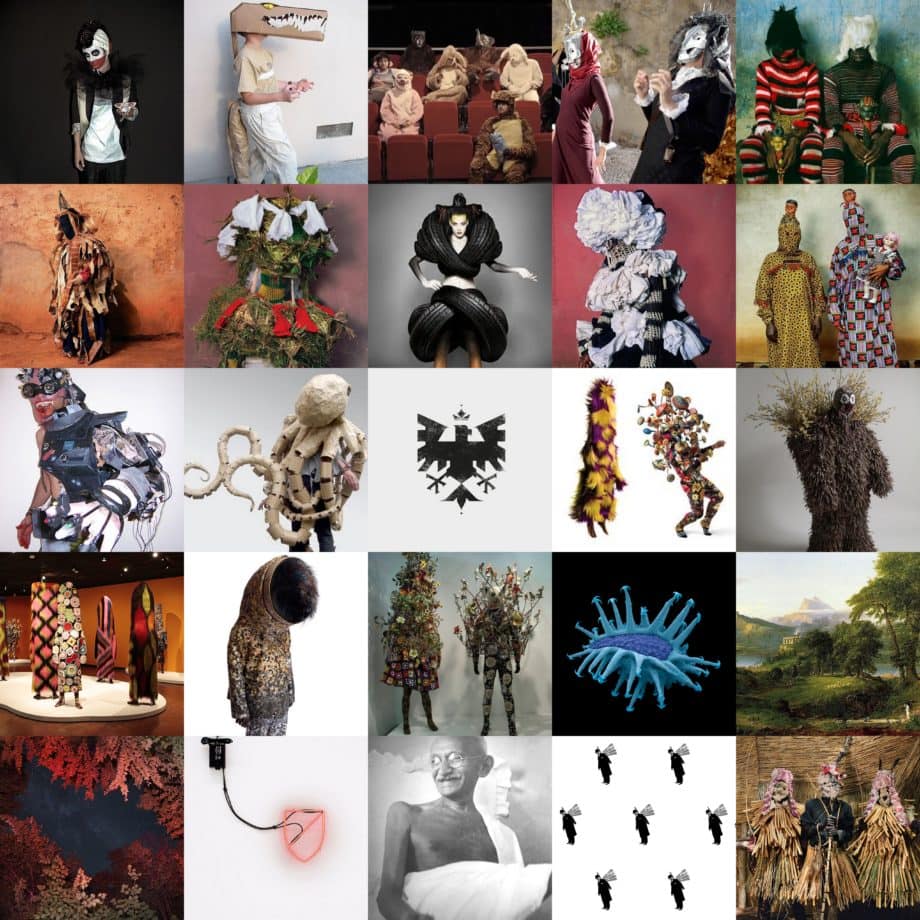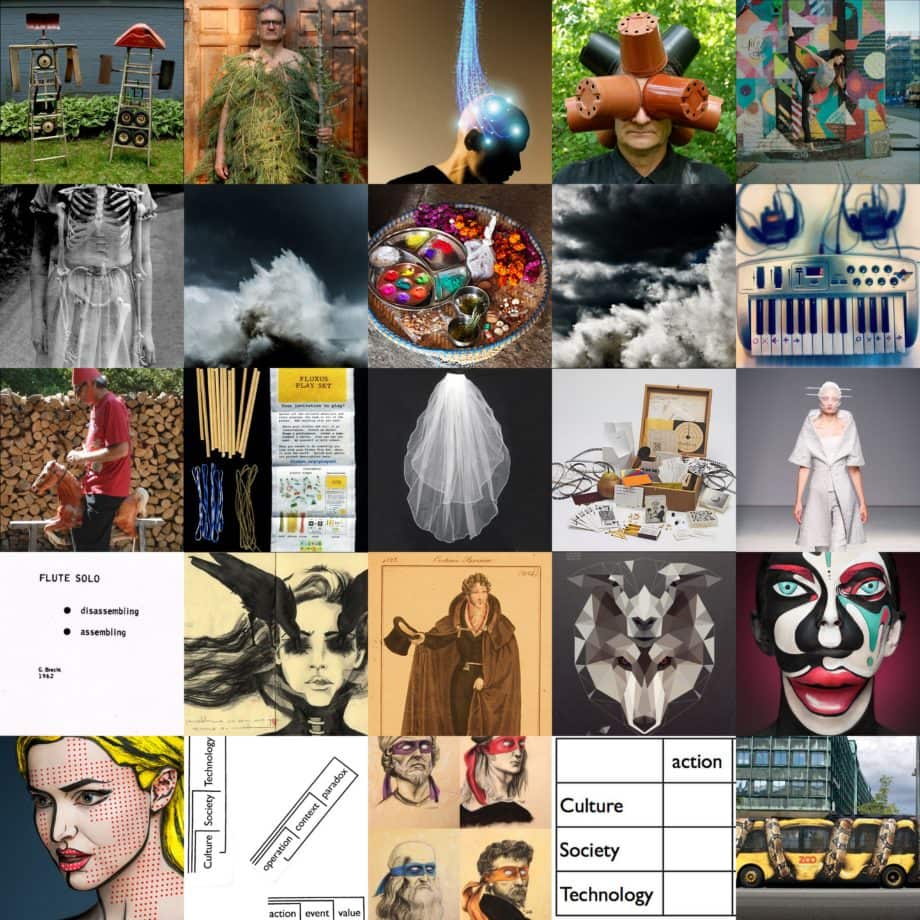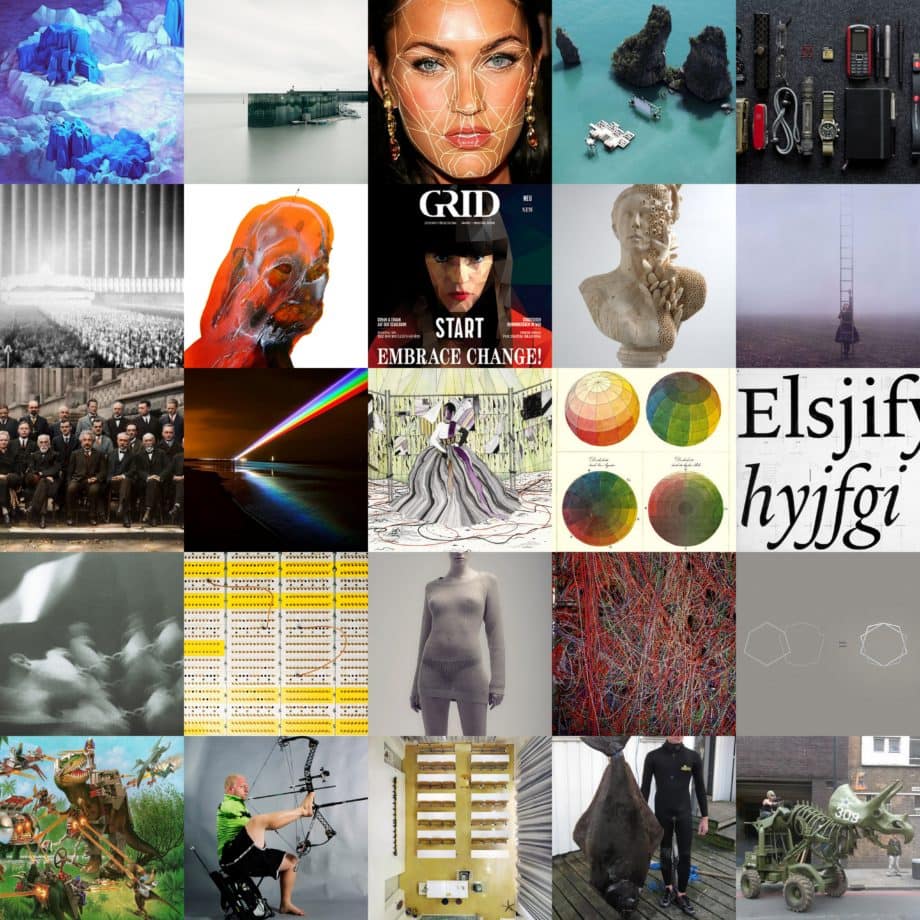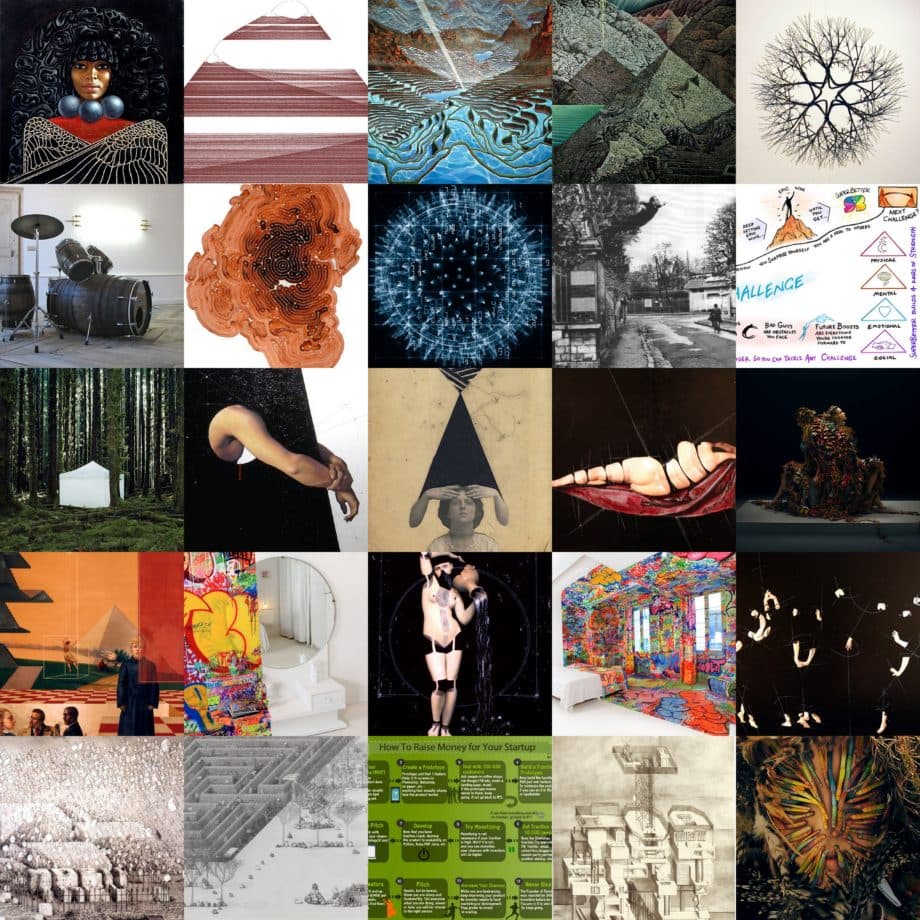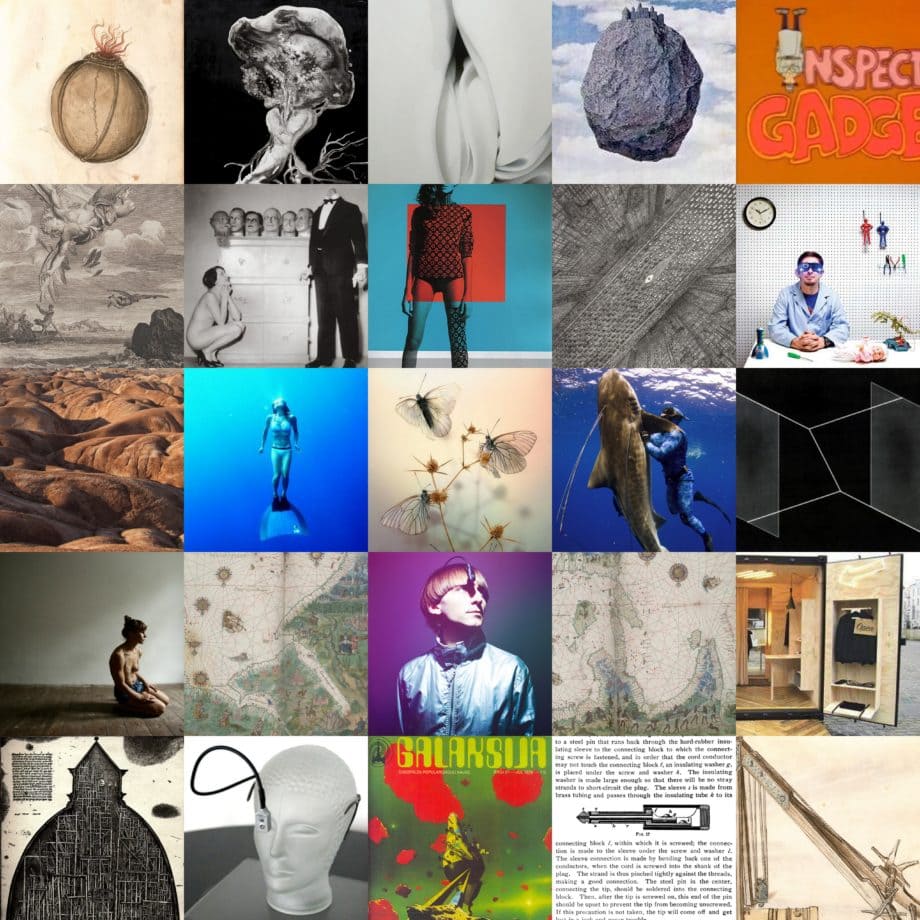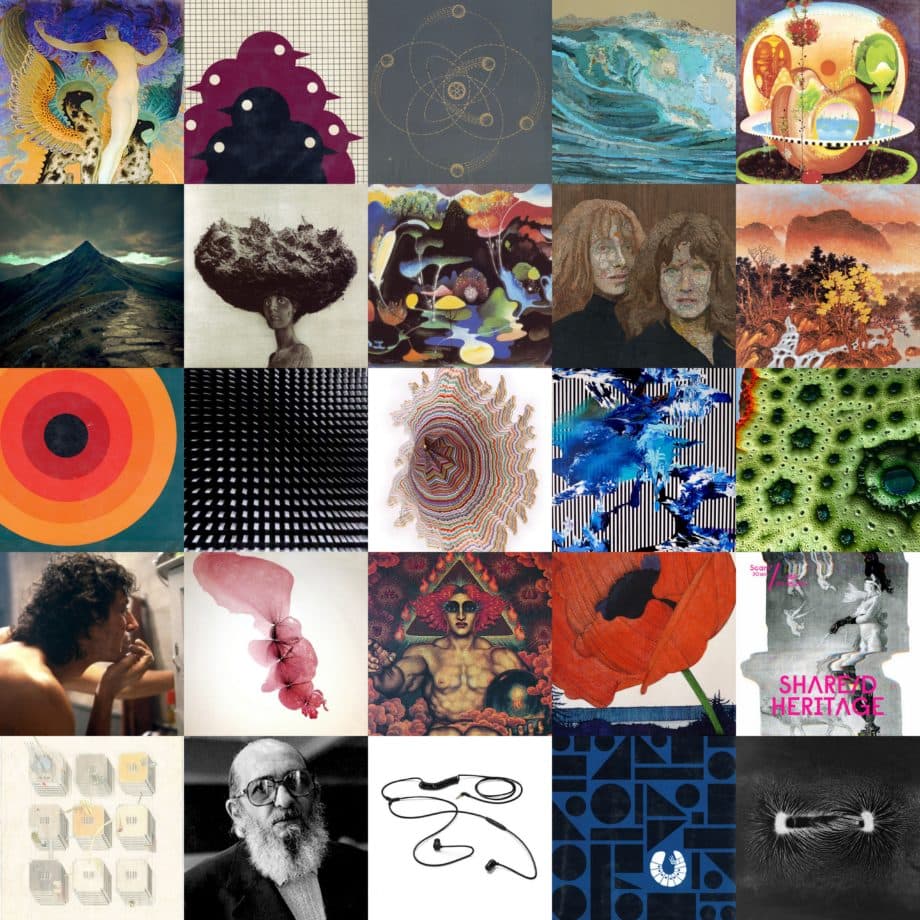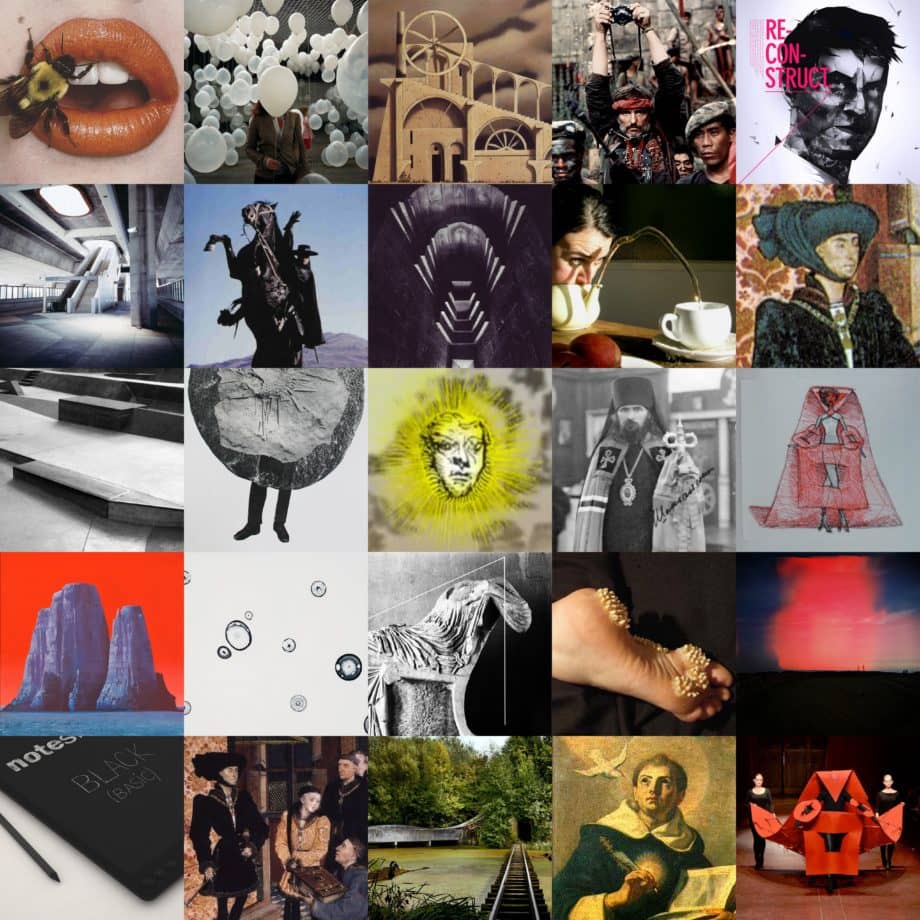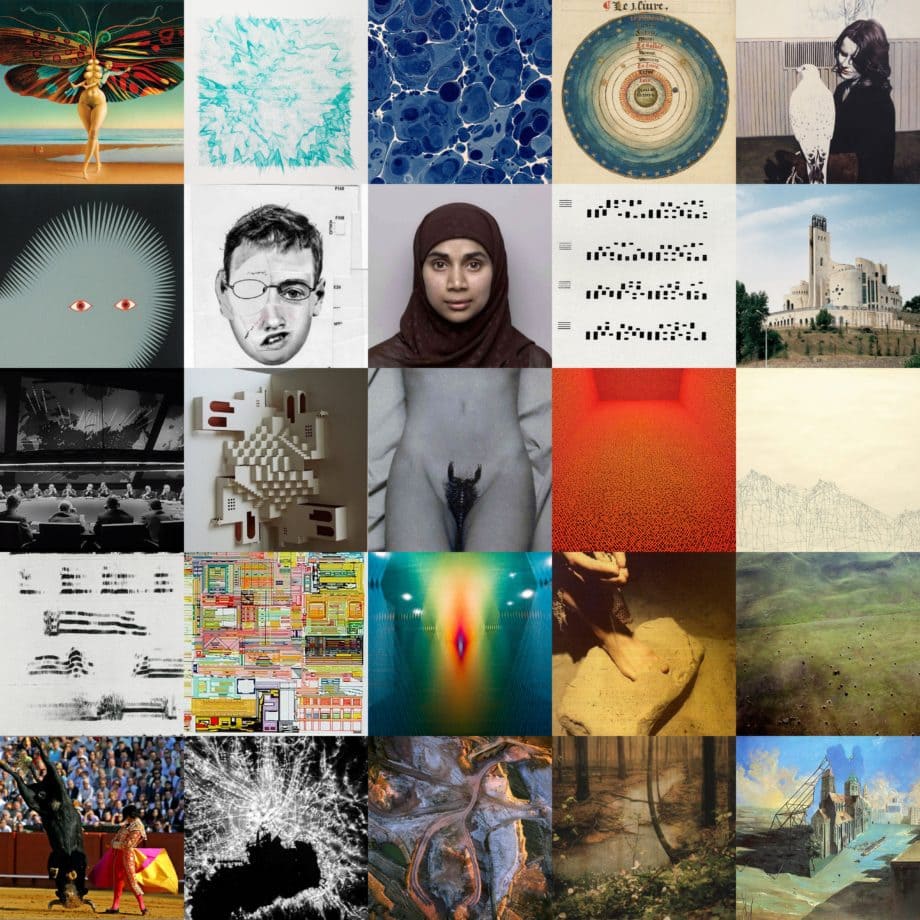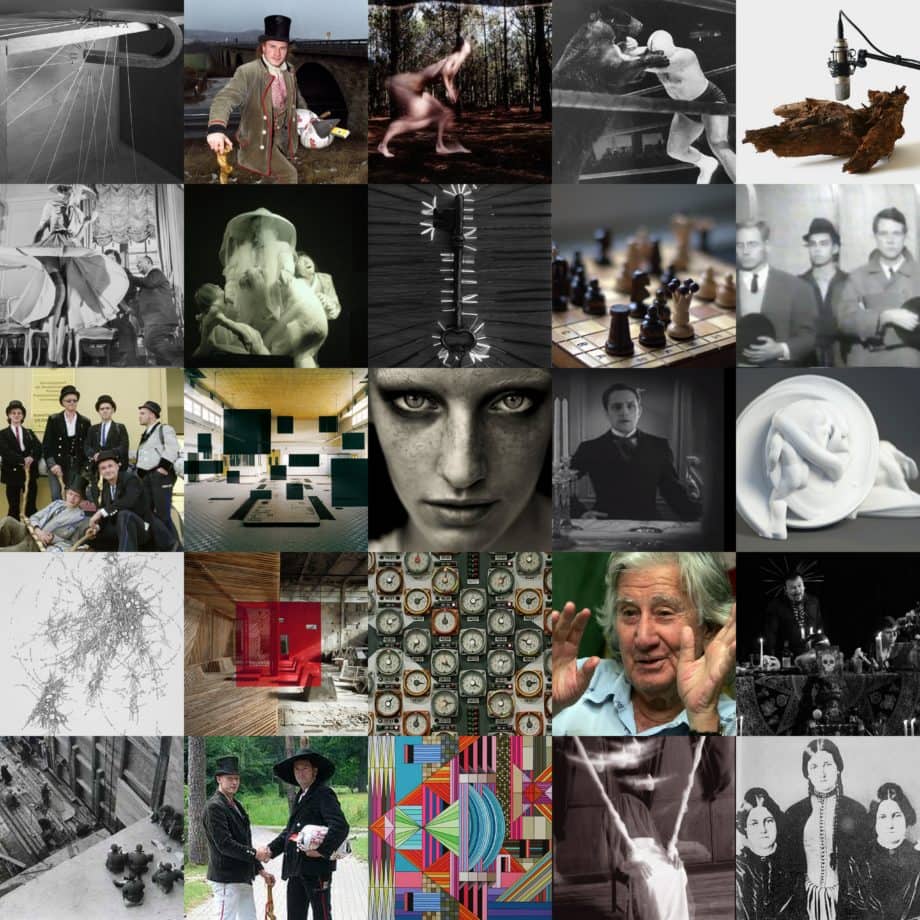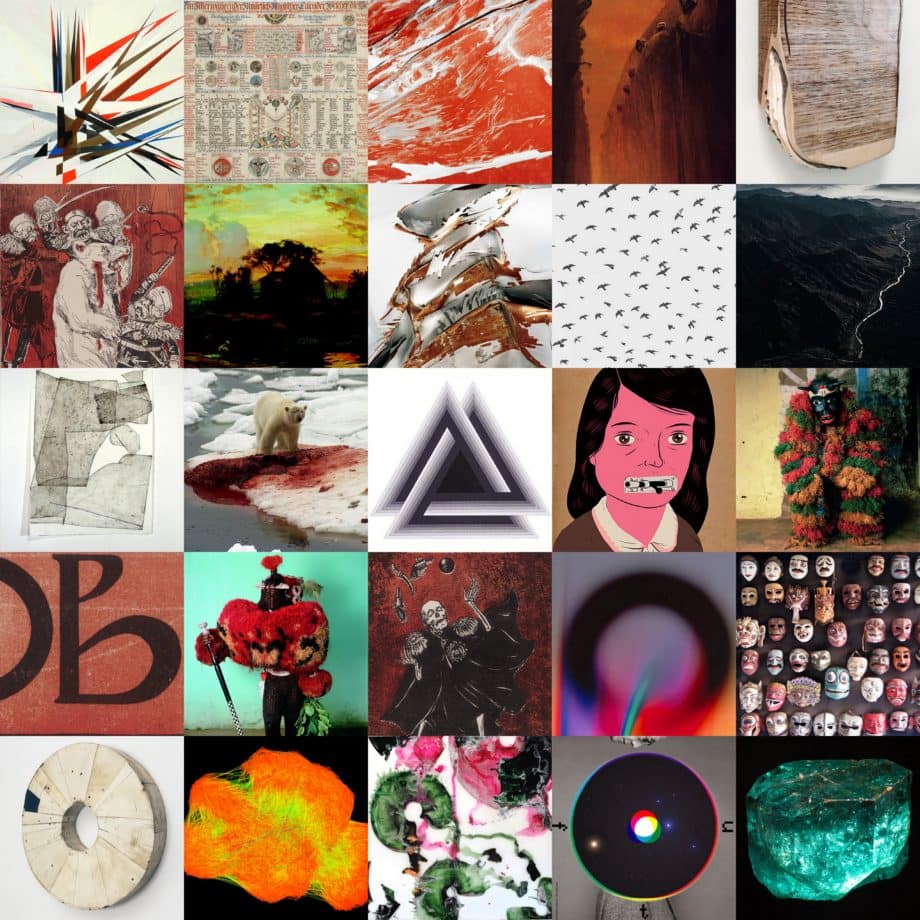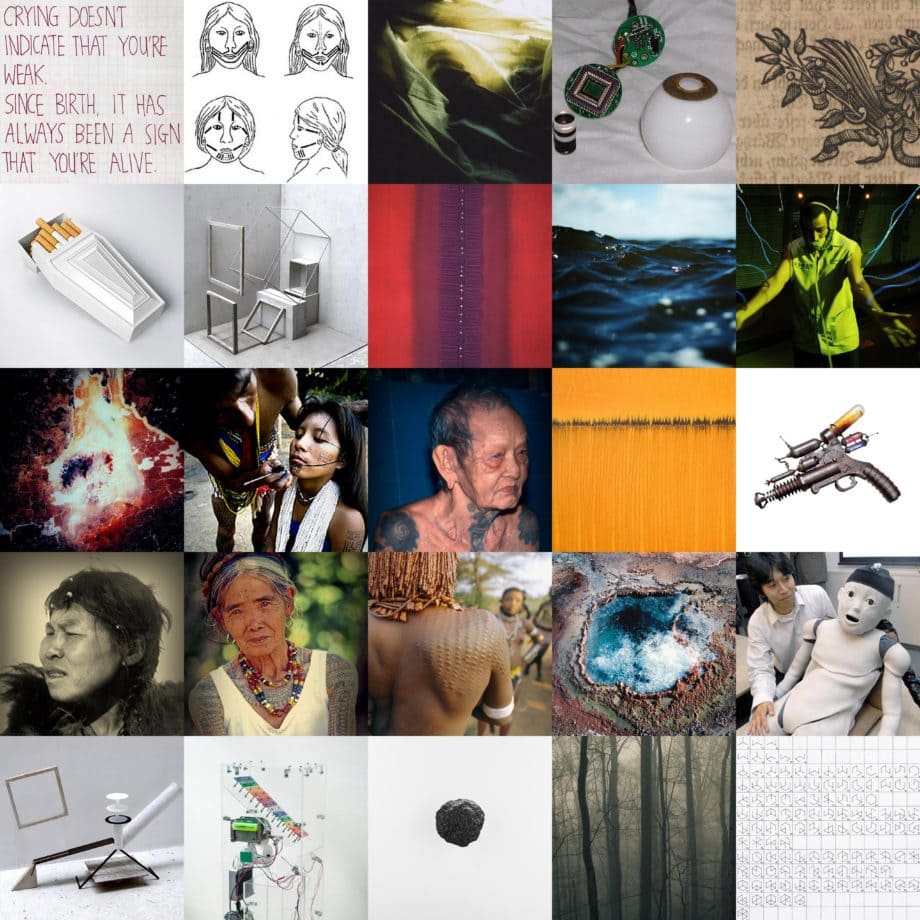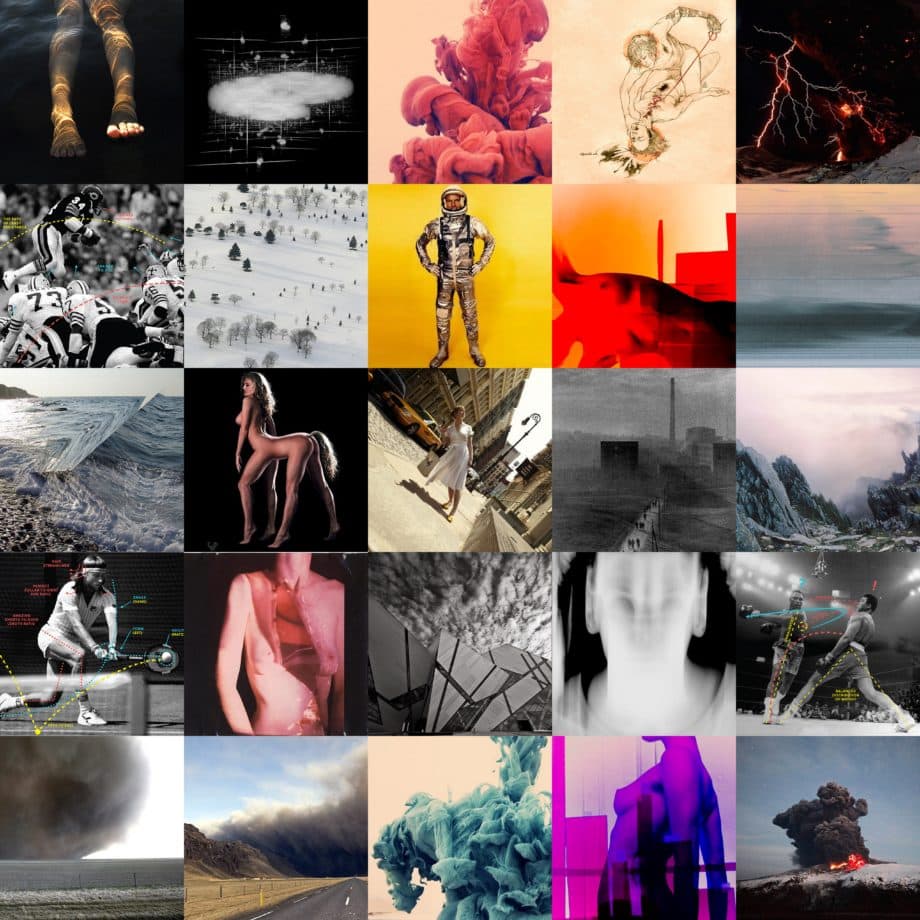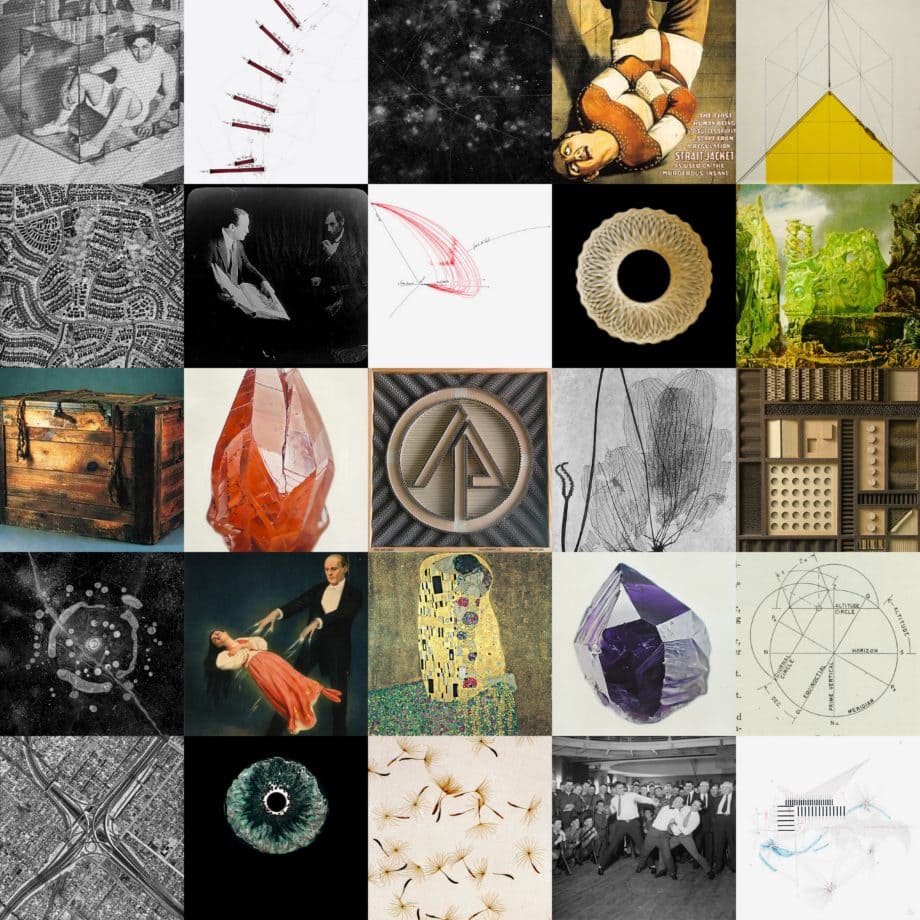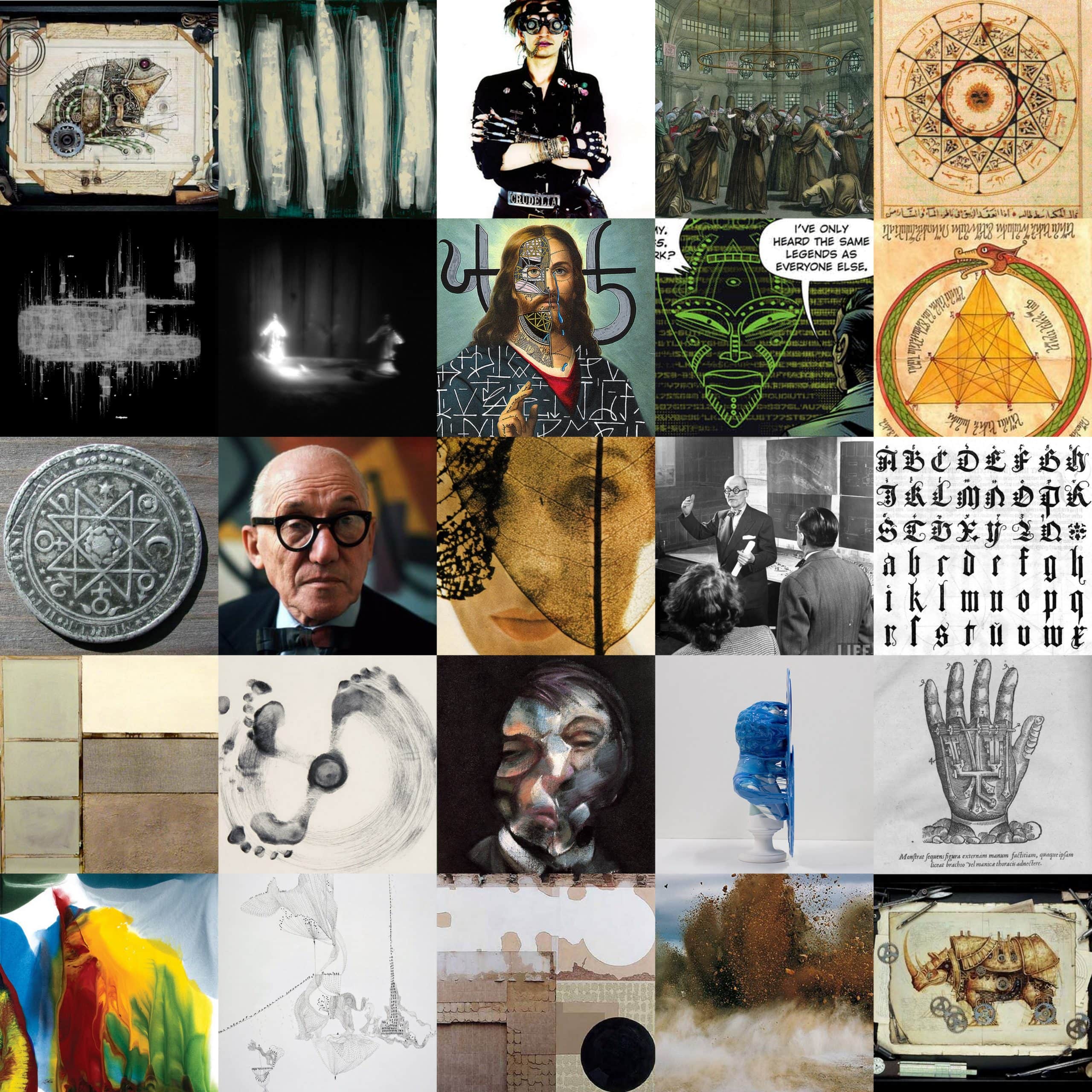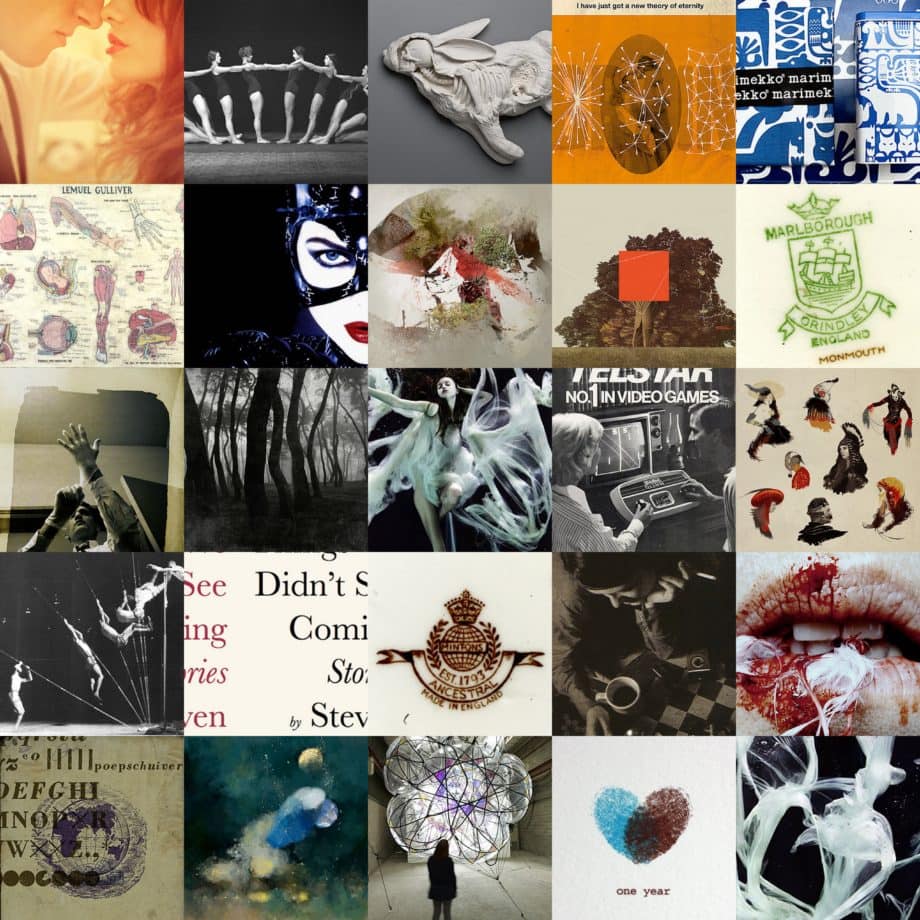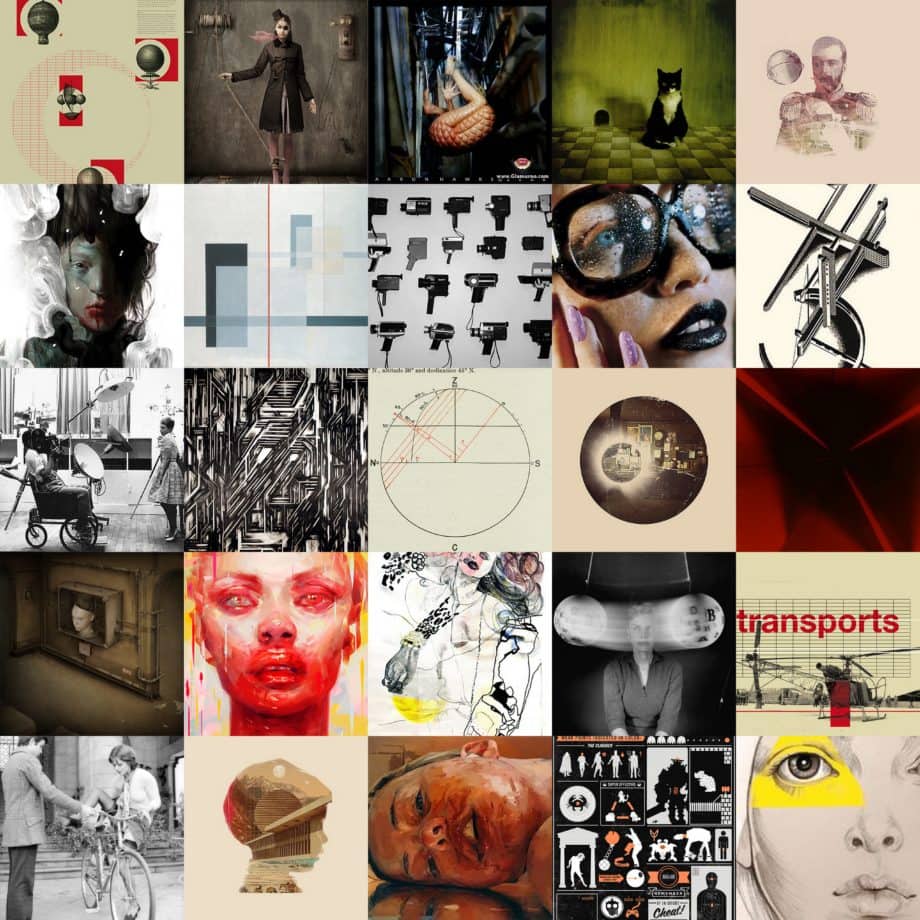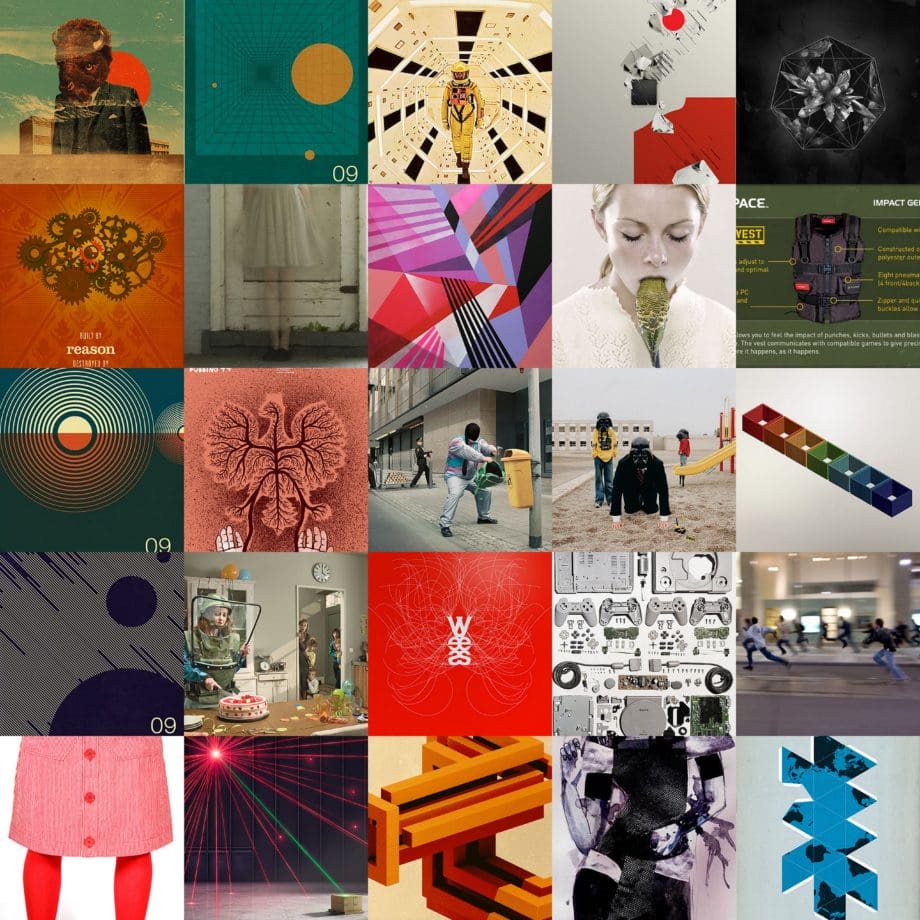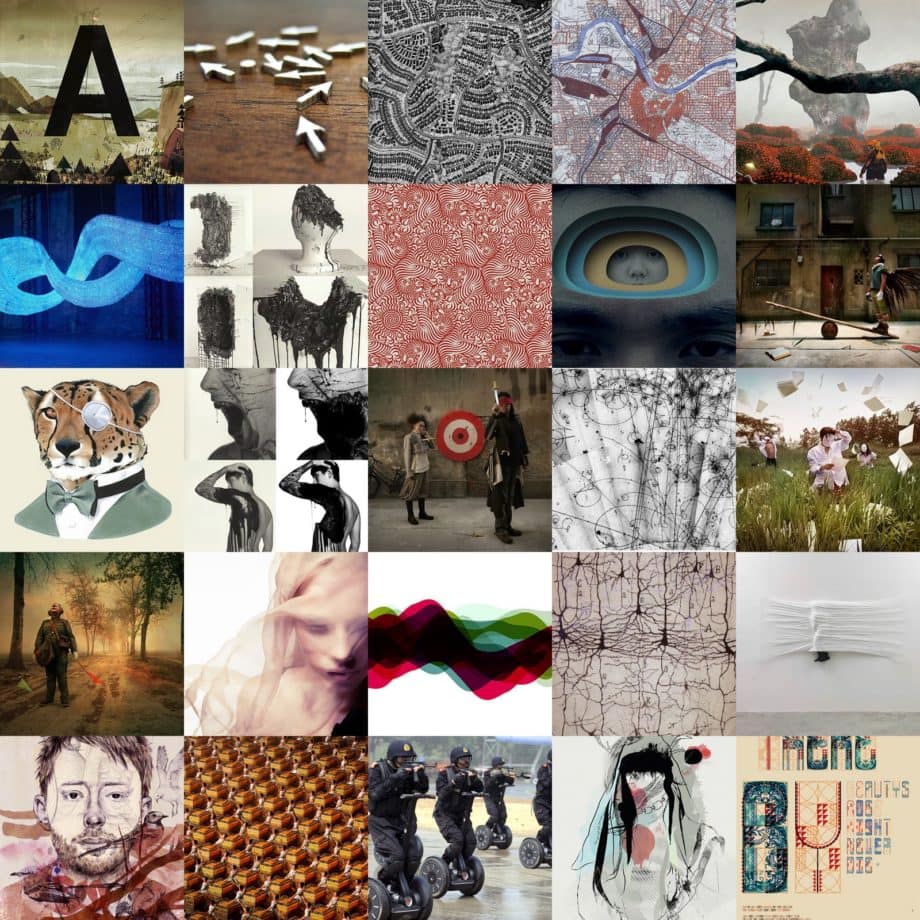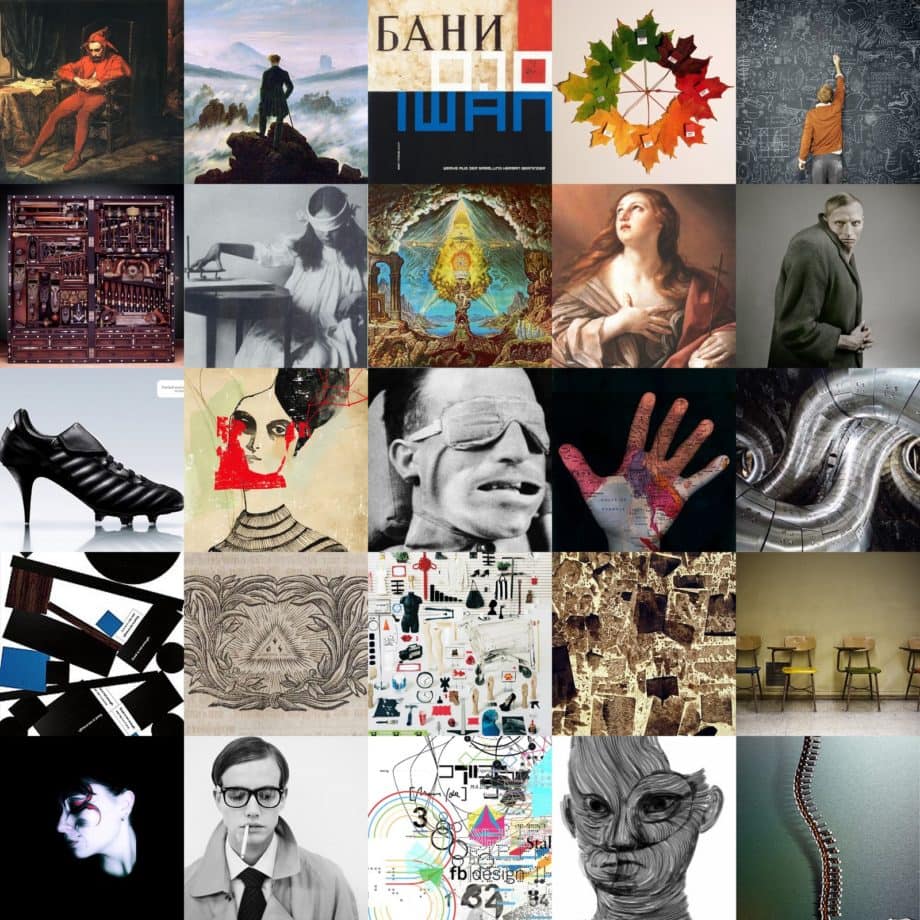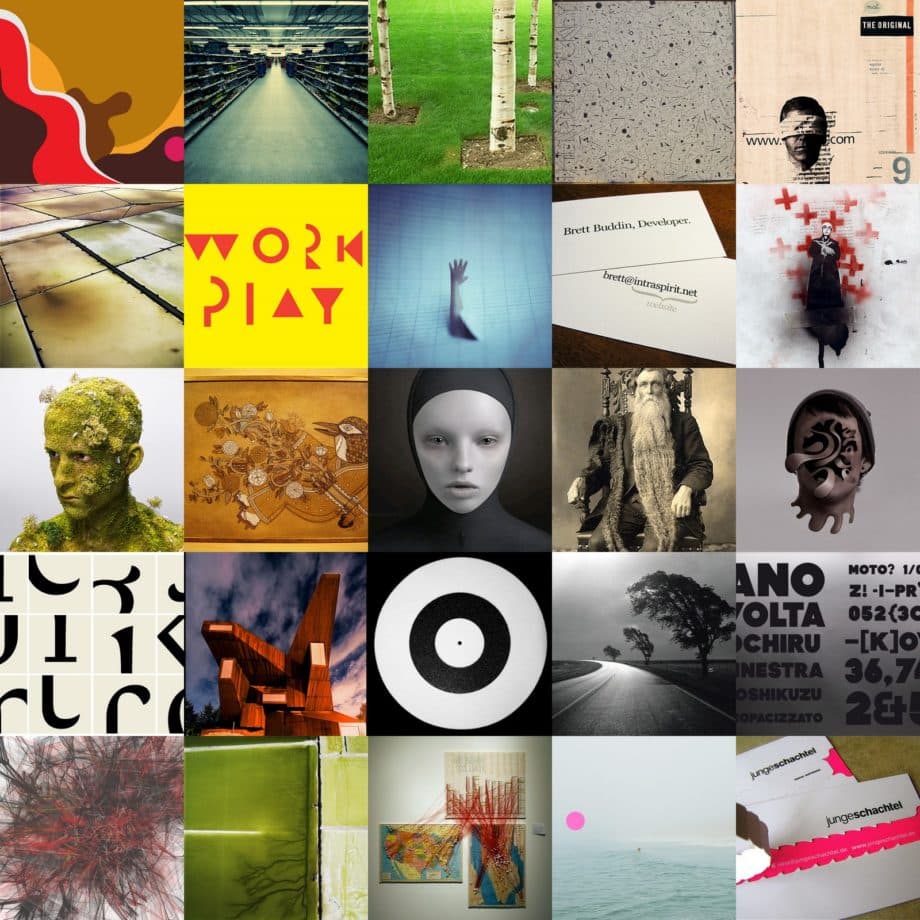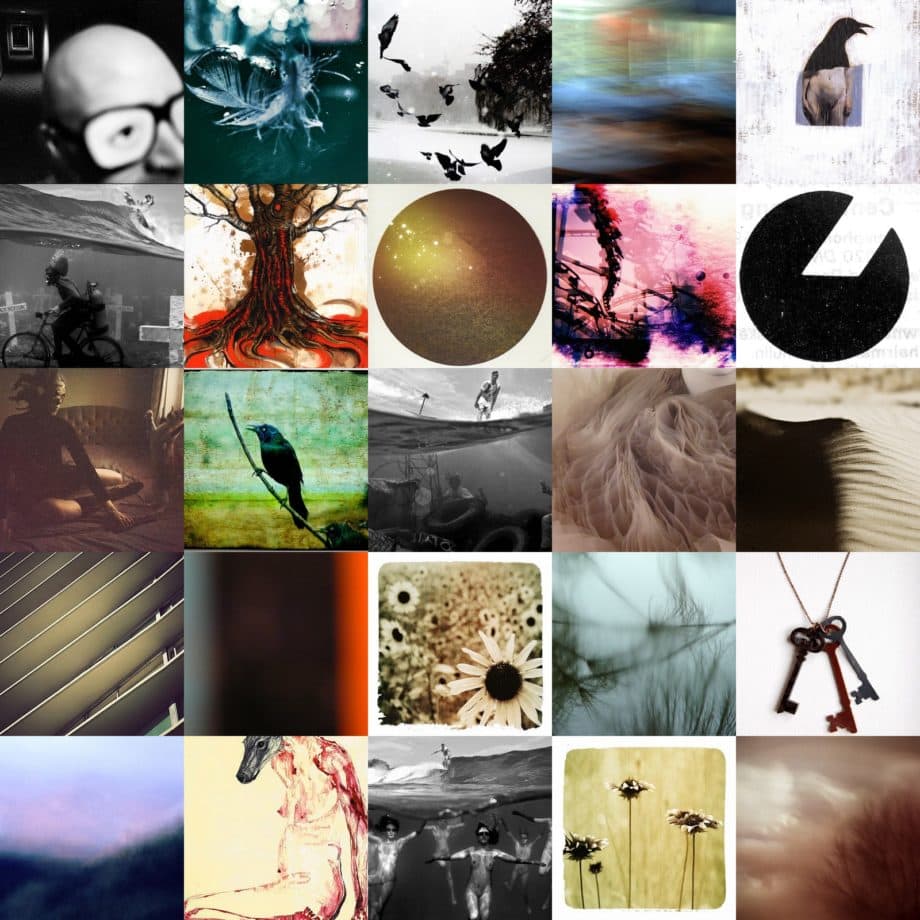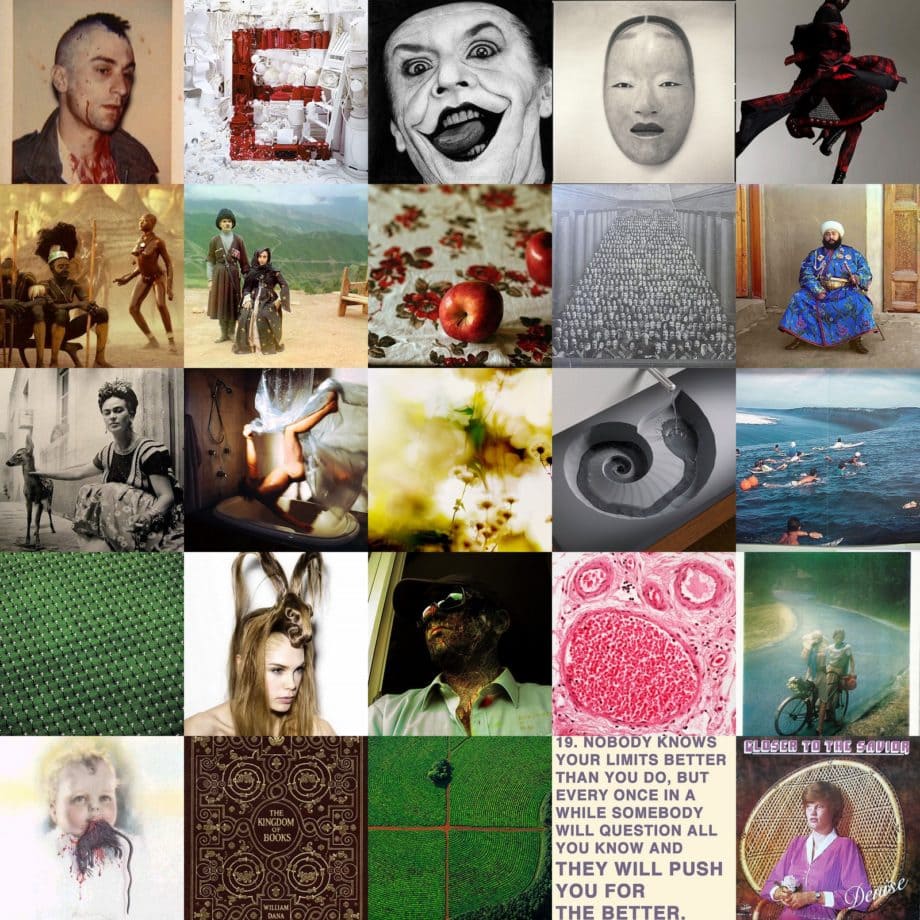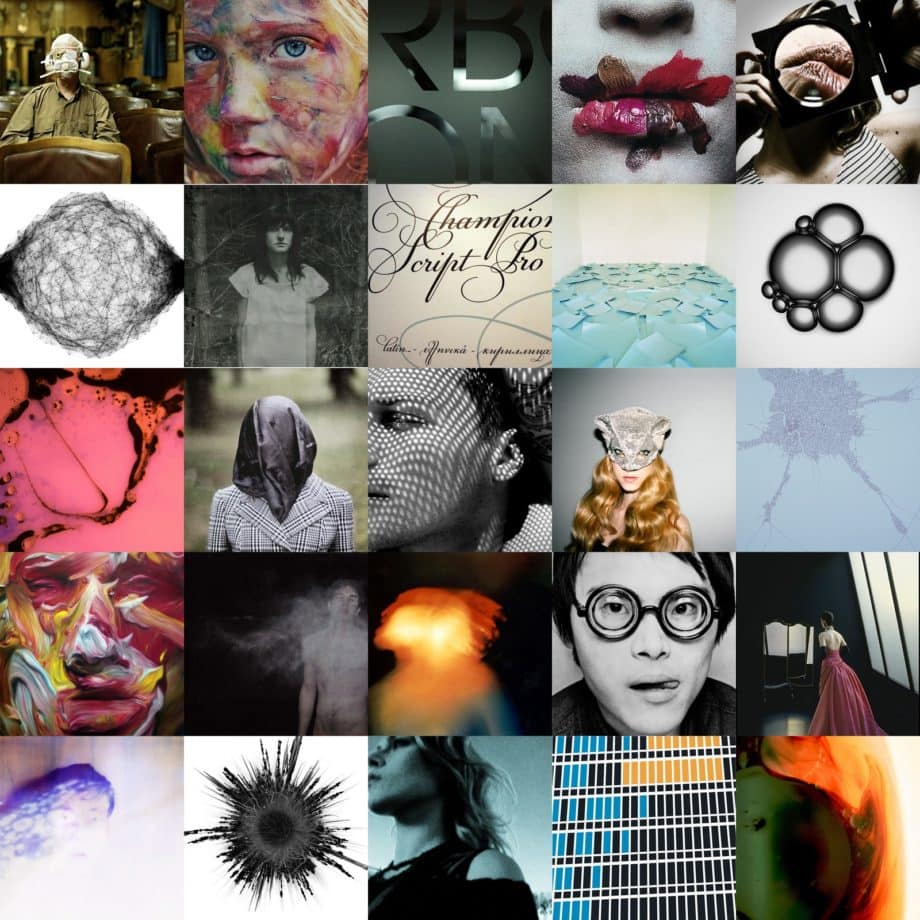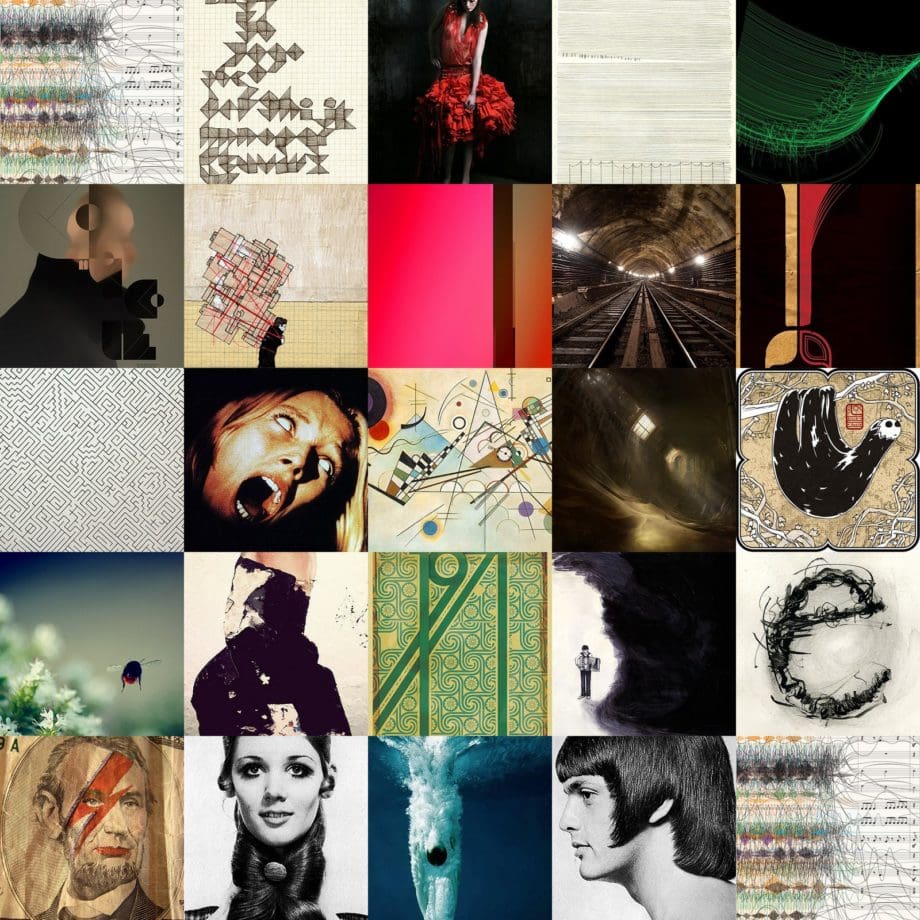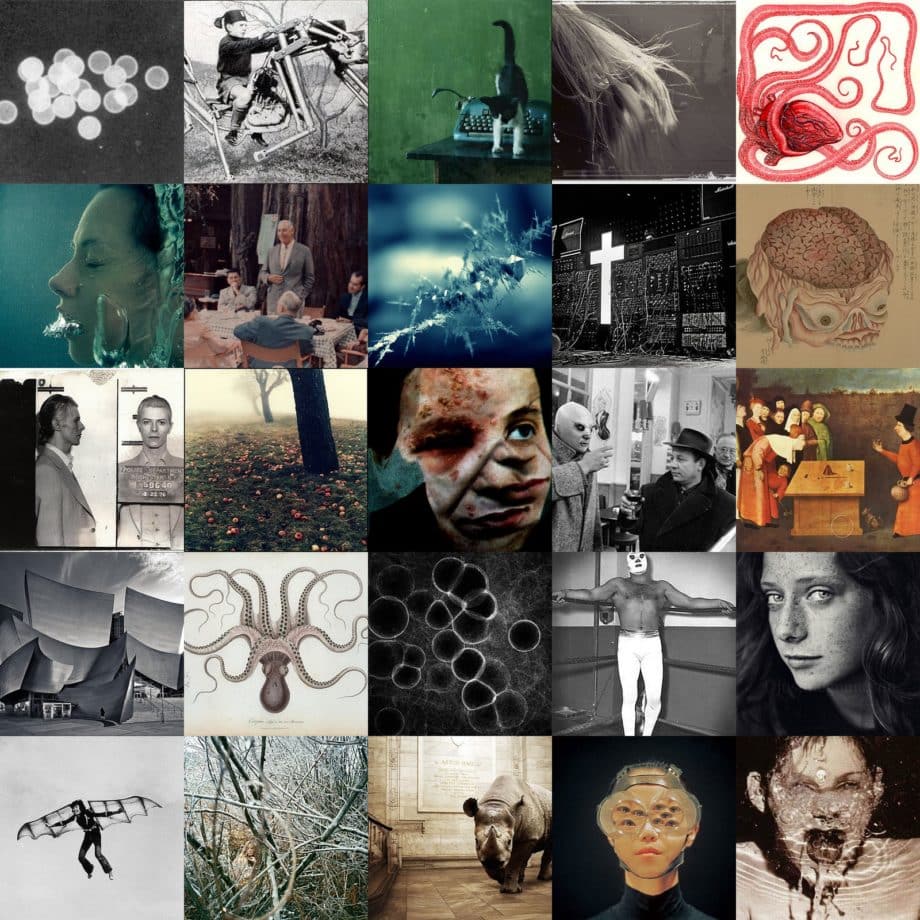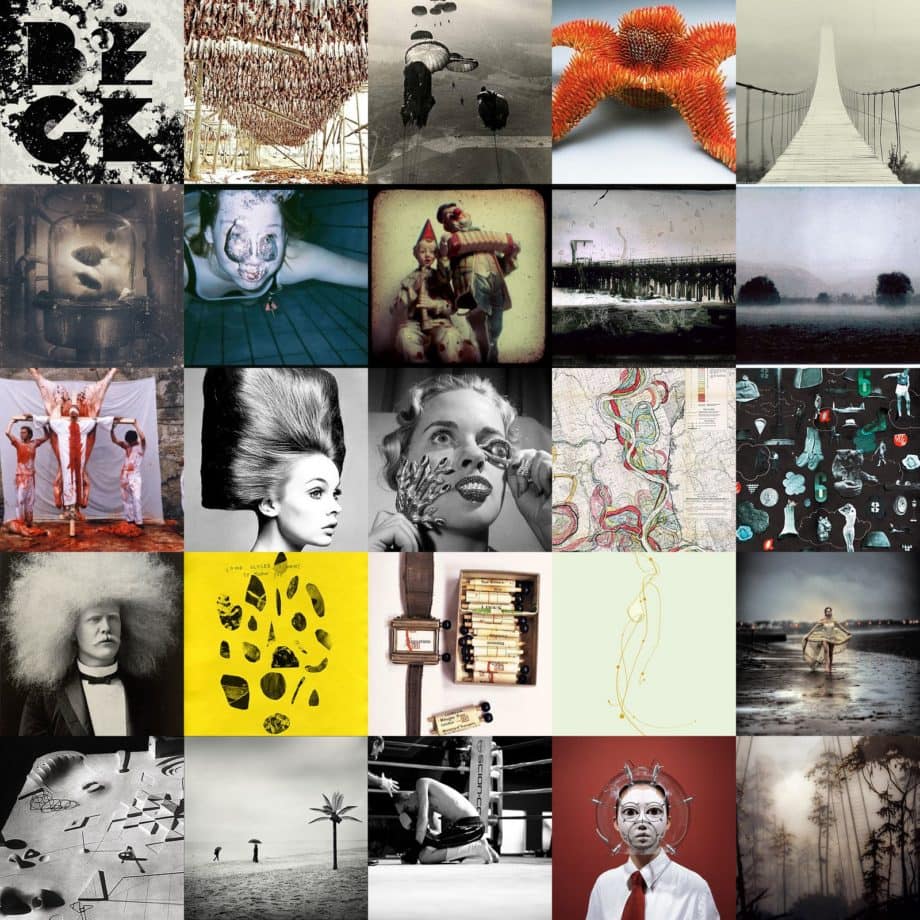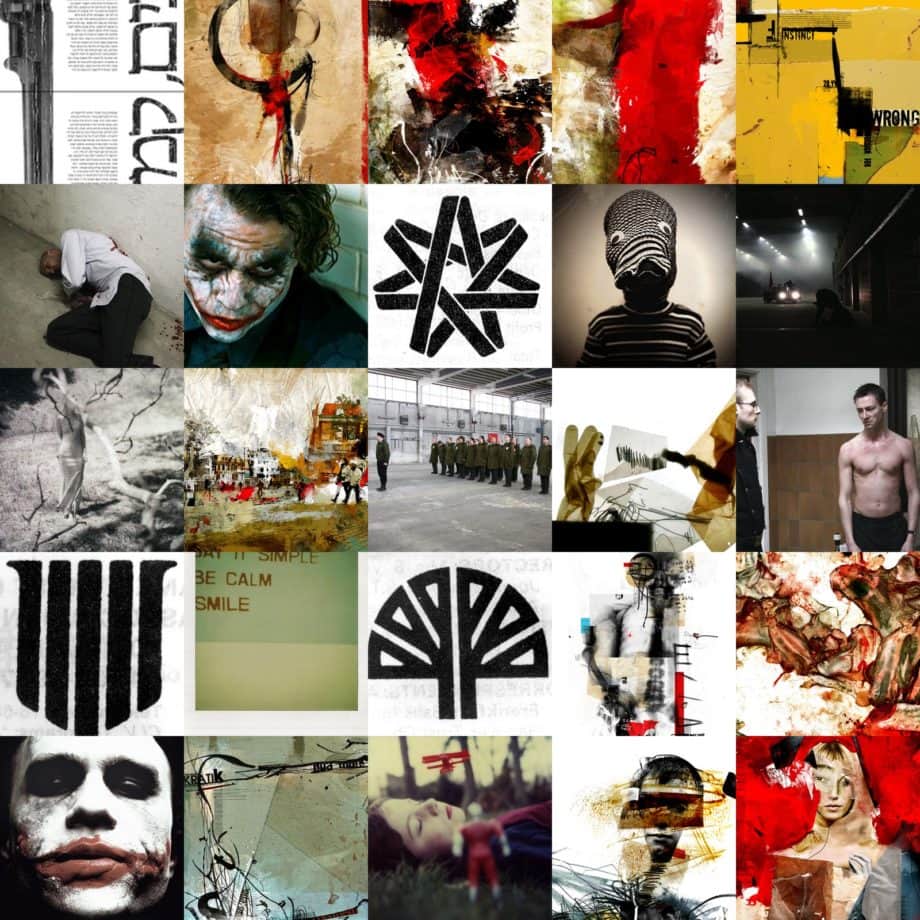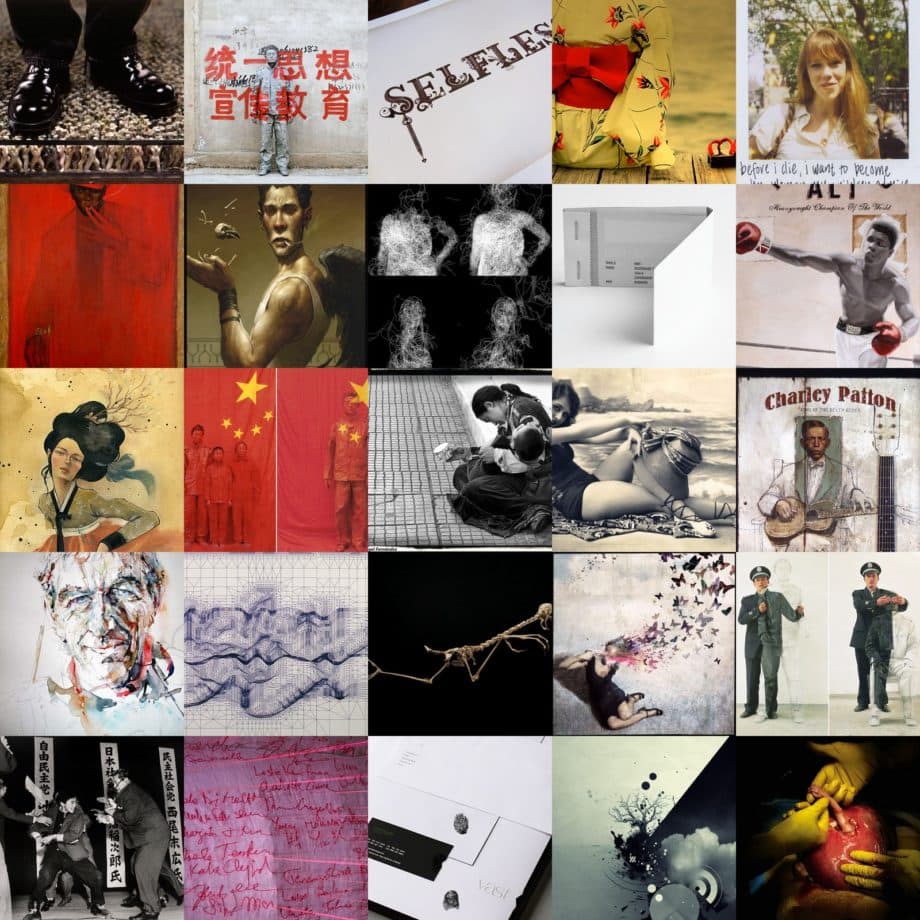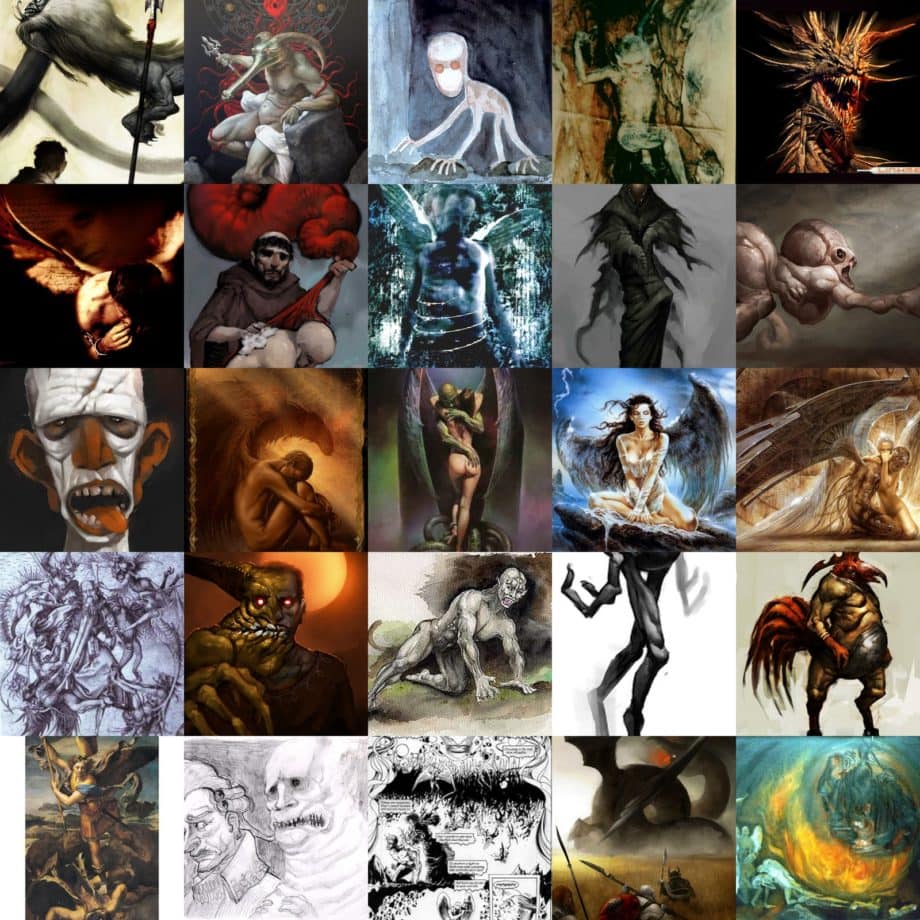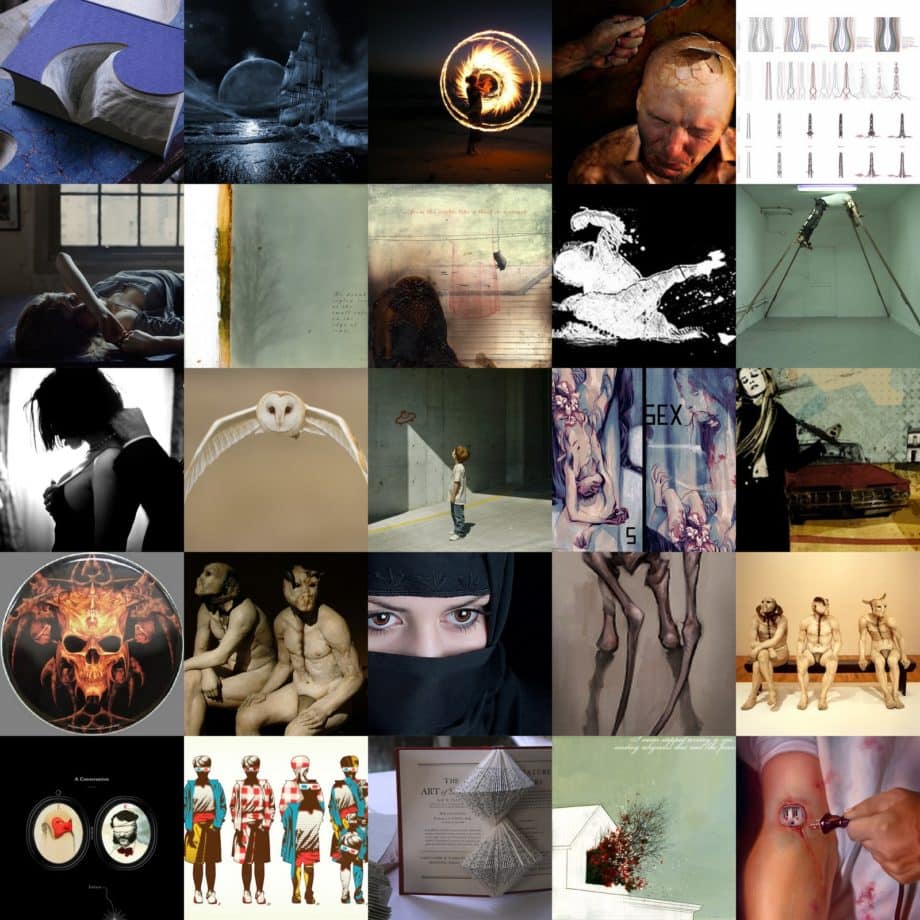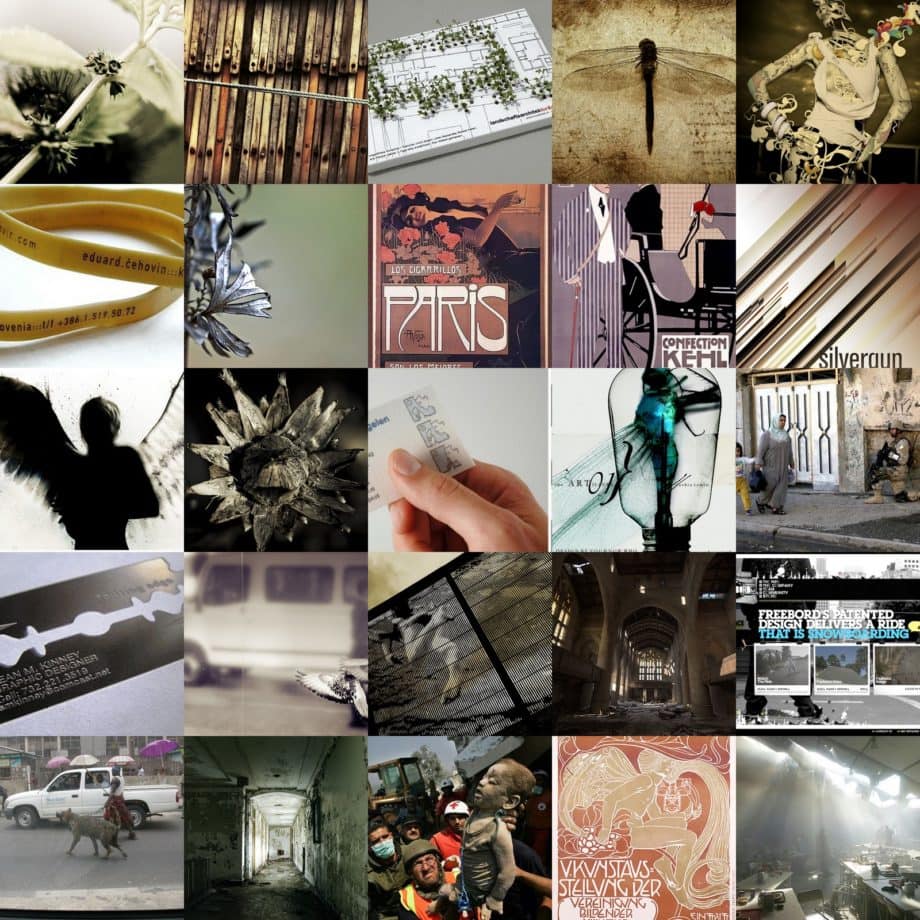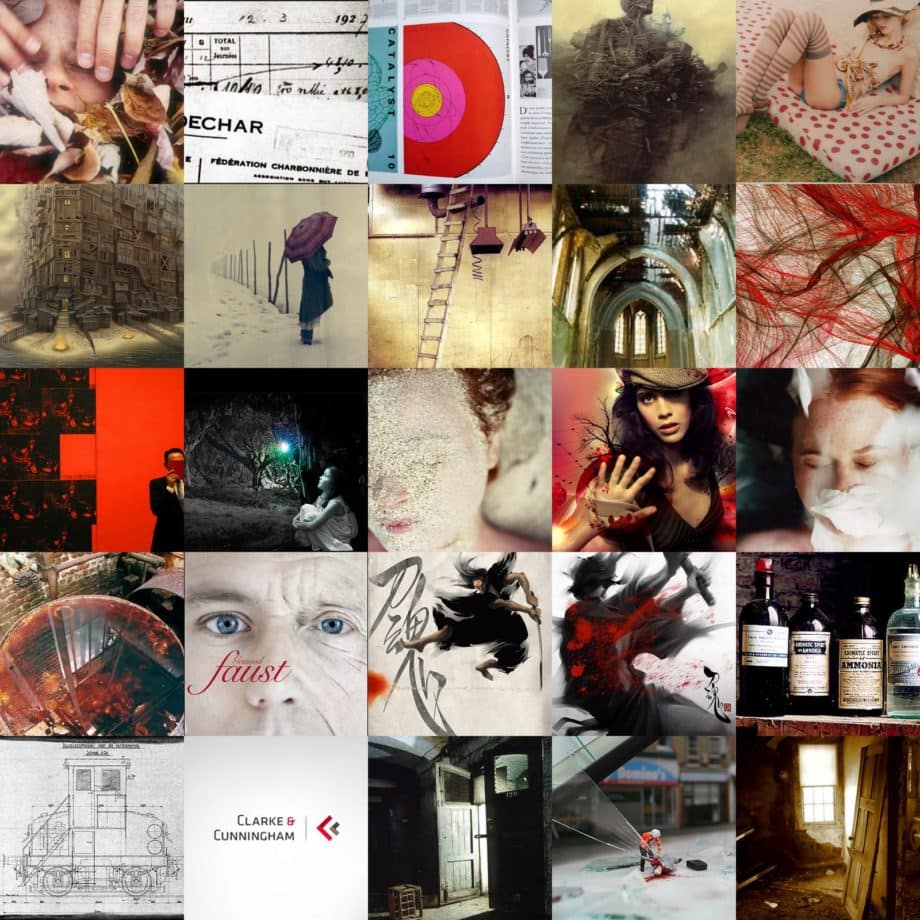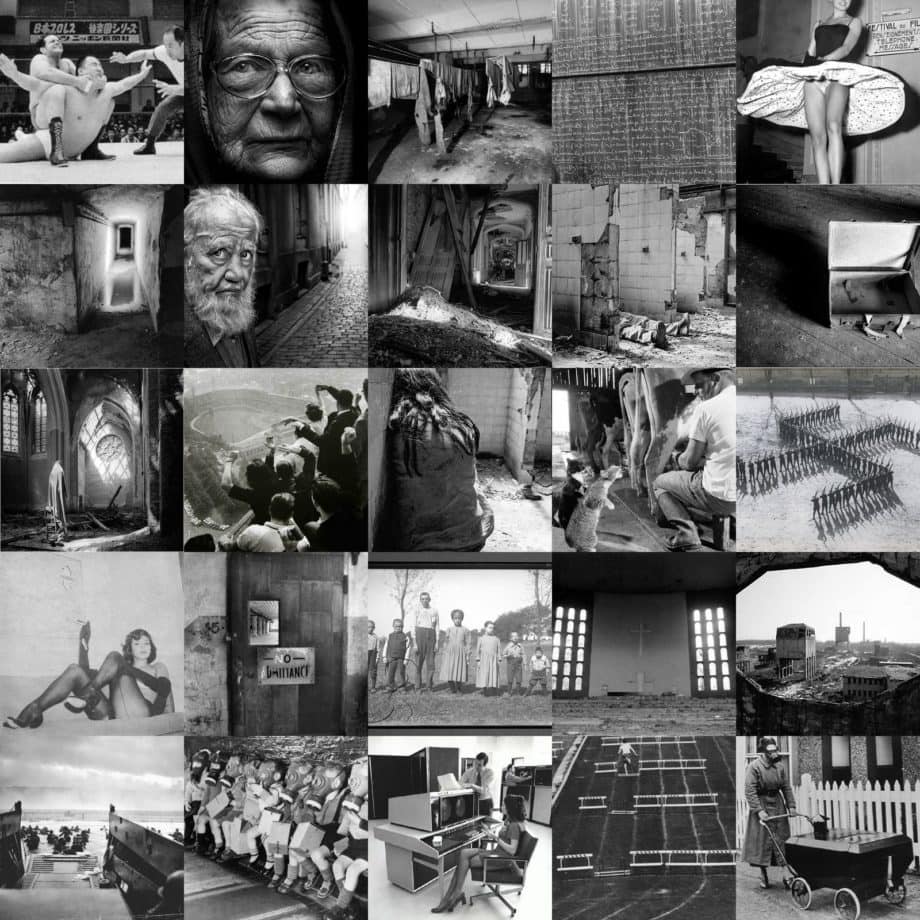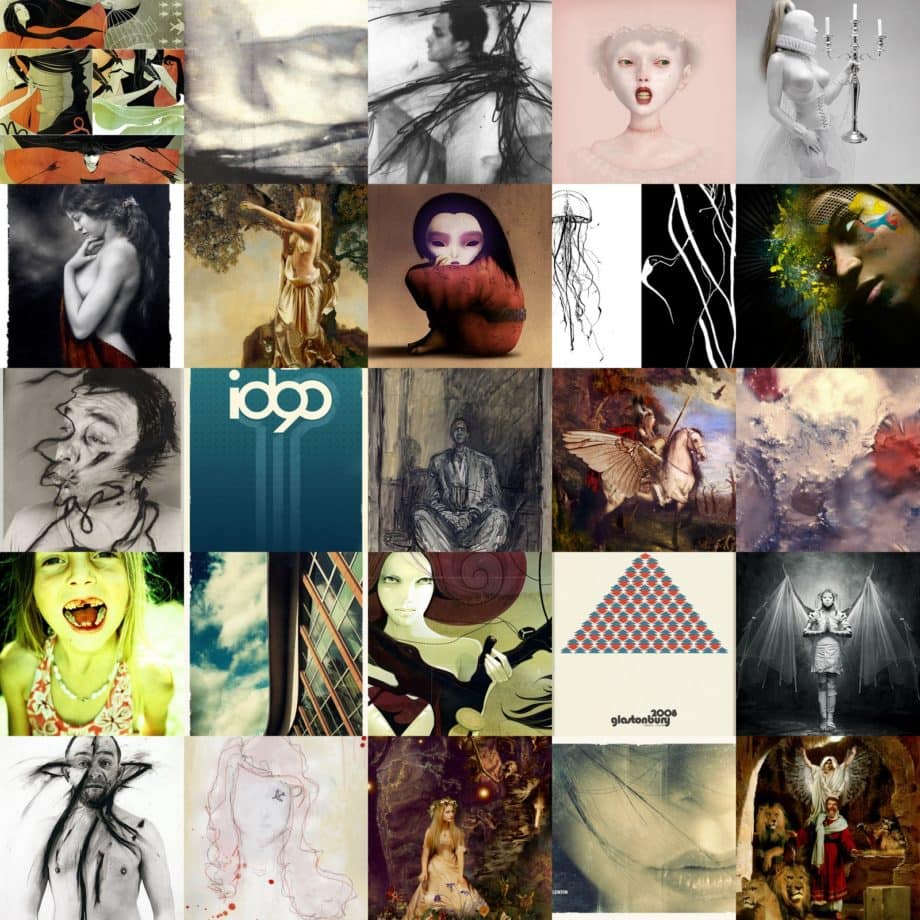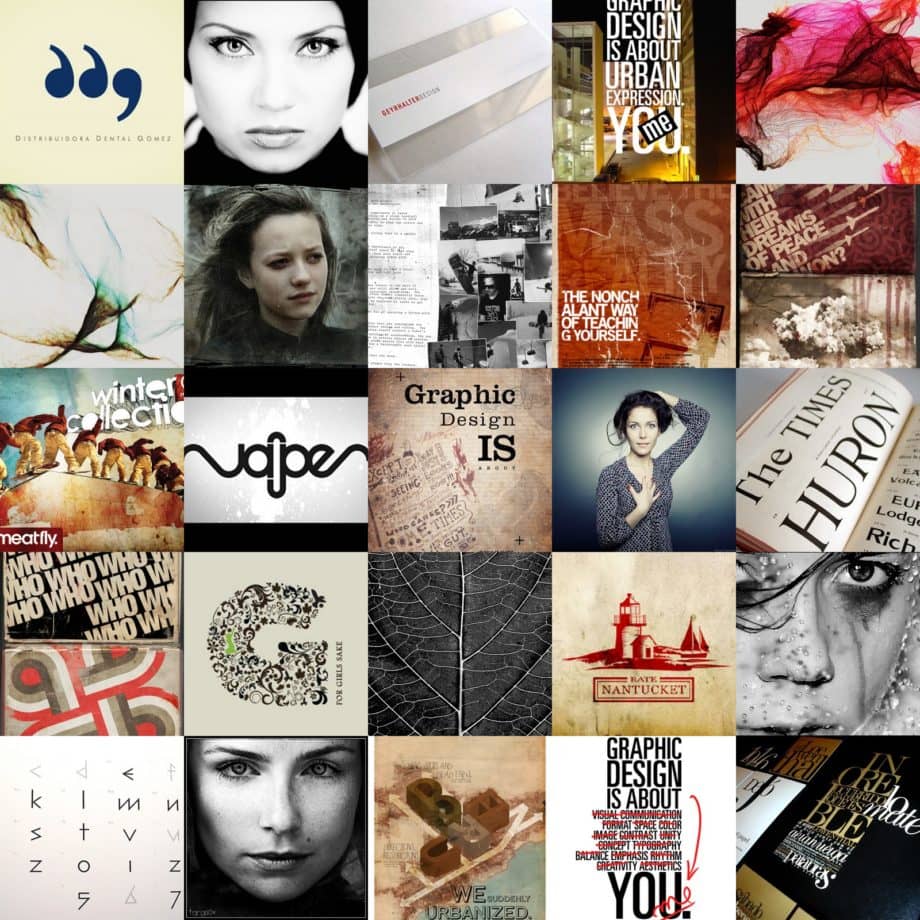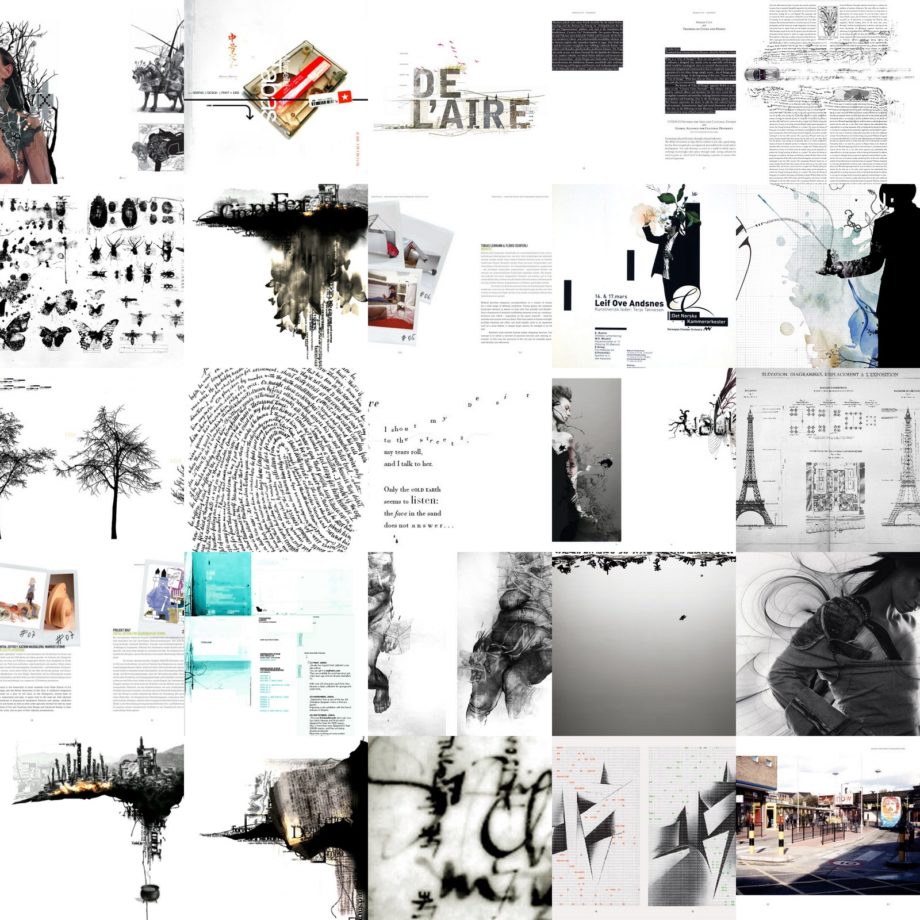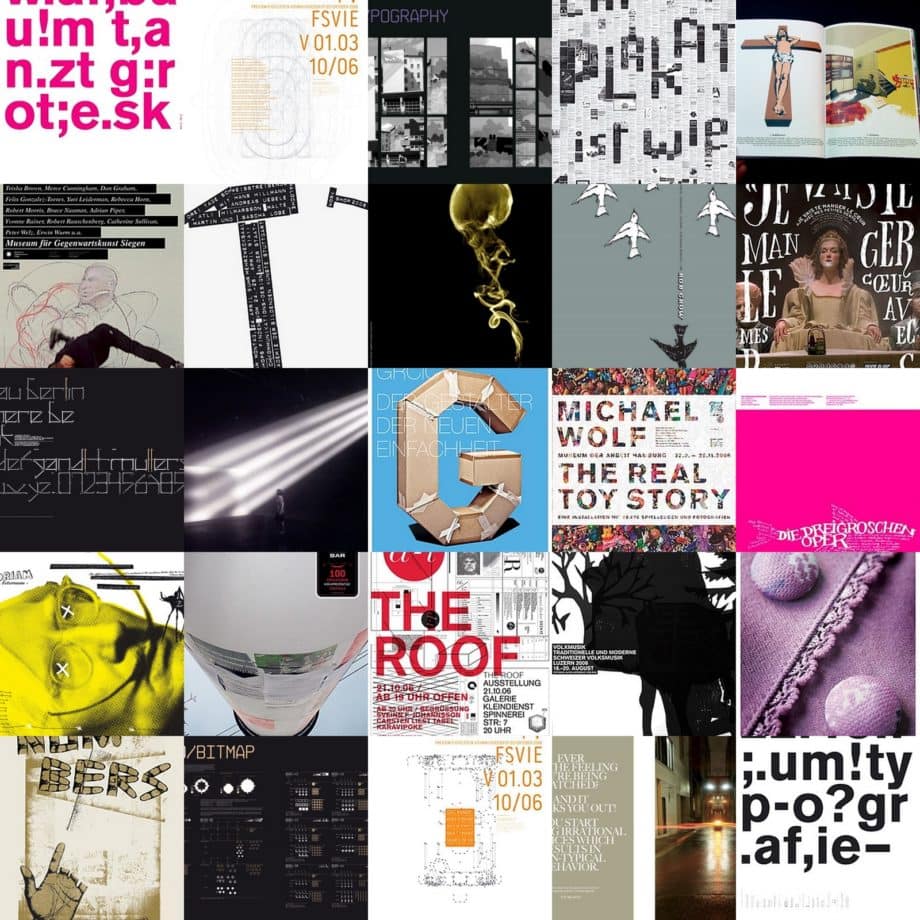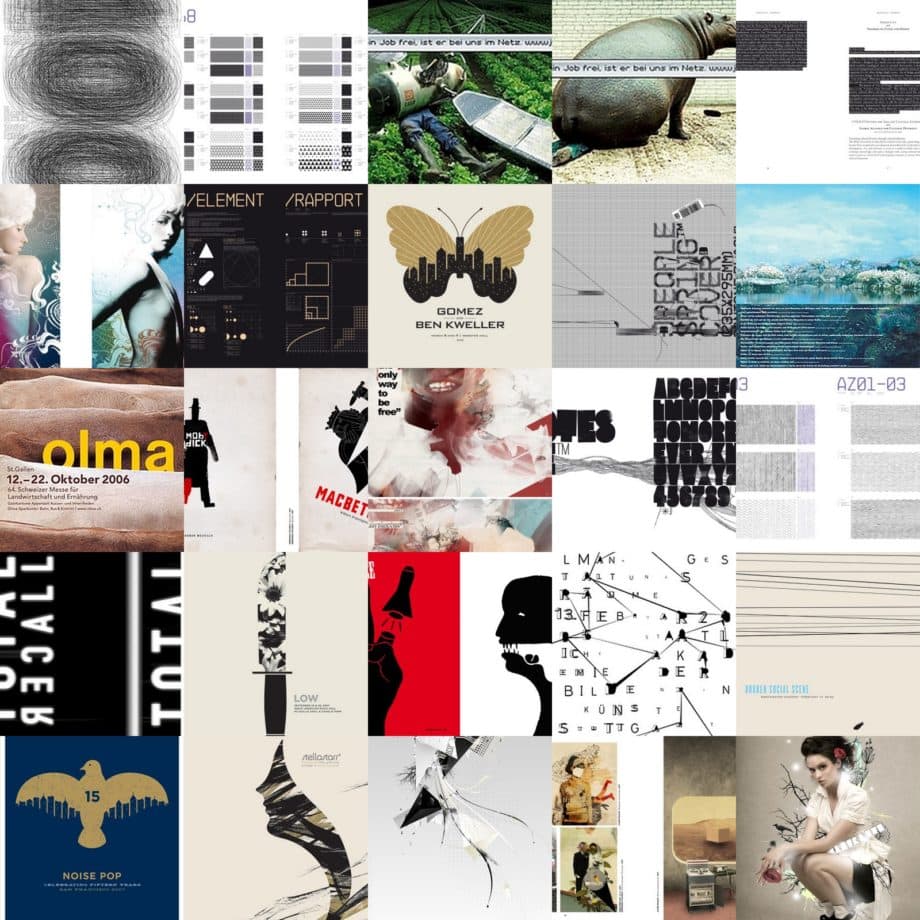 You have scrolled through all the material. That is quite impressive.
Follow me to keep in touch with continuous progress.